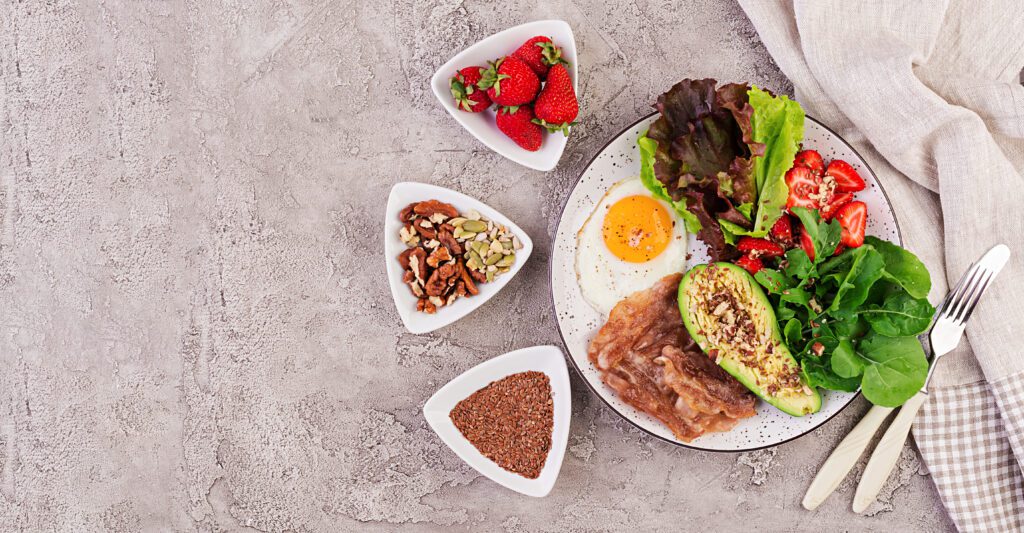 In a recent review paper published on 13 February 2022 by Dr Mari Murakami and Dr Paola Tognini, they demonstrate that recent studies indicated the variety of physiological functions on various organs through metabolites acting as energy substrates, signalling molecules and epigenetic modifiers, on top of its pronounced shifts to the cellular metabolism due to pseudo-starvation as a result of the ketogenic diet. They highlighted the latest findings on the molecular mechanisms of such a diet and its significance to the functions in the context of epigenome and microbiome.
The authors conceded while the Ketogenic diet has potential as a promising therapeutic intervention for various disorders, it could be challenging for many patients to maintain such a diet for long periods of time. However, Dr Zam's Living® range of food and beverages under the brands of Sugarless Me!™ by Dr Zam, Dr Zam's Amaze™ All Natural Sweeteners, Dr Zam's Keto IF Fatloss Nutrition™ and Indulge™ Sugarfree Ice Cream as well as Oh Fatimah!™ Sugarfree Keto Real Taste of Asia, makes it palatable for anyone to stay on the ketogenic diet as a form of a permanent lifestyle.
Reference: Murakami, M.; Tognini, P. Molecular Mechanisms Underlying the Bioactive Properties of a Ketogenic Diet. Nutrients 2022, 14, 782. https://doi.org/10.3390/nu14040782
𝗖𝗼𝗻𝗻𝗲𝗰𝘁 𝘄𝗶𝘁𝗵 𝗨𝘀!