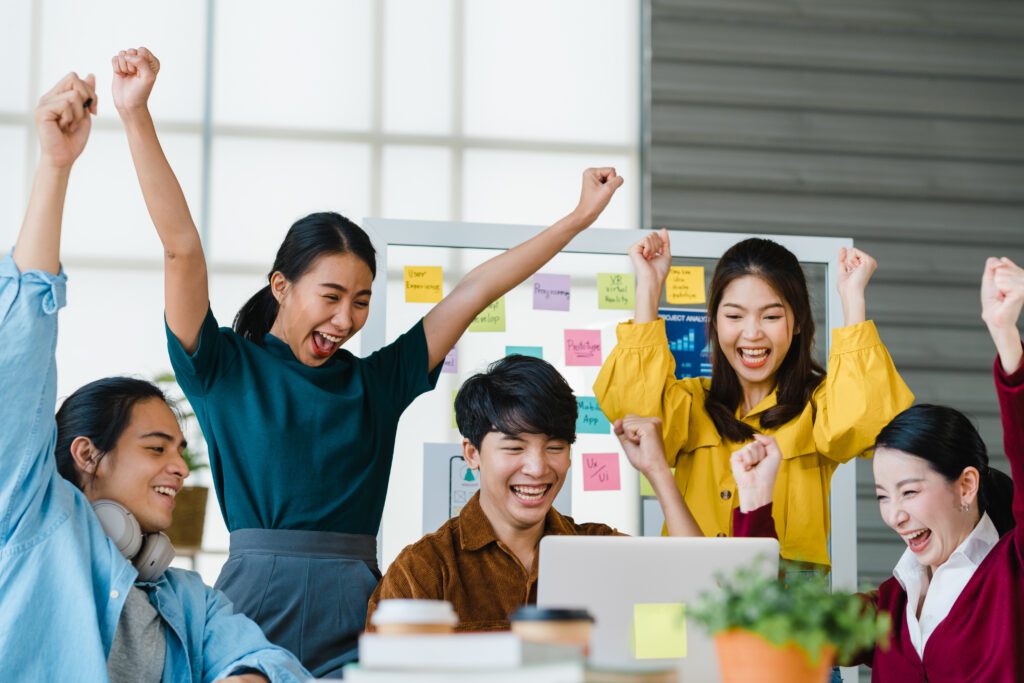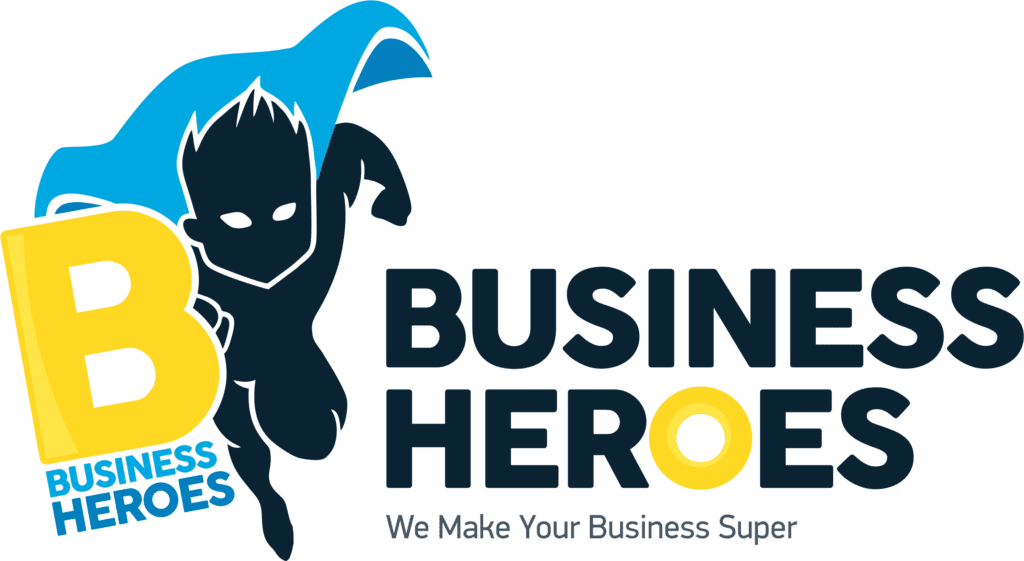 Our superpower of ABC – Advertising, Branding and Consultancy
Business Heroes™
Welcome to Business Heroes™ – your trusted partner in Advertising, Branding, and Consultancy. As part of Dr Zam's Enterprises Pte Ltd, Business Heroes™ is committed to empowering businesses to reach their full potential.
Our Superpower: ABC
At Business Heroes™, we believe in the power of ABC – Advertising, Branding, and Consultancy. Our team of experts is dedicated to providing innovative solutions that drive business growth and success.
Advertising: We offer strategic advertising solutions that effectively reach your target audience and drive engagement.
Branding: Our branding services are designed to create a strong, positive perception of your company, products, or services among your customers.
Consultancy: We provide expert advice to help you navigate business challenges and make informed decisions that lead to business growth.
Our Team
Our team, known as the Business Heroes, is a diverse group of professionals with expertise in various areas of business. Led by our Creative Director, Brandon Hero, we work together to deliver solutions that meet your business needs.
Connect With Us
We invite you to explore our offerings and discover how Business Heroes™ can support you in your business journey. For more information, feel free to connect with us.
𝗖𝗼𝗻𝗻𝗲𝗰𝘁 𝘄𝗶𝘁𝗵 𝗨𝘀!