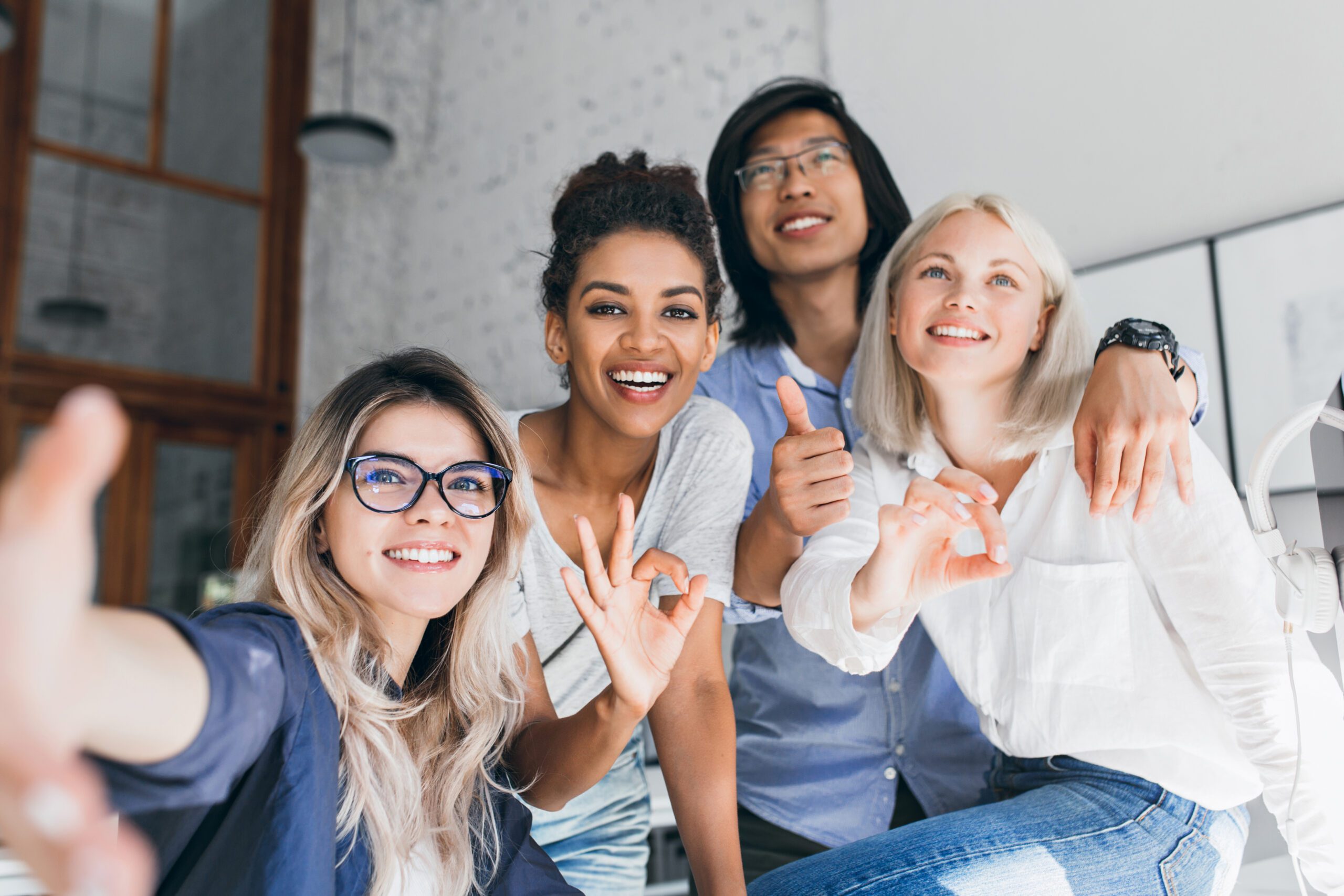 Dr Zam's Living® defines entrepreneurship as such:
Entrepreneurship is the creation or extraction of value for society. Entrepreneurship is perceived as transformational change, that involves taking risks. The values are beyond just simple economic ones.

Dr Zam
Everyone can be entrepreneurial, or entrepreneurs of their own lives. We believe with holistic lives, we will be the best entrepreneurs, and most entrepreneurial in the way we approach life.
Science-based living for Body, Mind and Soul entails these key body-mind-soul components:
power (physical strength, intelligence, faith)
precision (dexterity, wits, devotion)
movement (agility, logic, flexibility)
perception (physical perception, intuition, empathy)
health (physical health, willpower, spirit)
endurance (stamina, mental resolve, spiritual resolve)
In the realm of creating or extracting economic values for society, in the form of business, we look at these aspects of functional areas in business
administrative function (includes leadership, management and legality)
customer service function
distribution function
finance function
human resources function
ICT function
marketing function
sales function
production function
research and development function (includes analytics)
We are now in the golden age for business. Every second five people are entering the global middle class.
The global middle class, around 4 billion people, is now the world's largest group, which continues to rise rapidly. In fact, the middle class is on track to reach 4.5 billion by 2027, representing 60 percent of the world's population. The global middle class is growing at an unprecedented speed.
As with any international company that wants to grow its business, Dr Zam's Living® targets the middle class. Globally, middle-class consumption is about $37 trillion per year, contributing more to global growth than any other element of demand. We classify the middle class into more discrete segments. Different products appeal to different income groups. Understanding the granularity and details of the data, something that is now possible offers far more value.
Our social causes will derive further value for the world, from the economic gains we will make as a company.
𝗖𝗼𝗻𝗻𝗲𝗰𝘁 𝘄𝗶𝘁𝗵 𝗨𝘀!