Welcome to Dr Zam's Living®!
I am Dr Zam, the founder and CEO of this wonderful community. I am thrilled to have you here and I am excited for you to embark on this journey of holistic transformation with us.
At Dr Zam's Living®, we believe that Everyone Can Succeed!™ Our mission is to empower every individual to live their best possible life through a holistic, science-based approach to wellness. We are committed to making this belief a reality and we strive to provide the training, resources, and opportunities necessary for personal and professional growth.
Our approach focuses on the development of the body, mind, and soul. We believe in a balanced and encompassing approach to wellness, nurturing not just the body, but also the mind and soul, fostering a complete sense of well-being. We strive to create a harmonious balance in all aspects of life, recognizing that each element is interconnected and essential for overall health and happiness.
We are passionate about giving power to the people. Our goal is to equip you with the knowledge, tools, and confidence to take control of your own wellness journey. We are here to guide and support you, but ultimately, the power to transform lies within you.
We are committed to sustainability and eco-consideration. We understand that our actions have an impact on the world around us, and we strive to ensure that this impact is a positive one. We are dedicated to creating products and services that are not only beneficial to you but also kind to our planet.
We celebrate diversity and foster an environment of inclusivity, equity, respect, and openness. We believe that every individual brings unique experiences and perspectives that enrich our community. We are committed to creating a space where everyone feels seen, heard, and valued.
We are rooted in science. Our approach is based on scientific data and evidence, ensuring that our products and services are not only effective but also safe and reliable. We are dedicated to staying at the forefront of scientific research and innovation, continually evolving to provide you with the best that science has to offer.
I invite you to join us on this journey of holistic transformation. Let's together build a community that thrives on balance, empowerment, sustainability, diversity, and science. Experience the Dr Zam's Living® difference today and become a part of our growing family.
Thank you for being here, and I look forward to seeing you thrive in our community.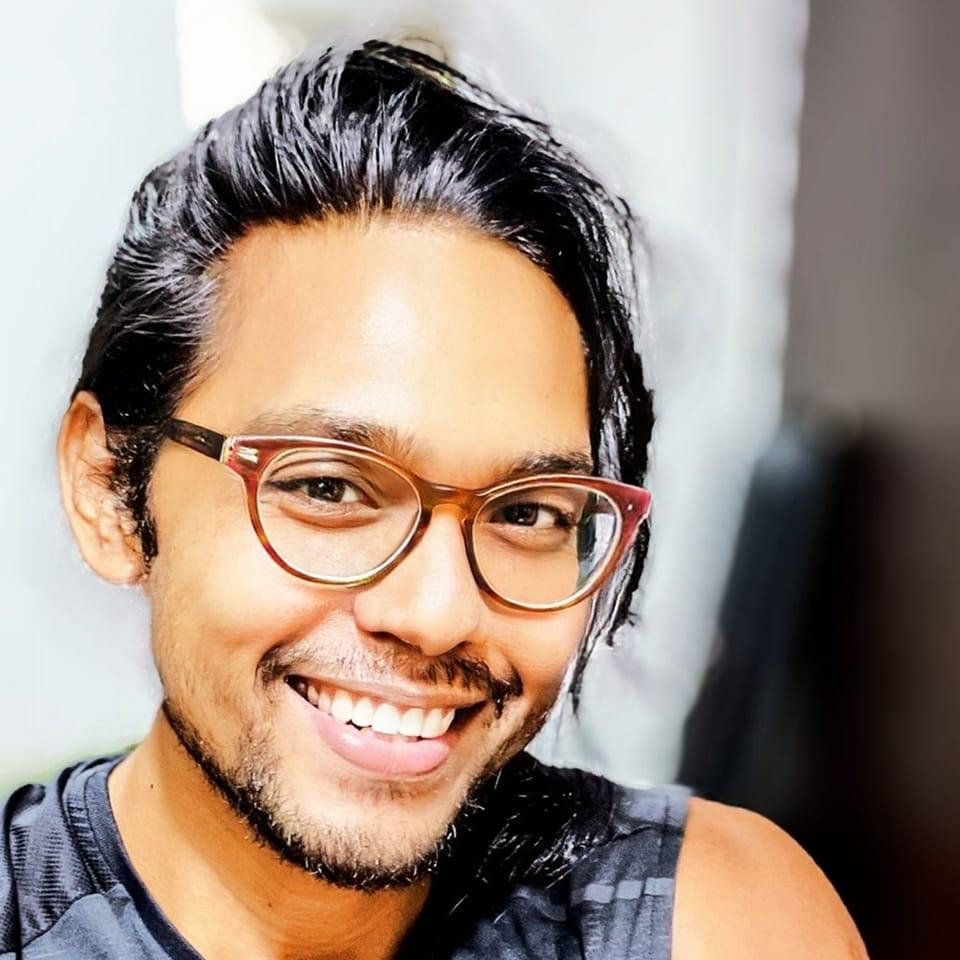 Empowering your holistic transformation,
CEO and Founder,
Dr Zam's Living® and Dr Zam's Enterprises Pte Ltd
𝗖𝗼𝗻𝗻𝗲𝗰𝘁 𝘄𝗶𝘁𝗵 𝗨𝘀!