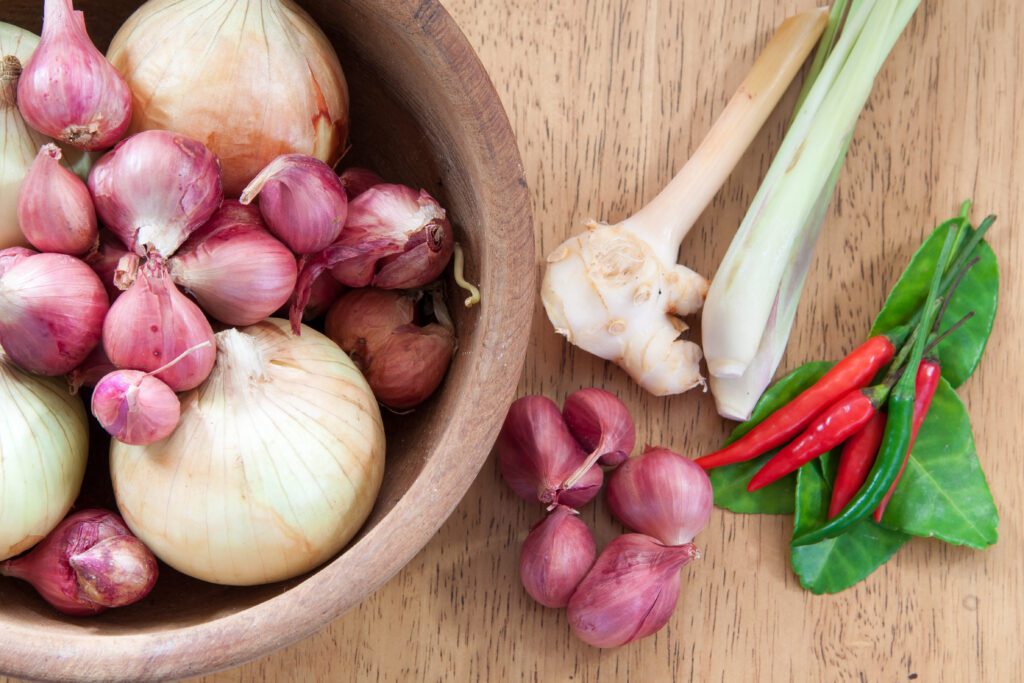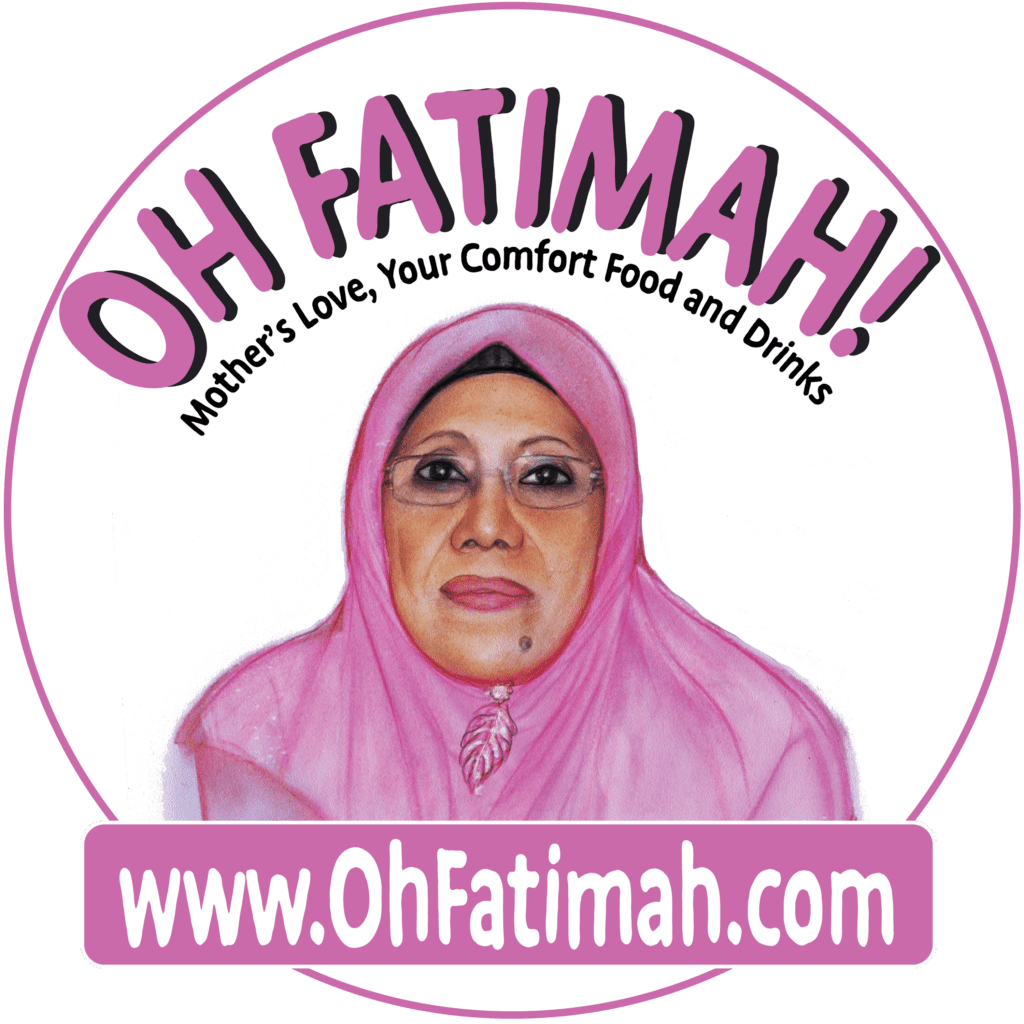 Dr Zam's late mother was the spice Queen, that cooked so heavenly. Food was her love language. She passed away after suffering from colorectal cancer stage IV. She was diabetic for most of her late adult life due to the excessive use of sugars in her cuisine, which was mostly Asian (Malaysian, Indonesian, Chinese, Indian).
Oh Fatimah! is the remake of her food and drinks, but with zero sugar added, and as always, delicious like how she used to make them!
Comfort sugar-free food and drinks in the Real Taste of Asia with mother's love – nothing can beat that! Suitable for foodies who are diabetics, low carbs, keto or simply just on a sugarless/sugar-free lifestyle
We have a range of easy cooking essentials, spice mixes and pastes, ready-made frozen and fresh meals, as well as mouth-watering desserts from cookies, biscuits, cakes and more!
---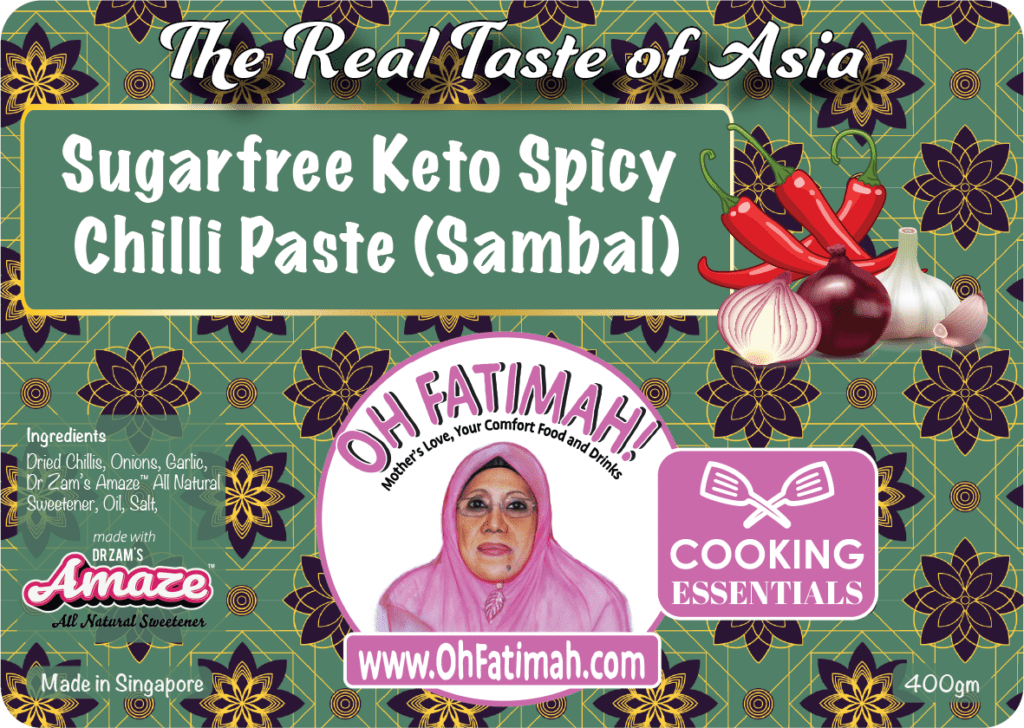 ---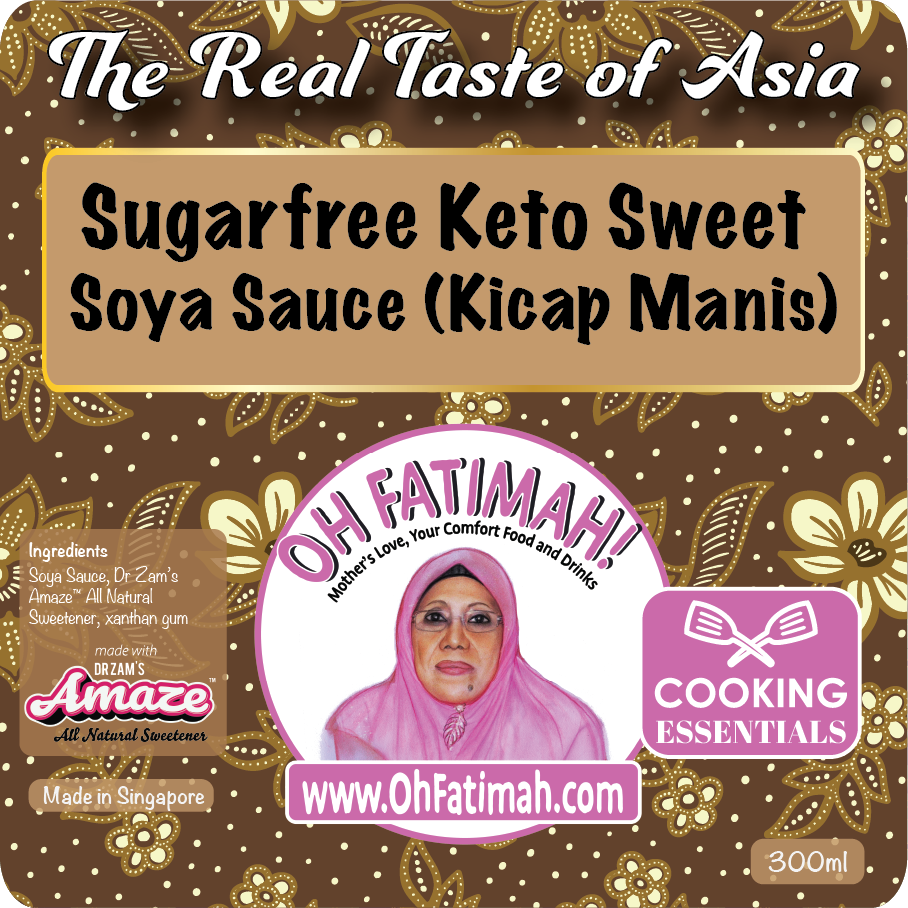 𝗖𝗼𝗻𝗻𝗲𝗰𝘁 𝘄𝗶𝘁𝗵 𝗨𝘀!