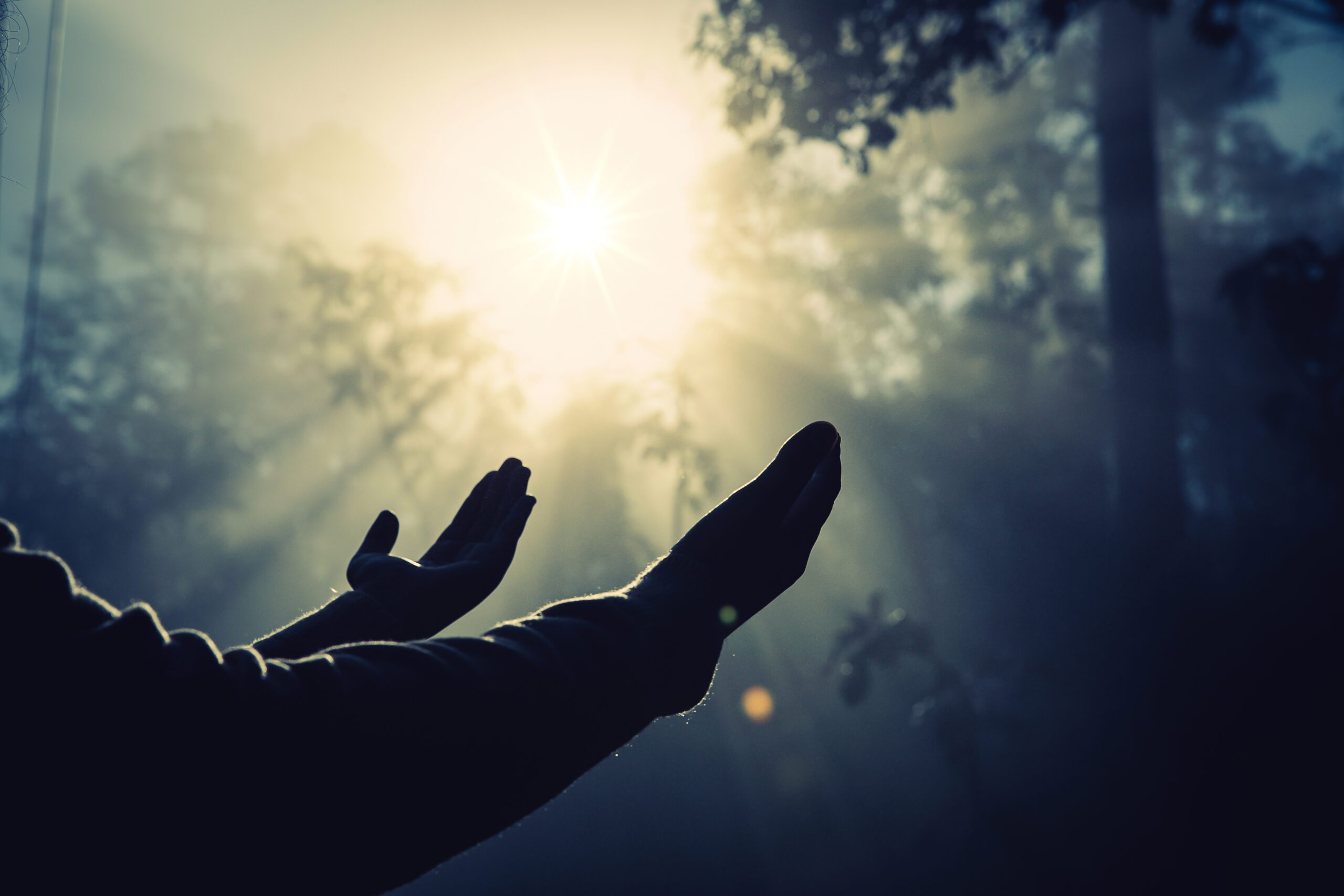 Welcome to our Soul section, where we focus on nurturing the spiritual aspects of life. At Dr Zam's Living®, we believe that a healthy soul is the cornerstone of a holistic life. Here, we delve into the different areas of soul development:
Faith: Strengthen your faith and spiritual connection with our guided practices.
Soul Power: Enhance your spiritual strength and resilience with our soul-nourishing activities.
Devotion: Cultivate devotion and commitment with our spiritual programs.
Soul Precision: Improve your spiritual focus and precision with our mindfulness practices.
Flexibility: Develop spiritual flexibility and adaptability with our guided exercises.
Soul Movement: Enhance your spiritual movement and flow with our energy-balancing activities.
Empathy: Cultivate empathy and compassion with our heart-opening practices.
Soul Perception: Improve your spiritual perception and awareness with our sensory exercises.
Spirit: Nurture your spirit and inner peace with our wellness programs.
Soul Health: Prioritize your soul health with our spiritual wellness resources.
Resolve: Build your spiritual resolve and determination with our resilience-building activities.
Hear from individuals who have experienced significant improvements in their spiritual lives through our programs.
Ready to cultivate your soul? Explore our resources and programs today!
At Dr Zam's Living®, we look into building the following qualities for the soul.
| | |
| --- | --- |
| Areas of Soul Development | |
| Faith | Soul Power |
| Devotion | Soul Precision |
| Flexibility | Soul Movement |
| Empathy | Soul Perception |
| Spirit | Soul Health |
| Resolve | Soul Endurance |
𝗖𝗼𝗻𝗻𝗲𝗰𝘁 𝘄𝗶𝘁𝗵 𝗨𝘀!