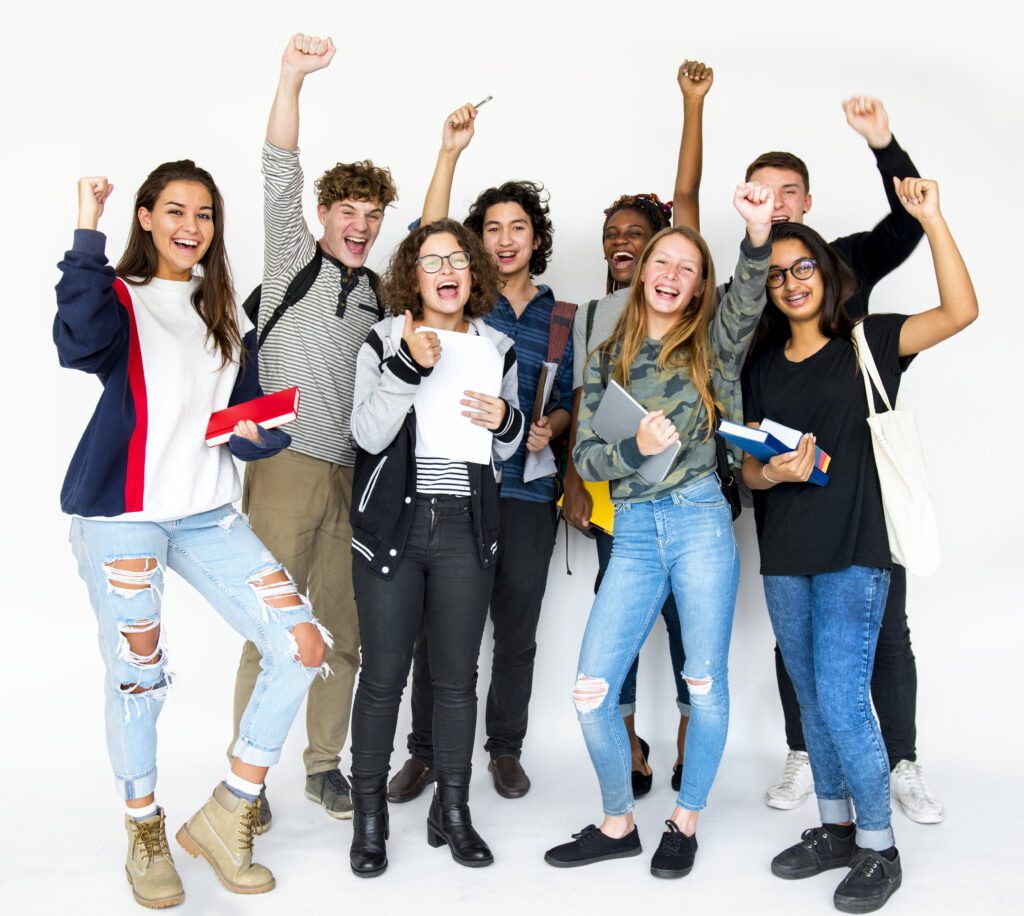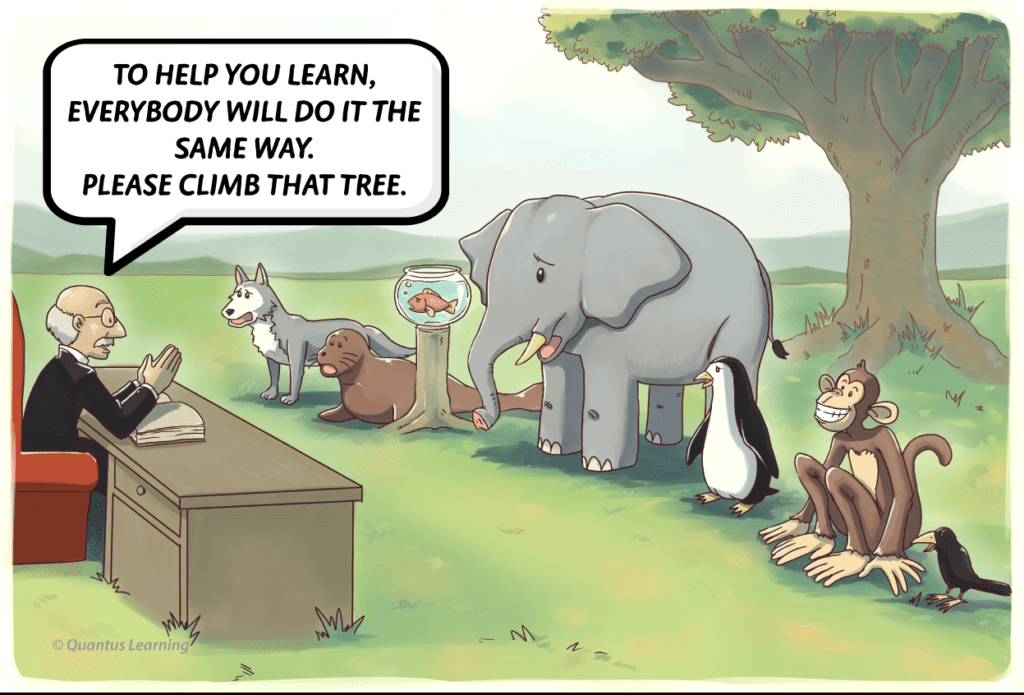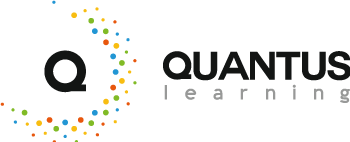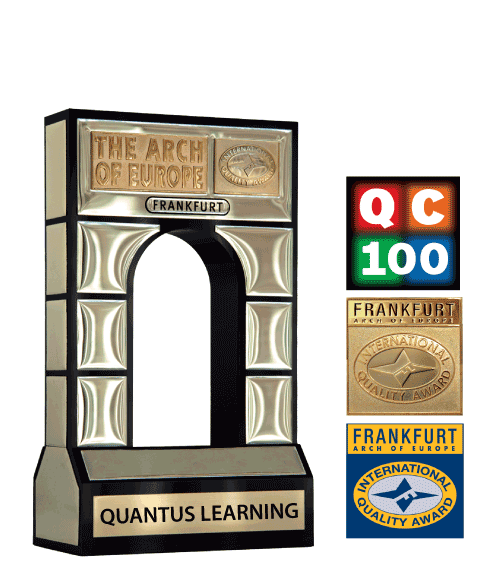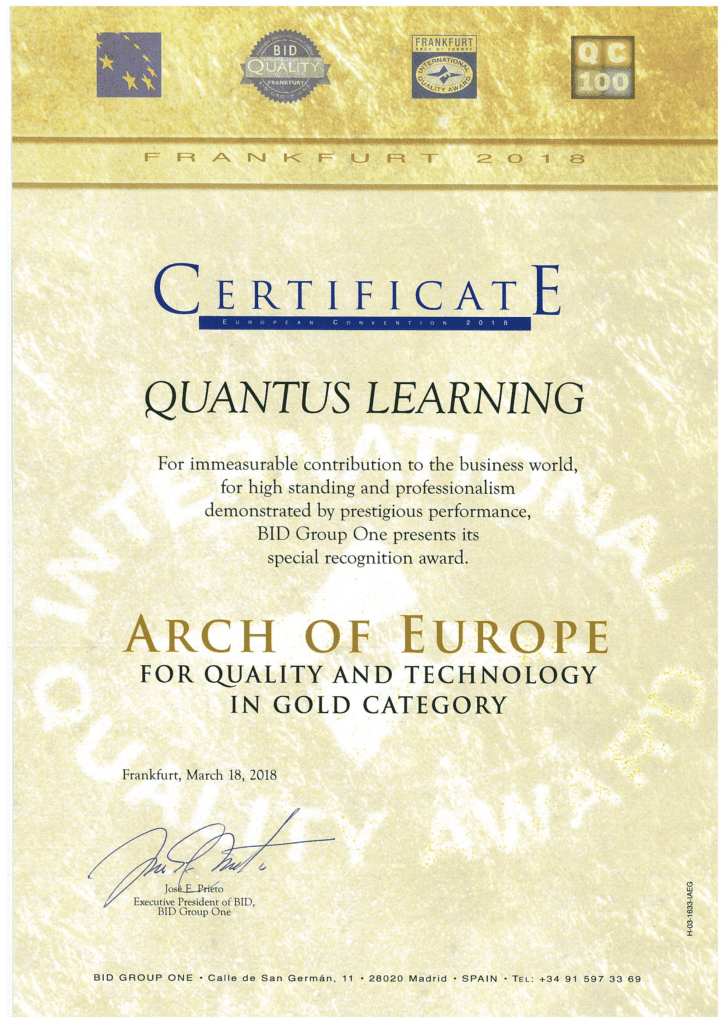 Welcome to the world of Quantus Learning®, where we believe that every child is uniquely gifted and deserves success in school and life. Our mission is to provide the world's most powerful and proven personalized learning systems, tailored to each child's unique learning abilities and brain features.
What is Quantus Learning®?
Quantus Learning® is a revolutionary approach to education that goes beyond traditional tuition classes. We offer a holistic development program that integrates advanced pedagogy, learning technology, and diagnostics, including our award-winning BrainCore Infinity™ Diagnostics Suite.
Our methodology works for young children from as young as 1 year old to young adults as old as 20 years and above. We offer almost all subjects in different education systems, including Singapore's SEAB and MOE syllabuses (PSLE, N Level, O Level, A Level).
Our Core Features
Quantus Personalised Learning™
At Quantus Learning®, we believe in putting your child at the center of the learning universe. Our model of Personalised Learning consists of four stages: understanding the child, planning and preparation, facilitation, and review and communication.
MEALS Kinetics™
Our framework is based on the research that motivation drives the actions needed for success. We adopt this throughout our sessions.
Self-Directed Mastery Learning Pathways™
Every child should learn at its own pace. Based on this method of learning, our students form learning pathways in a self-directed manner.
BrainCore Infinity™ Principles
Our learning programs are designed and personalized to the child in every single session to optimize maximum results, based on the child's Multiple Intelligences and Brain Fitness levels.
Learning Quantum Dots™
Every learning comes with a set of learning milestones to reach mastery of the subject.
SuperStudy Skills™ and EQnetics™
Combined with our research-backed study skills and social-emotional skills, your child will have everything and more, from his/her experience with Quantus Learning®.
Join Us Today!
Experience the power of Quantus Learning® today. Choose from our four Qlass™ Studios in Singapore or have them at the comfort of your own home. Weekdays or Weekends. Sign up for a Trial Qlass™ and experience Quantus Learning today.
For more information, visit the official Quantus Learning® website here.
𝗖𝗼𝗻𝗻𝗲𝗰𝘁 𝘄𝗶𝘁𝗵 𝗨𝘀!