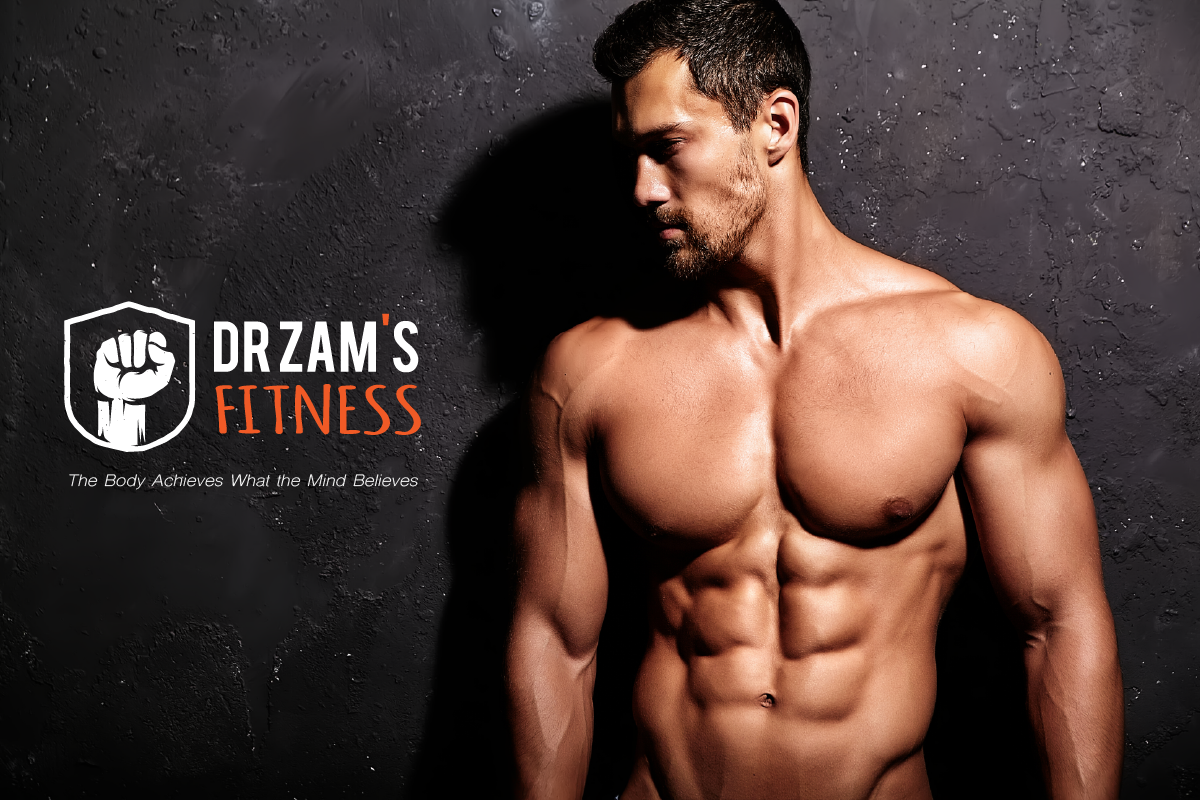 The Body Achieves What the Mind Believes™
Dr Zam's Fitness® science-based approach for your body to attain optimal health and wellness consists of two main components: physical fitness and nutrition. We believe your mindset is key to helping you achieve your fitness goals, and most importantly, sustain the physical transformation you will experience.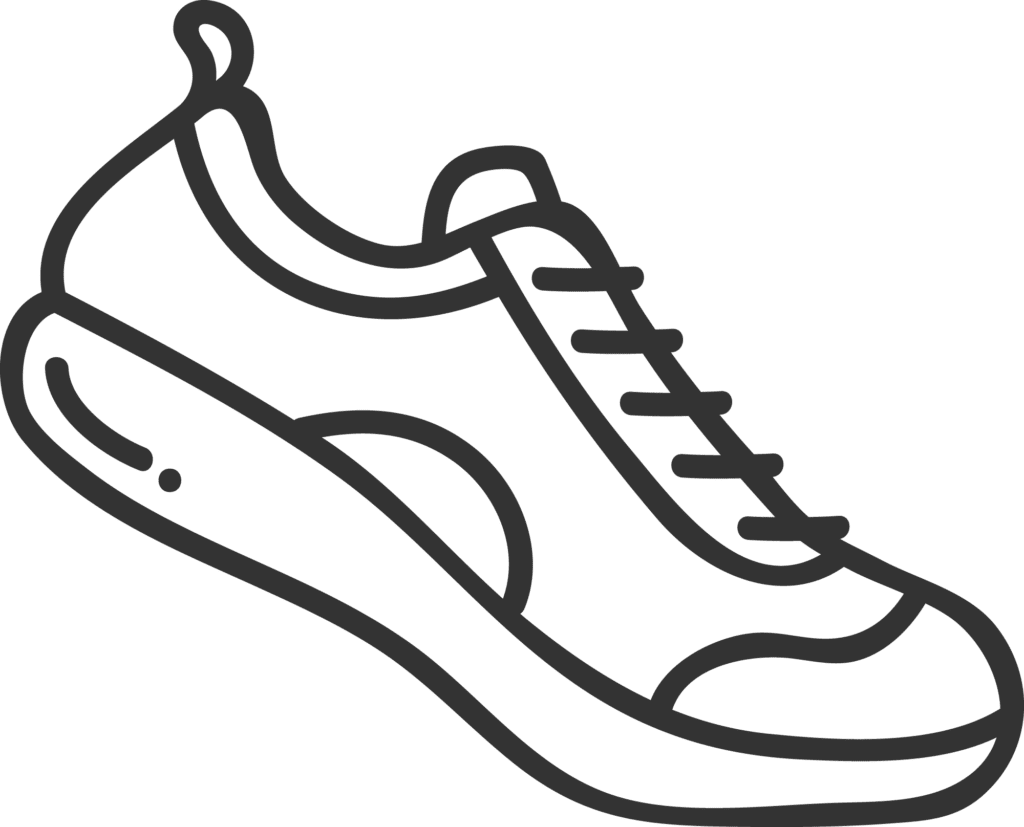 +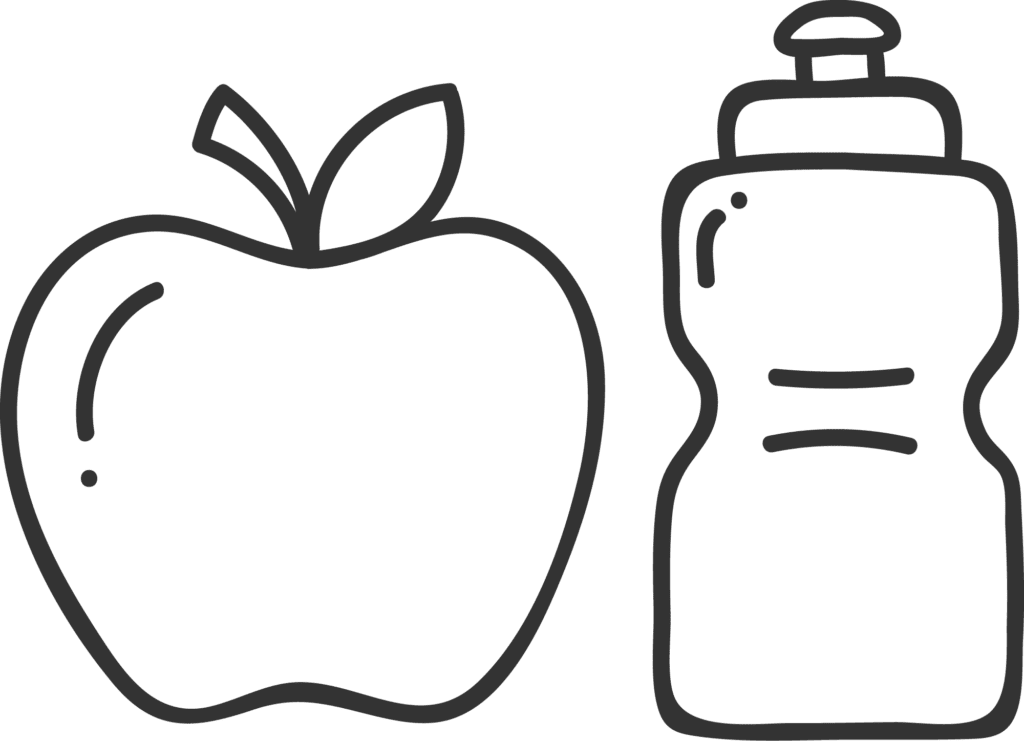 ---
Shop Dr Zam's Fitness®
---
Register your interest for our Science-based Body Reboot Coaching™ Program with our personal trainers ready to help you achieve your health and fitness goals. Provide us with your details, and we'll deploy the most suitable trainer.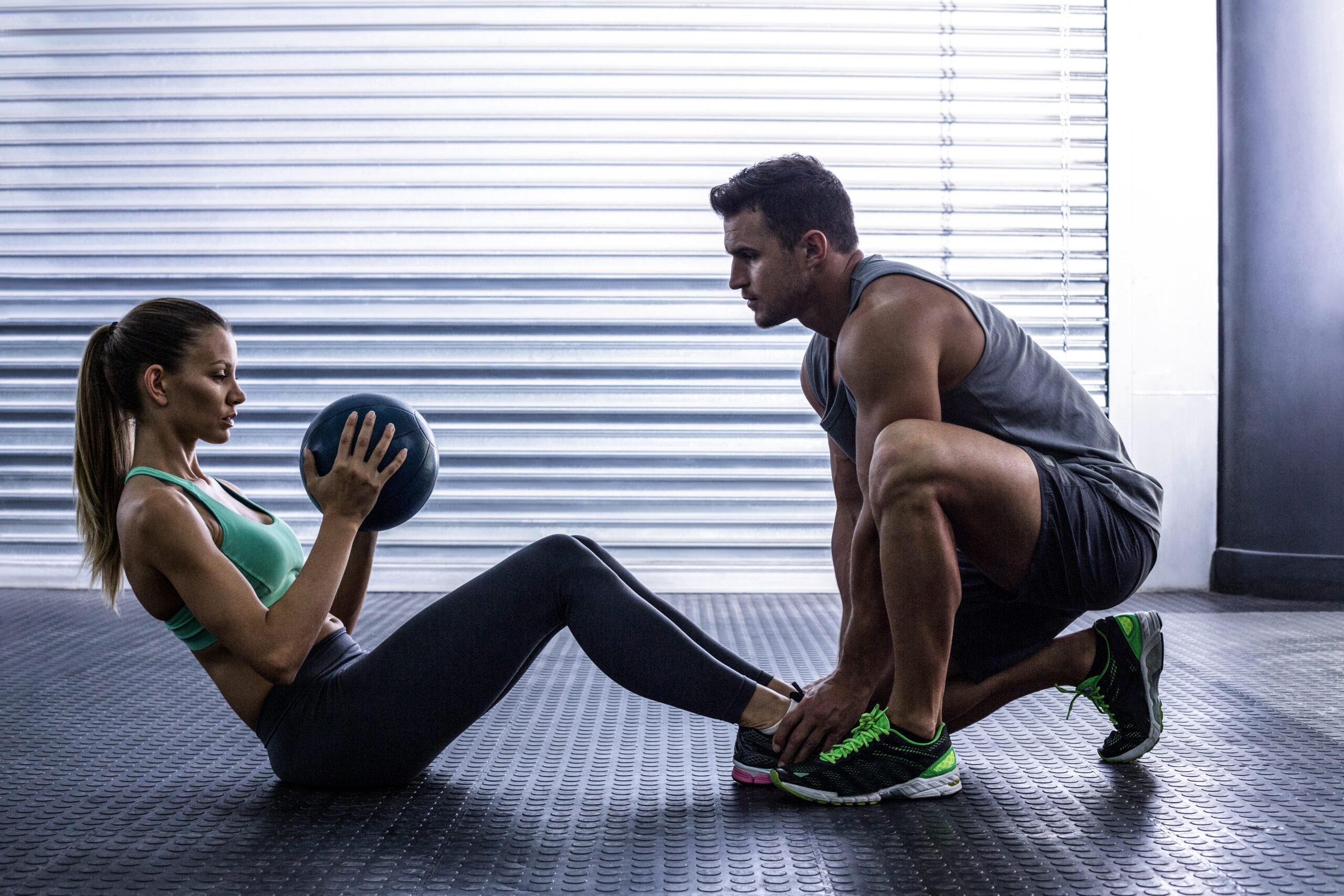 𝗖𝗼𝗻𝗻𝗲𝗰𝘁 𝘄𝗶𝘁𝗵 𝗨𝘀!