Description
What is Ultra-Comfort Tech™ Performance?
Our proprietary technology and design ensure that the socks absorb the maximum shock, and moisture to ensure 100% blister proof. The weaving of the cotton fibres at strategic parts of the socks ensures maximum comfort for your feet as you give your best for the workout.
This will be the MOST COMFORTABLE pair of socks you have ever worn! So that you keep going and going, to reach all your goals, and overcome all obstacles!
This product comes in a set of 3 pairs of three specially coloured designs. This is based on research on how colours affect the behavioural psychology of a human. The three designs are worn to match your psychological needs for the day. You can switch to whichever designs suit you for that day.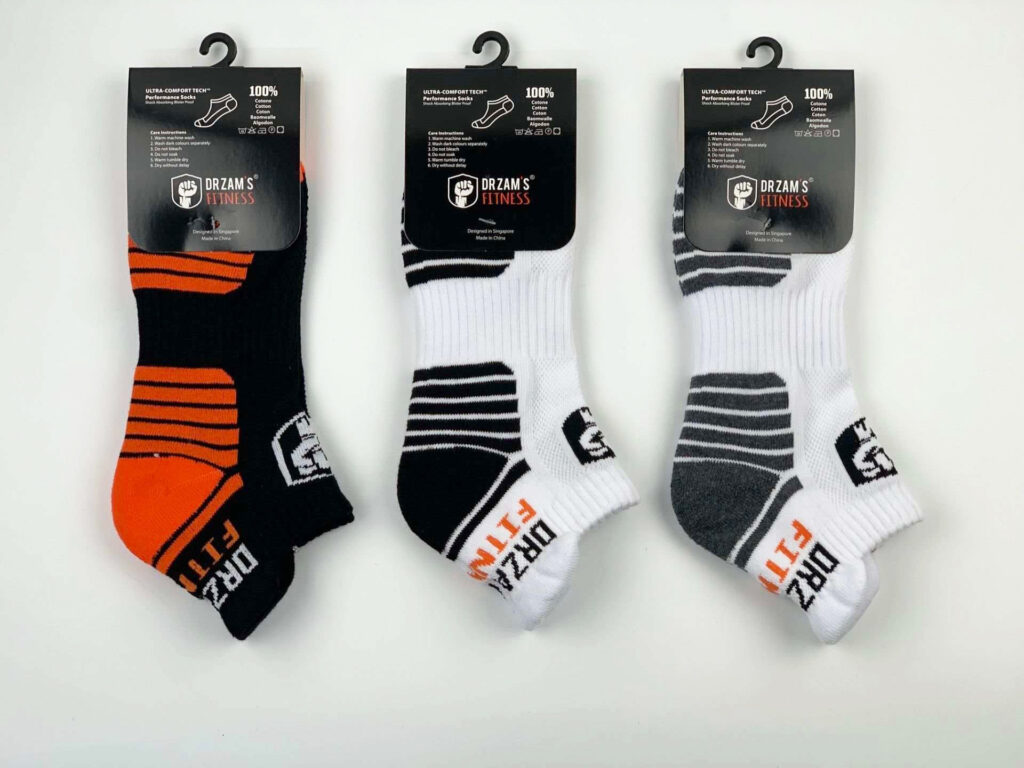 Let's Go! White / Black – when you are motivated, and just want to get going!
Calming White / Grey – when you need to take some time out from everything and achieve your peace mode
Pump Up!  Orange/ Black – when you need that bright orange colour to perk you up, and give you that push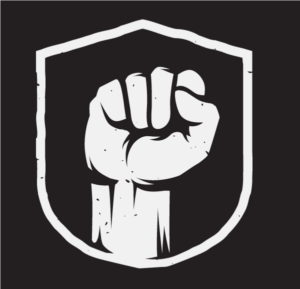 The Dr Zam's Fitness® logo of the fist punching into the air is prominently shown on the front of the socks evokes your unconscious drive to believe in yourself, and to keep going. The Body Achieves What the Mind Believes!
Care Instructions
1. Warm machine wash
2. Wash dark colours separately
3. Do not bleach
4. Do not soak
5. Warm tumble dry
6. Dry without delay
𝗖𝗼𝗻𝗻𝗲𝗰𝘁 𝘄𝗶𝘁𝗵 𝗨𝘀!