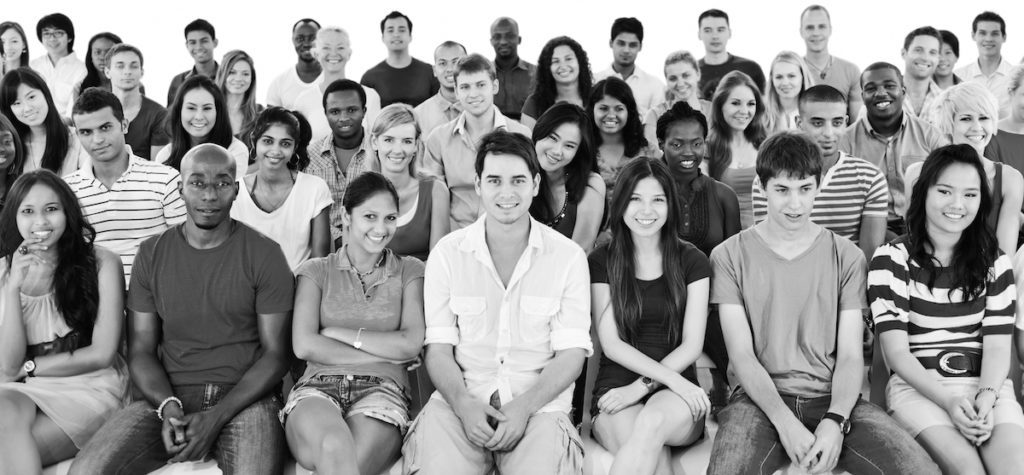 At Dr Zam's Living®, our mission is to empower every individual to live their best possible life through a holistic, science-based approach to wellness. We believe that Everyone Can Succeed!™ and we are committed to making this belief a reality. We strive to provide the training, resources, and opportunities necessary for personal and professional growth, focusing on the development of the body, mind, and soul. Guided by our core values of Holistic living, Empowerment, Environmental friendliness, Diversity, and Science-based approach, we aim to create a community that thrives on balance, empowerment, sustainability, inclusivity, and scientific knowledge. Our goal is to establish a global presence, bring about a positive impact to the world, and transform as many lives as possible, using Science, in leading a holistic life.

Dr Zam
---
Dr Zam's Living® is all about the self-empowerment of people. We believe Everyone Can Succeed!™
We achieve this through the Science-based Living Approach to Body, Mind and Soul.
As a company headquartered in Singapore (Dr Zam's Enterprises Pte Ltd), we consist of three fundamental arms, the business unit (Dr Zam's Living®), the academy (Dr Zam's Academy®) and the research institute (Dr Zam's Institute of Holistic Living®).
We provide the training, coaching, mentoring and consulting to enable our members and patrons to live their best lives possible. At the same time, we provide the necessary resources, tools and opportunities for all to succeed.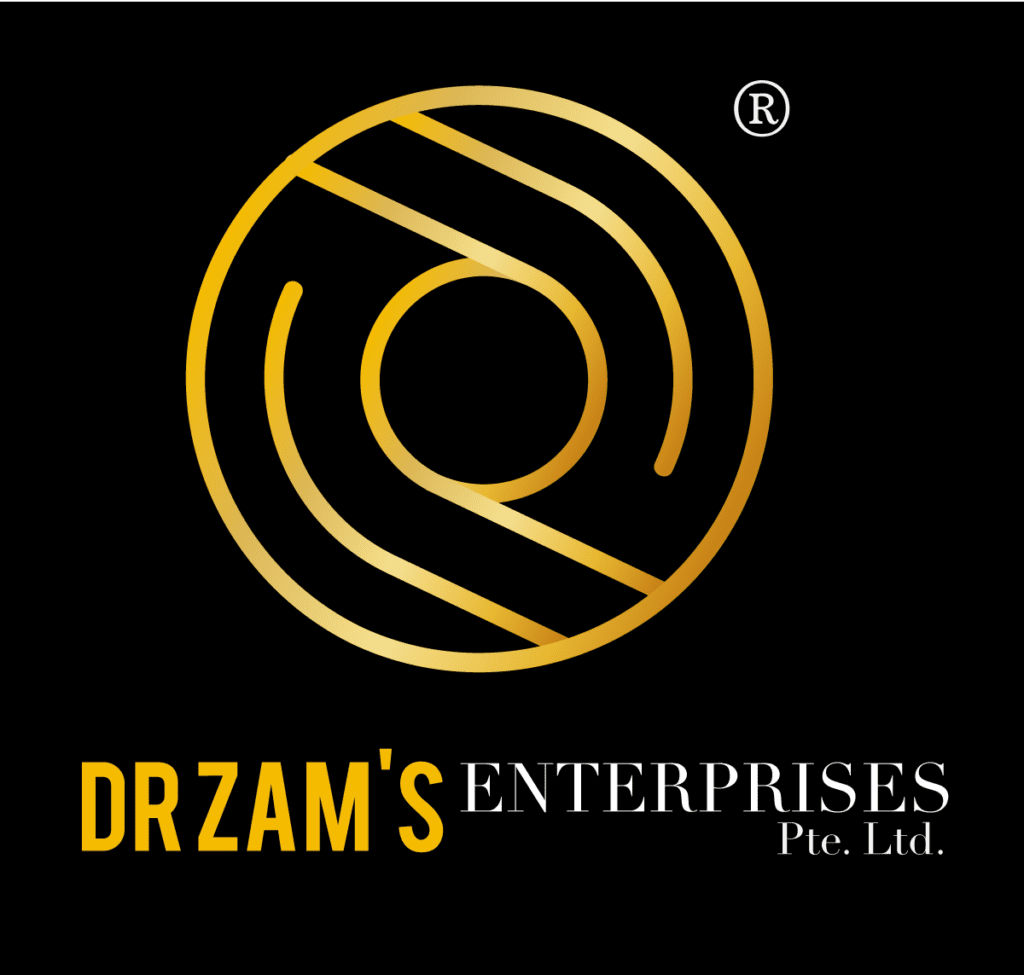 We are very focused on five key areas of self-empowerment:
We achieve these through our science-based or evidence-based approach to the overall holistic development of individuals, attaining both personal and professional growth, and our impact on society and the environment that we live in.
The overarching framework is based on the Maslov hierarchy of needs model (a theory of human motivation), which is the sustenance of our human needs.
It isn't normal to know what we want. It is a rare and difficult psychological achievement.

Abraham Maslow
| | |
| --- | --- |
| Levels (lowest to highest) | Examples |
| Physiological | breathing, food, water, sex, sleep, homeostasis, excretion, etc |
| Safety | security of body, of employment, of resources, of morality, of the family, of health, of property |
| Love / Belonging | friendship, family, sexual intimacy |
| Esteem | self-esteem, confidence, achievement, respect of others, respect by others |
| Self-Actualisation | morality, creativity, spontaneity, problem-solving, lack of prejudice, acceptance of facts |
The Holistic Living Framework as published by Dr Zam in the upcoming book, 'Science-based Living for Body, Mind and Soul', looks at how the individual self is made up of the body, mind and soul, embedded in the sustenance of needs.
Dr Zam's Living® believes we have what it takes to materialise such holistic living for every person in the world.
---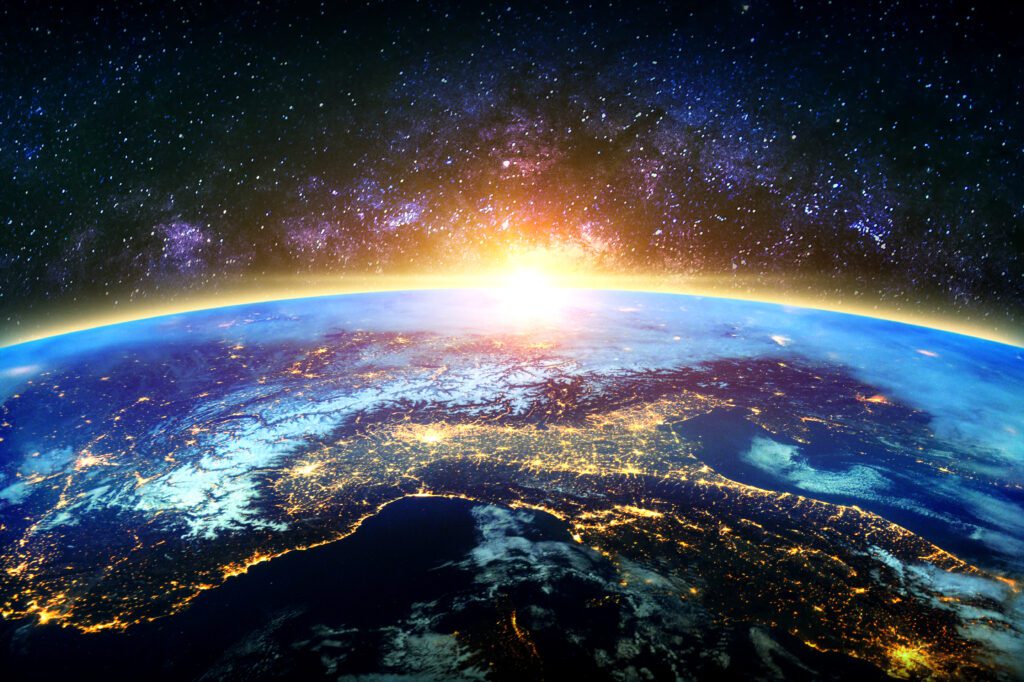 ---
Our Values (HEEDS)
Holistic: balanced and encompassing
Empowerment: power to the people
Environment-friendly: sustainability and eco-considerate
Diversity: inclusive, equitable, respect, openness
Science-based: based on Scientific data, or evidence-based approach
---
At Dr Zam's Living®, we are guided by a set of core values that shape our approach to holistic living and wellness. These values, encapsulated in the acronym HEEDS, are the pillars upon which our brand stands.
Holistic: We believe in a balanced and encompassing approach to wellness. Our mission is to nurture not just the body, but also the mind and soul, fostering a complete sense of well-being. We strive to create a harmonious balance in all aspects of life, recognizing that each element is interconnected and essential for overall health and happiness.
Empowerment: We are passionate about giving power to the people. Our goal is to equip you with the knowledge, tools, and confidence to take control of your own wellness journey. We are here to guide and support you, but ultimately, the power to transform lies within you.
Environment-friendly: We are committed to sustainability and eco-consideration. We understand that our actions have an impact on the world around us, and we strive to ensure that this impact is a positive one. We are dedicated to creating products and services that are not only beneficial to you but also kind to our planet.
Diversity: We celebrate diversity and foster an environment of inclusivity, equity, respect, and openness. We believe that every individual brings unique experiences and perspectives that enrich our community. We are committed to creating a space where everyone feels seen, heard, and valued.
Science-based: We are rooted in science. Our approach is based on scientific data and evidence, ensuring that our products and services are not only effective but also safe and reliable. We are dedicated to staying at the forefront of scientific research and innovation, continually evolving to provide you with the best that science has to offer.
Join us on this journey of holistic transformation. Let's together build a community that thrives on balance, empowerment, sustainability, diversity, and science. Experience the Dr Zam's Living® difference today and become a part of our growing family.
Our Team, The Dreamers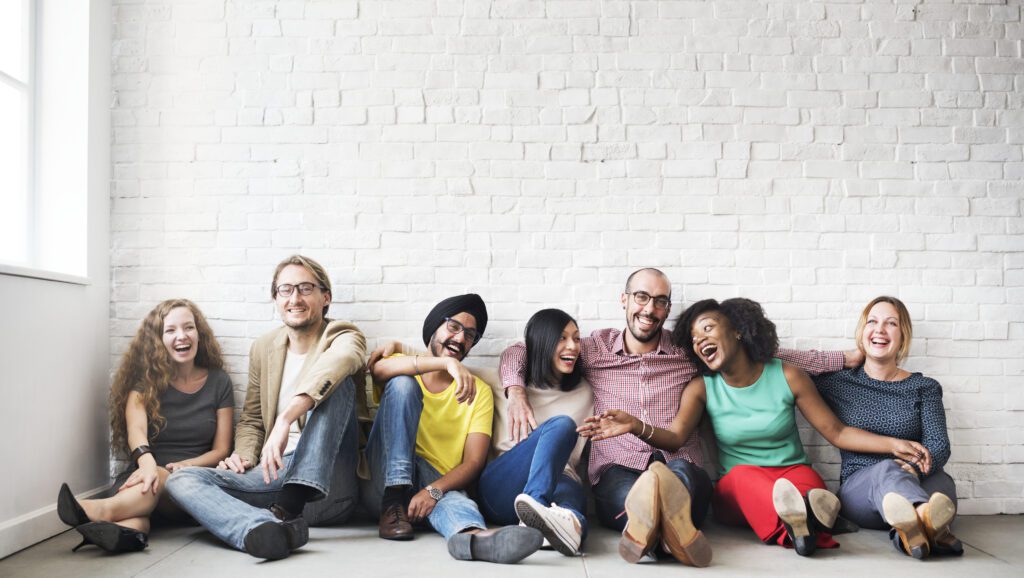 "If you can dream it, you can achieve it."
Our group of cheerful friends has only one goal – to live the best life possible and empower one another, as we do the same for others around the world. We come from very diverse backgrounds, with different skill sets and talents, all working together to make the company a grand grassroots movement to make the world a better place for everyone. There are many great people in the world, with great minds, hearts and spirits. We welcome you to join the team.
---
Founder and Chief Executive Officer, Dr Zam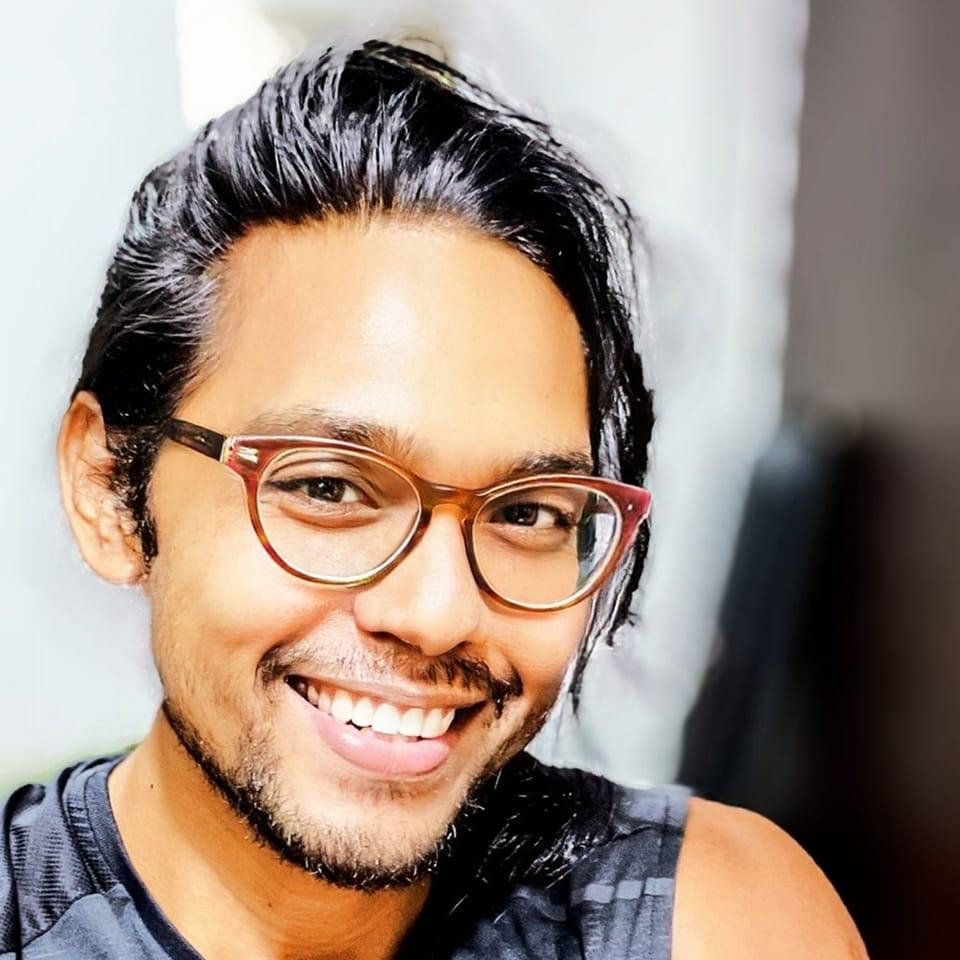 As the CEO of Dr Zam's Living®, his deepest desire is to see the company establish its global presence, bring about a positive impact to the world, and transform as many lives as possible, using Science, in leading a holistic life.
Hobbies: grooving to the music, working out, walking, being in nature, travelling the world, making videos, taking photos, cooking, reading, being social, developing new ideas, growing new businesses, doing charity, reflecting about life and God
Favourite Quote: Love Life, Live to Your Fullest Possible
World Steps Challenge Stats: 5,242,176 (as of 15 January 2023)
"The human potential is limitless"
Dr Zam is an international award-winning best-selling author, motivational speaker and life coach. He is the founder and CEO of the renowned Dr Zam's Living® for Science-based Living for Body, Mind and Soul. Everyone Can Succeed!™
His podcast show, The Dr Zam Show, is followed by listeners in over 12 countries across the world, including the United States, United Kingdom, Germany, Australia, India, Singapore, Malaysia, Ireland, Philippines and Ireland. His latest book, 365 Life Lessons at 40, is Amazon's #1 Hot New Release for Self-Help Books. He is launching his latest cooking show, Sugarless Me! by Dr Zam Cooking Show, made for YouTube and distributed all across multiple platforms. His upcoming book is a ground-breaking evidence-based reference, Science-based Living for Body, Mind and Soul (releasing end of 2023).
---
Dr Zam is a multi-award-winning polymath, educator, motivational speaker, human peak performance researcher, entrepreneur, social activist, life master coach, author of best-selling books, people developer and lifelong learner. He has embarked on several world-class doctoral studies in diverse fields such as social sciences and education, information technology, computer science and engineering, and because of his ground-breaking work, he has developed cutting-edge innovations that bring about impactful changes to tens of thousands of people in different industries.
As a corporate leader, he was involved in growing numerous start-ups into million-dollar companies, with his marketing and business consulting agency helping his clients make over $200 million in revenues alone in the past 5 years. He is very active in Corporate Social Responsibility (CSR) programmes.
𝗖𝗼𝗻𝗻𝗲𝗰𝘁 𝘄𝗶𝘁𝗵 𝗨𝘀!