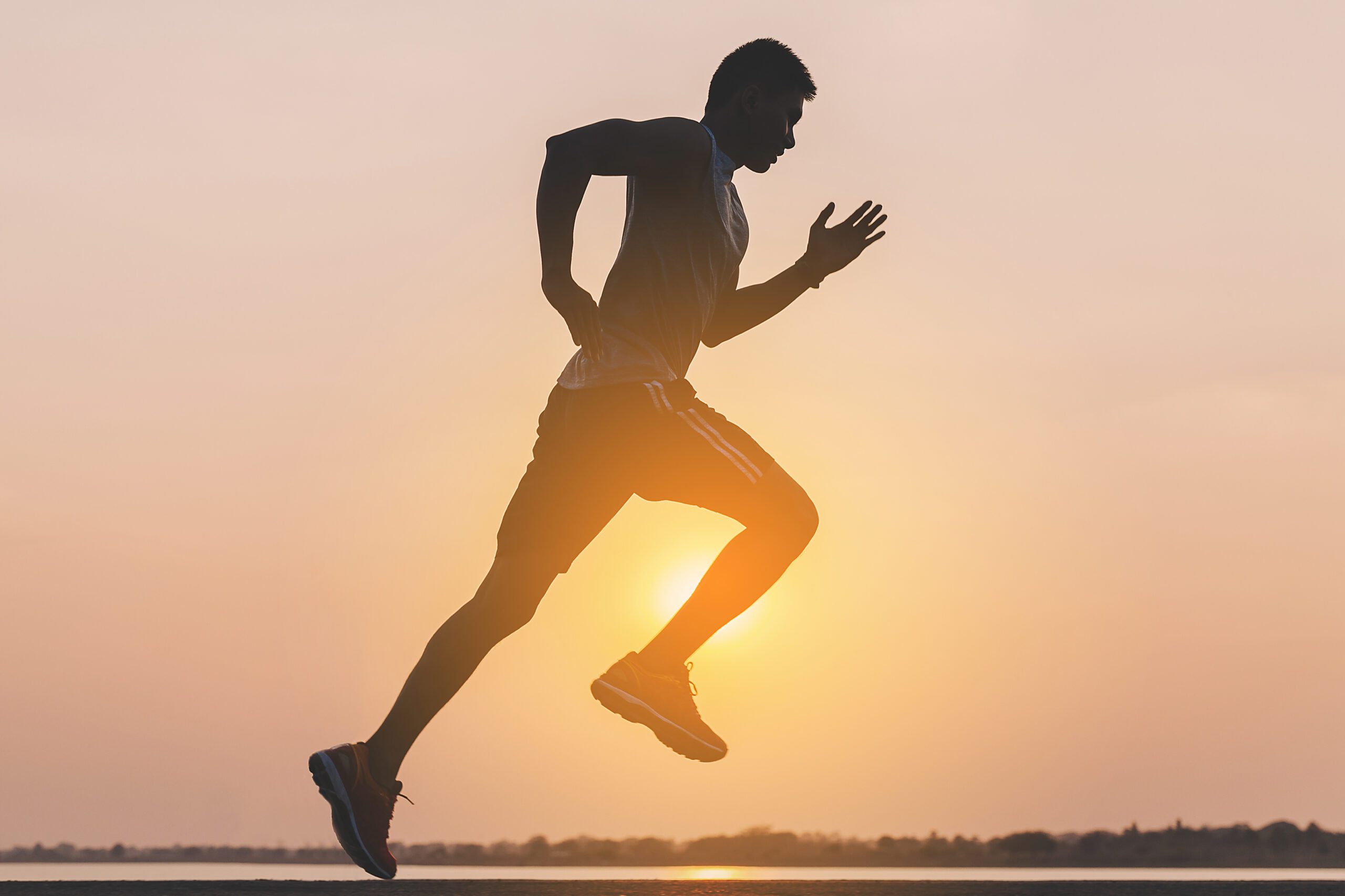 Welcome to the "For Body" section of Dr Zam's Living®. Our mission here is to empower you to achieve optimal physical health and wellness. We believe that a healthy body is the foundation of a balanced and fulfilling life.
At Dr Zam's Living®, we focus on building the following qualities for the body:
Strength: Enhance your physical power and build resilience.
Dexterity: Improve your physical precision and coordination.
Agility: Boost your physical movement and flexibility.
Perception: Sharpen your physical perception and awareness.
Constitution: Strengthen your physical health and immunity.
Stamina: Increase your physical endurance and energy levels.
To help you achieve these goals, we offer a range of products and services:
Dr Zam's Fitness®: Our science-based fitness programs are designed to help you attain optimal health and wellness. Whether you're a beginner or an experienced fitness enthusiast, we have something for you. Our programs are tailored to your individual needs, ensuring that you get the most out of your fitness journey.
Body Reboot Coaching Program™: This program is designed to reboot your body and kickstart your journey towards optimal health. Our personal trainers are ready to help you achieve your health and fitness goals.
Dr Zam's Keto Fatloss Nutrition™: Our meal replacement and protein shakes are designed to support your weight loss journey while providing your body with the essential nutrients it needs. Choose from a variety of flavors including Honey Milk, Peanut Chocolate, Matcha, Chocolate, and Bubble Tea.
We invite you to explore our offerings and start your journey towards a healthier body today. Remember, at Dr Zam's Living®, we believe that the body achieves what the mind believes. Let's embark on this journey together!
At Dr Zam's Living®, we look into building the following qualities for the body.
| | |
| --- | --- |
| Areas of Body Development | |
| Strength | Physical Power |
| Dexterity | Physical Precision |
| Agility | Physical Movement |
| Perception | Physical Perception |
| Constitution | Physical Health |
| Stamina | Physical Endurance |
𝗖𝗼𝗻𝗻𝗲𝗰𝘁 𝘄𝗶𝘁𝗵 𝗨𝘀!