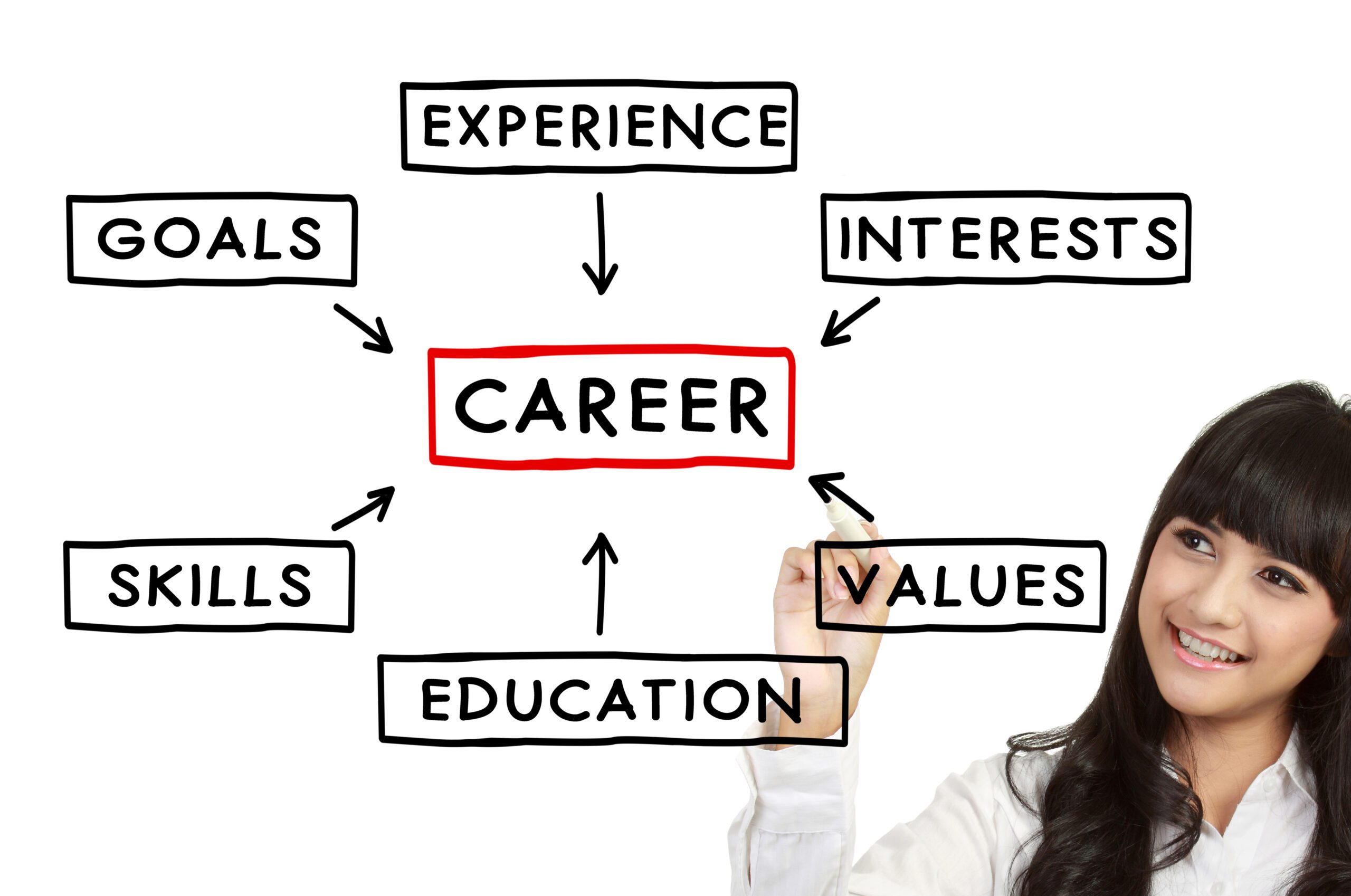 Welcome to the Career Development section of Dr Zam's Living®. Our mission is to empower you to reach your full potential in your professional life. We believe in a holistic approach to career development, providing resources and guidance to help you navigate your career path successfully.
Career Guidance
Navigating the professional world can be challenging. We're here to provide insights and tips on career advancement, including improving leadership skills, effective communication, and other professional competencies. Whether you're just starting your career or looking to advance, we're here to guide you.
Professional Development Programs
At Dr Zam's Living®, we offer a range of programs designed to help you advance in your career. From workshops and webinars to online courses, we provide opportunities for you to learn new skills and enhance your professional competencies.
Success Stories
We're proud to have helped many individuals on their paths to career growth. Read their stories and learn how our programs and resources have made a difference in their professional lives.
Blog/Podcast
Stay updated with the latest trends and insights in career development through our blog and podcast. We cover a wide range of topics, providing practical tips and strategies to help you succeed in your career journey.
Resources
We've curated a list of recommended books, articles, websites, and other resources to aid you in your career development journey. These resources provide valuable insights and practical advice to help you navigate your career path.
Networking Opportunities
Networking is a crucial part of career development. We host and recommend various networking events that provide opportunities to connect with like-minded professionals and industry leaders.
At Dr Zam's Living®, we're committed to supporting your career development journey. Explore our resources, and empower yourself to reach new heights in your career.
𝗖𝗼𝗻𝗻𝗲𝗰𝘁 𝘄𝗶𝘁𝗵 𝗨𝘀!