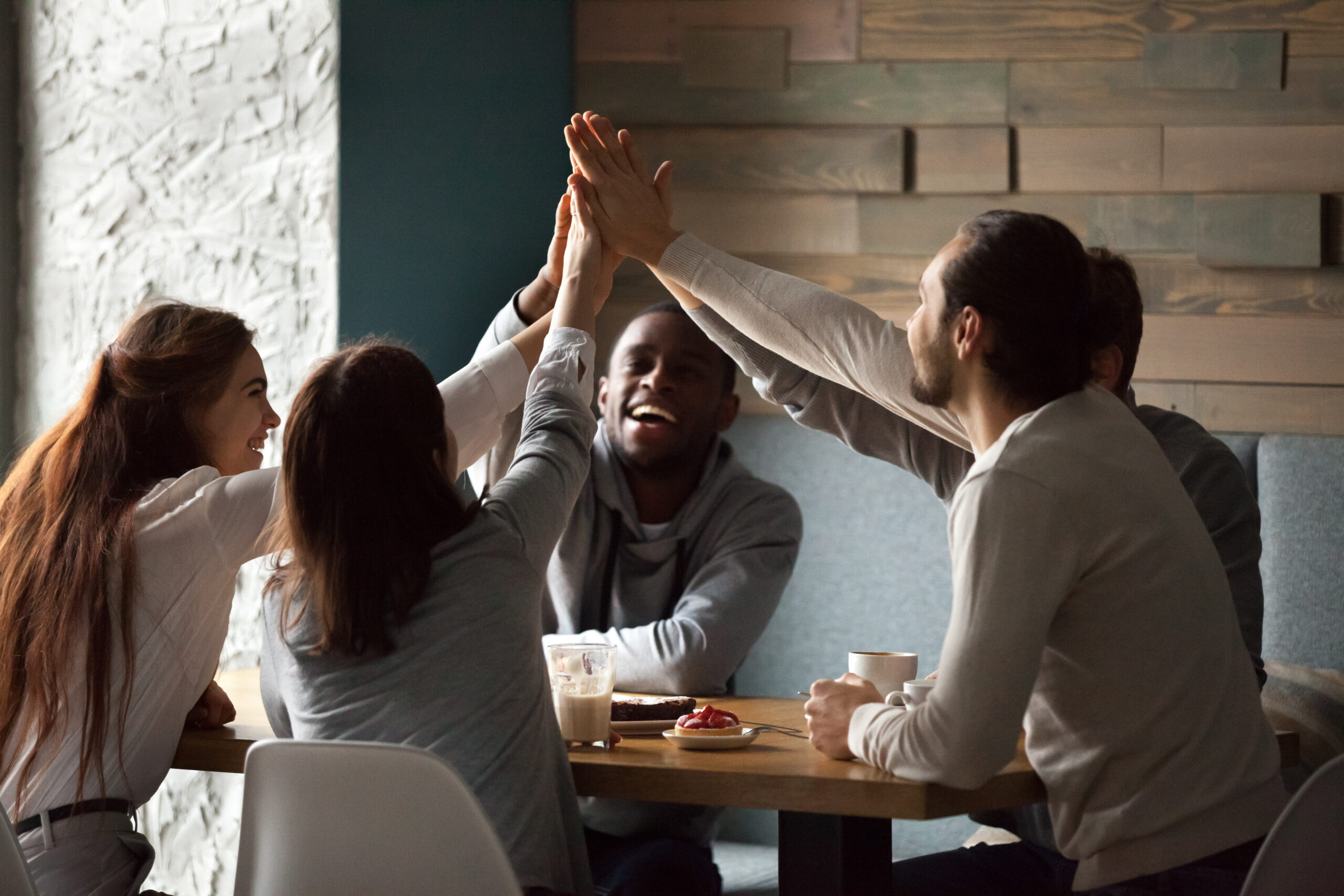 Welcome to RelateWell™, a brand dedicated to fostering community and personal development. As part of our 'For Soul' offerings, RelateWell™ is designed to enhance your emotional well-being and foster personal and professional growth. Here's what RelateWell™ aims to achieve:
Community Building: At RelateWell™, we understand the fundamental human need for interaction and connection. We aim to foster a sense of community and inclusion, helping individuals feel part of a larger whole, contributing to their emotional balance and overall well-being.
Serving As An Emotional Refuge: Life is filled with challenges. During these tough times, the services provided by RelateWell™ promise to be an emotional lifeline. Whether it's comfort, guidance, or empathetic listening, we aim to ease the burdens of adversity and provide the support you need to navigate through your struggles.
Fueling Personal and Professional Development: RelateWell™ is designed to spark personal transformation and professional growth. By seeding the growth of interpersonal abilities, self-reflection, empathy, and more, we help individuals broaden their self-understanding, enhance their emotional well-being, and develop skills that are crucial in the professional realm.
Wisdom Harvested: Every relationship and interaction offers invaluable life lessons. At RelateWell™, we facilitate these experiences to promote resilience, patience, and understanding, fostering emotional maturity and wisdom that can be applied in both personal and professional contexts.
Drive Towards Purpose: Relationships often furnish our lives with a sense of purpose. They forge goals and aspirations that grant our life journey its deeper meaning. At RelateWell™, we aim to nurture these relationships, helping you find your purpose and drive, which in turn can lead to greater satisfaction in your personal and professional lives.
Join us at RelateWell™ as we embark on this journey of growth and discovery together.
𝗖𝗼𝗻𝗻𝗲𝗰𝘁 𝘄𝗶𝘁𝗵 𝗨𝘀!