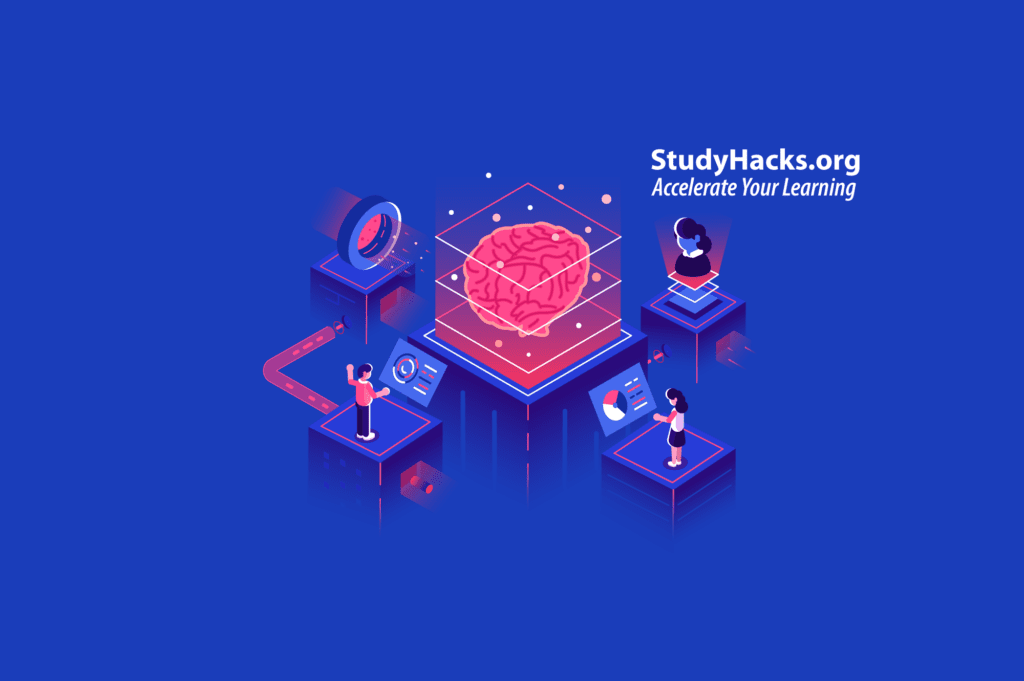 Welcome to Dr Zam's StudyHacks.org Accelerated Learning™, your trusted resource for everything you need to know about accelerated learning and effective study strategies. At Dr Zam's Living®, we believe that lifelong learning and intellectual growth are crucial components of a balanced and fulfilling life.
Accelerated Learning: We aim to empower you with the knowledge and skills to learn more effectively and efficiently. Accelerated learning is a collection of techniques and approaches that help you learn new information quickly and retain it longer.
Study Hacks: We provide practical guidance on how to study effectively. This includes tips on time management, note-taking, memory techniques, test-taking strategies, and maintaining a healthy study-life balance.
Lifelong Learning: We believe in the importance of lifelong learning as part of a holistic lifestyle. Lifelong learning is about continually acquiring new knowledge and skills throughout your life for personal and professional development.
Products and Services: As part of our commitment to your intellectual growth, we offer a range of products and services designed to support your learning journey.
We invite you to explore our resources and take control of your learning today. Remember, learning is not just about academic success—it's about personal growth and adapting to a constantly changing world.
𝗖𝗼𝗻𝗻𝗲𝗰𝘁 𝘄𝗶𝘁𝗵 𝗨𝘀!