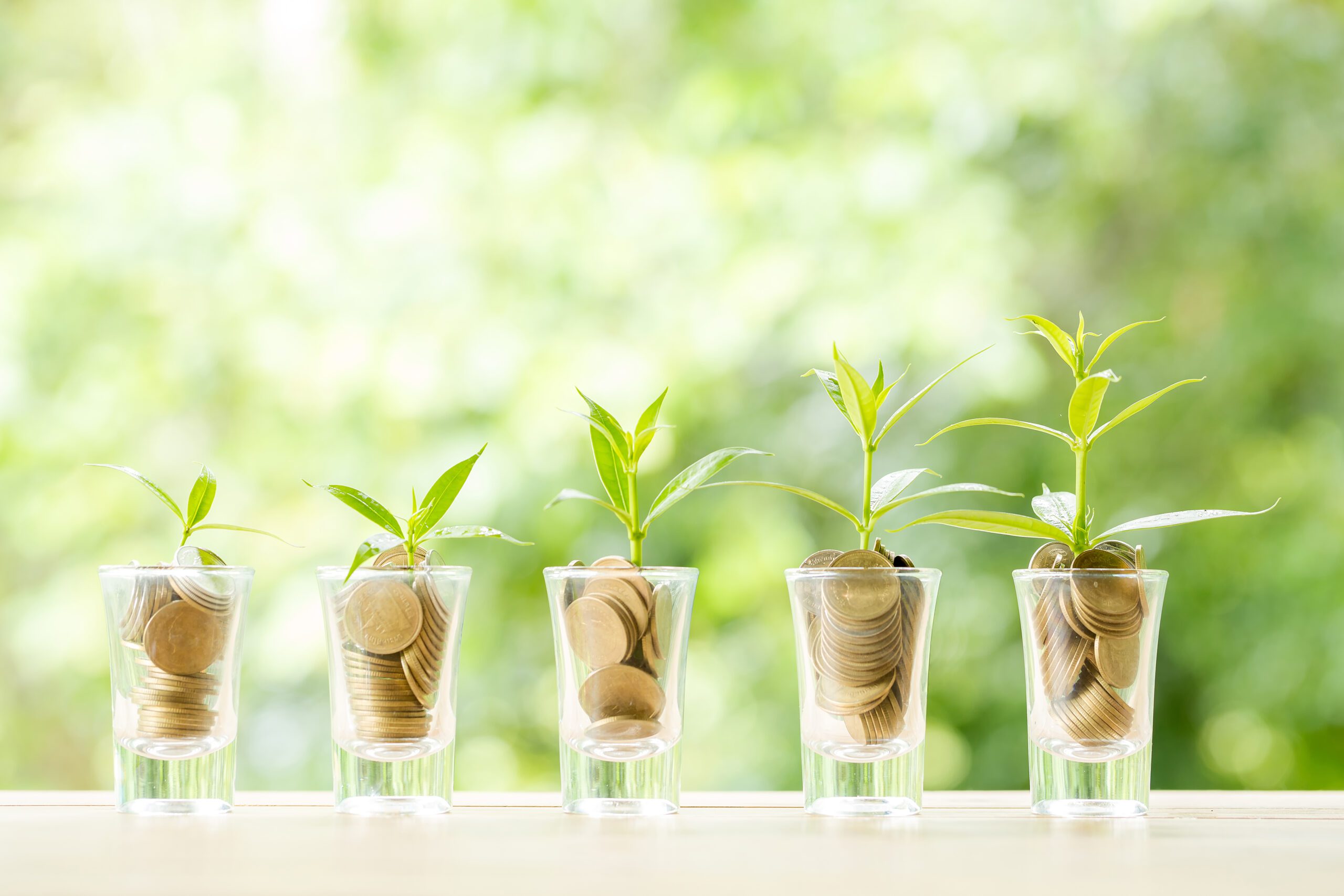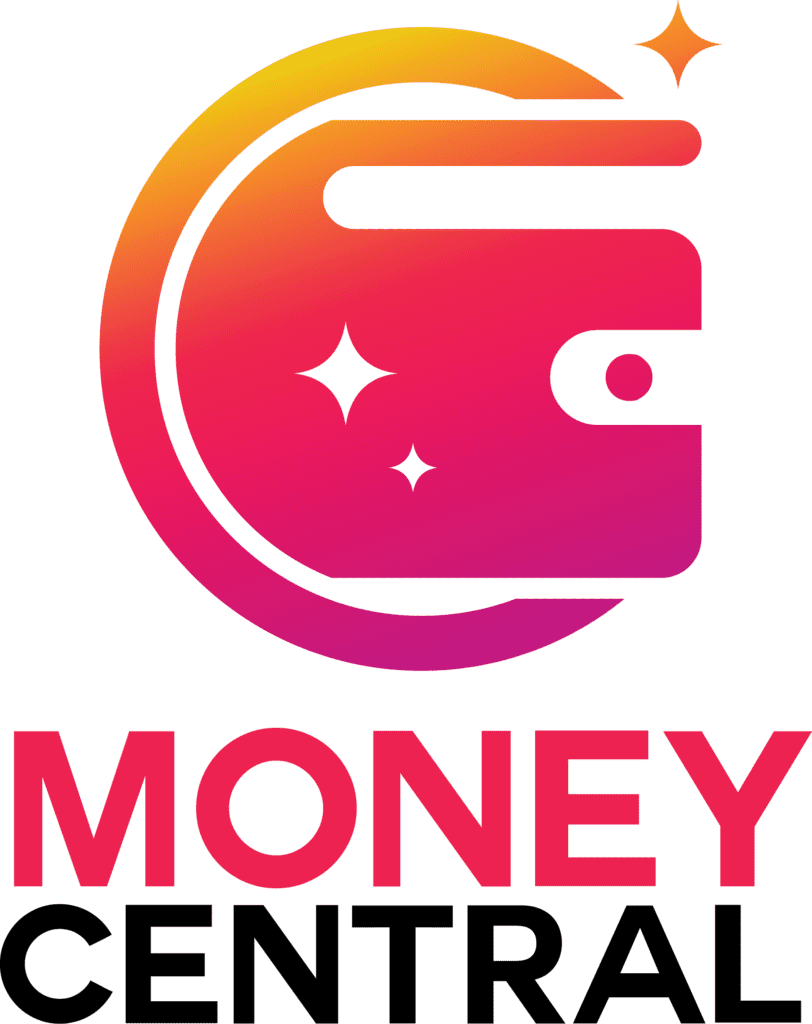 Welcome to Dr Zam's Money Central™, your trusted resource for everything you need to know about money, financial literacy, and financial management. At Dr Zam's Living®, we believe that financial health is a crucial component of a balanced and fulfilling life.
Financial Literacy: We aim to empower you with the knowledge and skills to make informed and effective decisions with all of your financial resources. Our resources cover a wide range of topics, from basic money management and budgeting to investing and retirement planning.
Money Management: We provide practical guidance on managing your money effectively. This includes tips on saving, investing, reducing debt, and making the most of your income. Our goal is to help you achieve financial stability and independence.
Financial Wellness: We believe in the importance of financial wellness as part of a holistic lifestyle. Financial wellness is about having financial security and freedom of choice, both in the present and in the future. We provide resources and tools to help you assess your financial wellness and make improvements where necessary.
Products and Services: As part of our commitment to your financial health, we offer a range of products and services designed to support your financial journey.
We invite you to explore our resources and take control of your financial health today. Remember, financial health is not just about money—it's about having the freedom to live the life you want.
Everything you need to know about money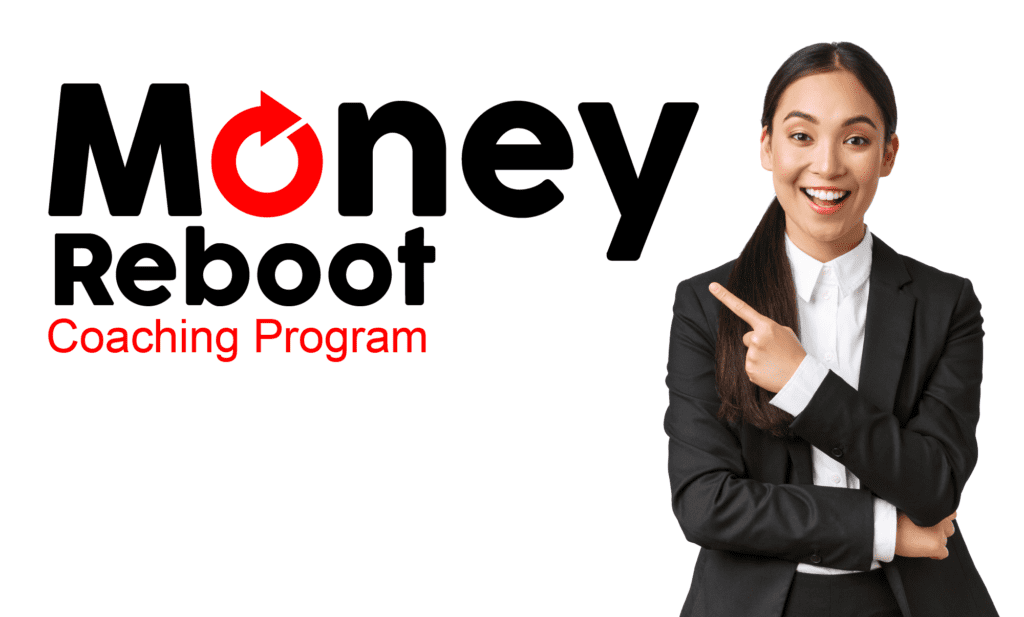 𝗖𝗼𝗻𝗻𝗲𝗰𝘁 𝘄𝗶𝘁𝗵 𝗨𝘀!