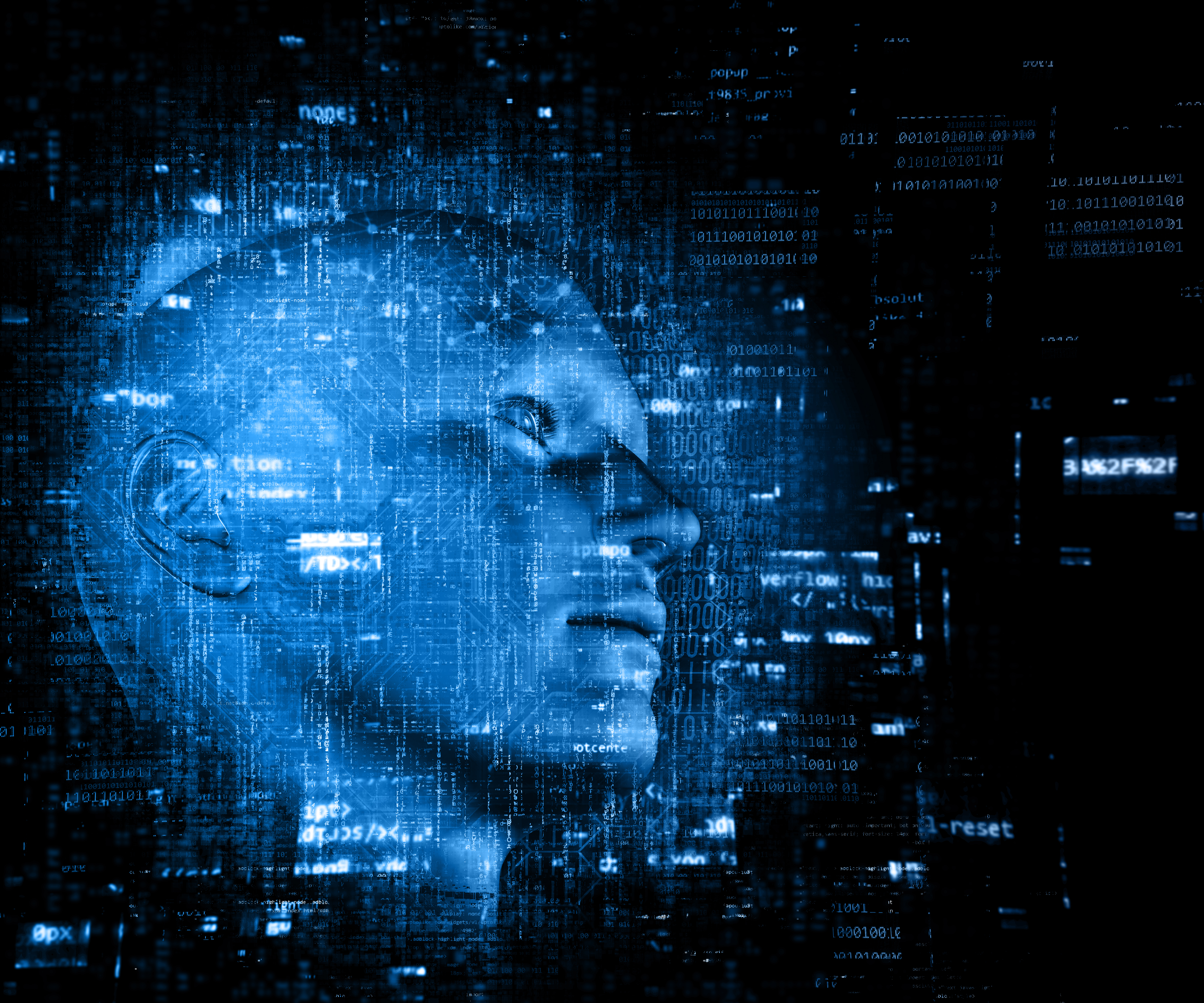 BrainCore Infinity™
Welcome to BrainCore Infinity™, a revolutionary learning system brought to you by Dr Zam's Enterprises Pte Ltd. This system is designed to optimize your brain's potential and enhance your learning abilities.
What is BrainCore Infinity™?
BrainCore Infinity™ is a part of the Quantus Learning® system, an award-winning technology platform that integrates advanced pedagogy, learning technology, and diagnostics. It is designed to improve memory, brain speed, intelligence, attention, people skills, and navigation.
How Does BrainCore Infinity™ Work?
BrainCore Infinity™ works on the principle of personalized learning. It recognizes that every individual is unique and that their learning should be tailored to their specific needs and abilities. The system uses BrainCore Infinity™ Diagnostics Suite to understand each learner's multiple intelligences and learning styles. This information is then used to create a personalized learning pathway that allows learners to progress at their own pace.
What Can You Expect from BrainCore Infinity™?
With BrainCore Infinity™, you can expect a holistic development approach that goes beyond traditional tuition classes. The system is designed to help learners achieve academic excellence and much more. It incorporates research-backed study skills and social-emotional skills to provide a comprehensive learning experience.
The BrainCore Infinity™ system is flexible and can be adapted to fit the needs of each learner. Whether you prefer smaller coaching ratios, increased frequency of weekly sessions, or learning from the comfort of your own home, BrainCore Infinity™ can accommodate your preferences.
Join Us Today!
Ready to unlock your brain's full potential? Join us today and experience the power of BrainCore Infinity™. Sign up for a trial class and discover how we can support you in your learning journey.
For more information about Quantus Learning®, please visit Quantus Learning.
𝗖𝗼𝗻𝗻𝗲𝗰𝘁 𝘄𝗶𝘁𝗵 𝗨𝘀!