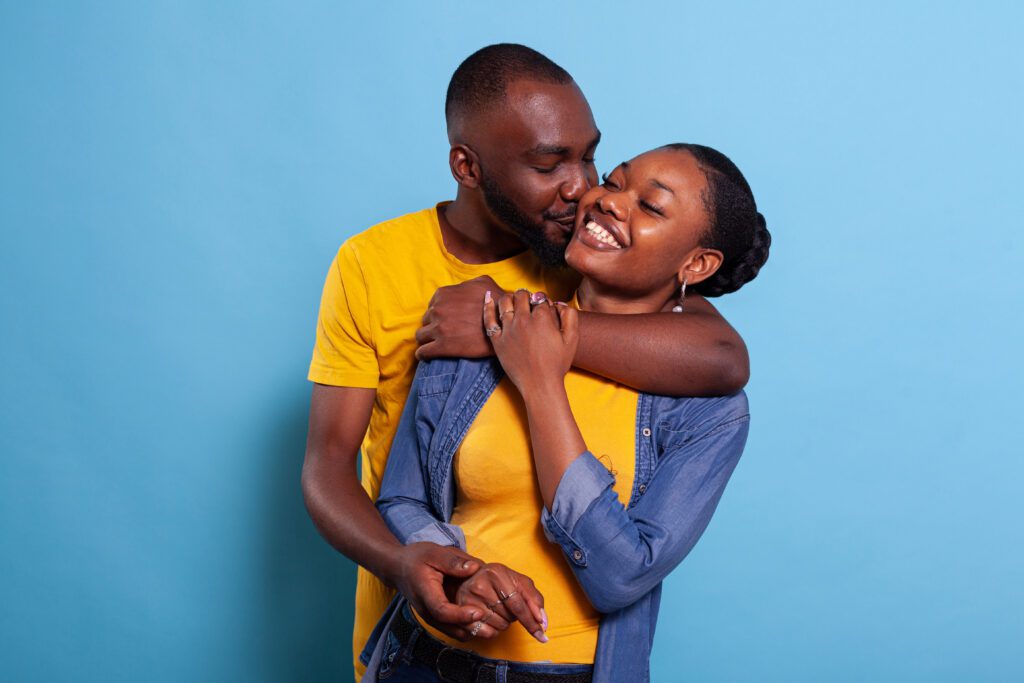 Welcome to Dr Zam's Psych+™, your trusted resource for everything you need to know about positive psychology. At Dr Zam's Living®, we believe that mental health and well-being are crucial components of a balanced and fulfilling life.
Positive Psychology: We aim to empower you with the knowledge and skills to foster positive attitudes towards life. Positive psychology is the scientific study of what makes life most worth living, focusing on both individual and societal well-being.
Happiness and Well-being: We provide practical guidance on how to increase your happiness and overall well-being. This includes tips on cultivating positive emotions, fostering strong relationships, finding purpose in life, and achieving personal growth and accomplishment.
Resilience and Coping: We believe in the importance of resilience and effective coping strategies in dealing with life's challenges. We provide resources and tools to help you build resilience and develop effective coping strategies.
Products and Services: As part of our commitment to your mental health, we offer a range of products and services designed to support your psychological well-being.
We invite you to explore our resources and take control of your mental health today. Remember, mental health is not just about avoiding mental disorders—it's about living a fulfilling, meaningful life.
𝗖𝗼𝗻𝗻𝗲𝗰𝘁 𝘄𝗶𝘁𝗵 𝗨𝘀!