Description

Dr Zam's Keto Fatloss Nutrition™
A science-based nutrition that helps to keep the body leaner with muscle-building natural whey protein formulation fortified with BCAA, that is also sugar-free and low in carbs for ketogenic fatloss effects.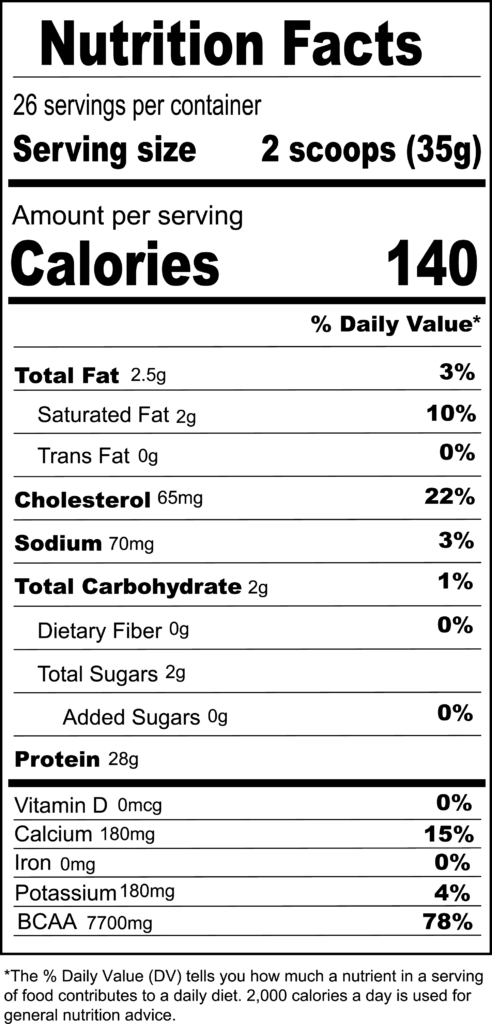 Ingredients
Instant whey protein concentrate (whey protein concentrate, sunflower lecithin), whole milk powder, cocoa powder, medium-chain triglyceride (medium chain triglycerides, maltodextrin, maltose syrup, sodium caseinate, glycerin fatty acid ester, sodium stearyl 2-lactylate, potassium phosphate dibasic, sodium polyphosphate, vitamin E (antioxidants)),peanut powder, peanut milk flavor (lactose, silicon dioxide, sunflower oil, medium chain triglyceride, flavor, vitamin E (antioxidant), peanut oil), acesulfame potassium (sweeteners), salt, chocolate milk flavor (anhydrous glucose, silicon dioxide, flavor, propylene glycol, ethanol, water, sodium hydroxide, vitamin E (antioxidant)), sucralose (sweeteners).
Directions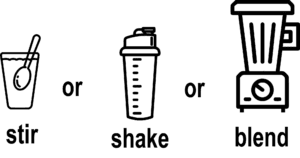 Add 200 ml/cc of water or other beverage of choice to 2 scoops/one serving (35g) of Dr Zam's Keto Fatloss Nutrition™ powder. Mix well by stirring, shaking or blending. Consume warm or cold with ice cubes.

*This product contains milk, its products, so it is not suitable for people who are allergic to them.
WARNING: Please consult your doctor, pharmacist, or dietitian about consuming this product

𝗖𝗼𝗻𝗻𝗲𝗰𝘁 𝘄𝗶𝘁𝗵 𝗨𝘀!