Description

Dr Zam's Keto Fatloss Nutrition™
A science-based nutrition that helps to keep the body leaner with muscle-building natural whey protein formulation fortified with BCAA, that is also sugar-free and low in carbs for ketogenic fatloss effects.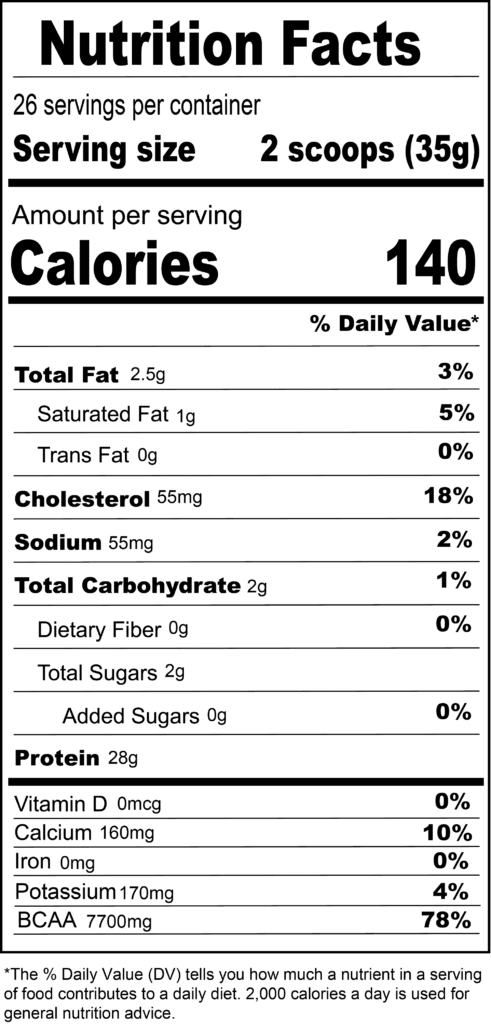 Ingredients
Instant whey protein concentrate (whey protein concentrate, sunflower lecithin), whole milk powder, instant black tea powder, pearl milk tea flavor (glucose, flavor, silicon dioxide, propylene glycol, ethanol, glycerol), acesulfame potassium (sweeteners), salt.
Directions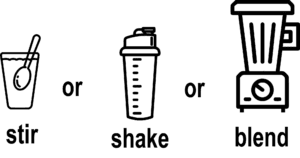 Add 200 ml/cc of water or other beverage of choice to 2 scoops/one serving (35g) of Dr Zam's Keto Fatloss Nutrition™ powder. Mix well by stirring, shaking or blending. Consume warm or cold with ice cubes.

*This product contains milk, its products, so it is not suitable for people who are allergic to them.
WARNING: Please consult your doctor, pharmacist, or dietitian about consuming this product
𝗖𝗼𝗻𝗻𝗲𝗰𝘁 𝘄𝗶𝘁𝗵 𝗨𝘀!