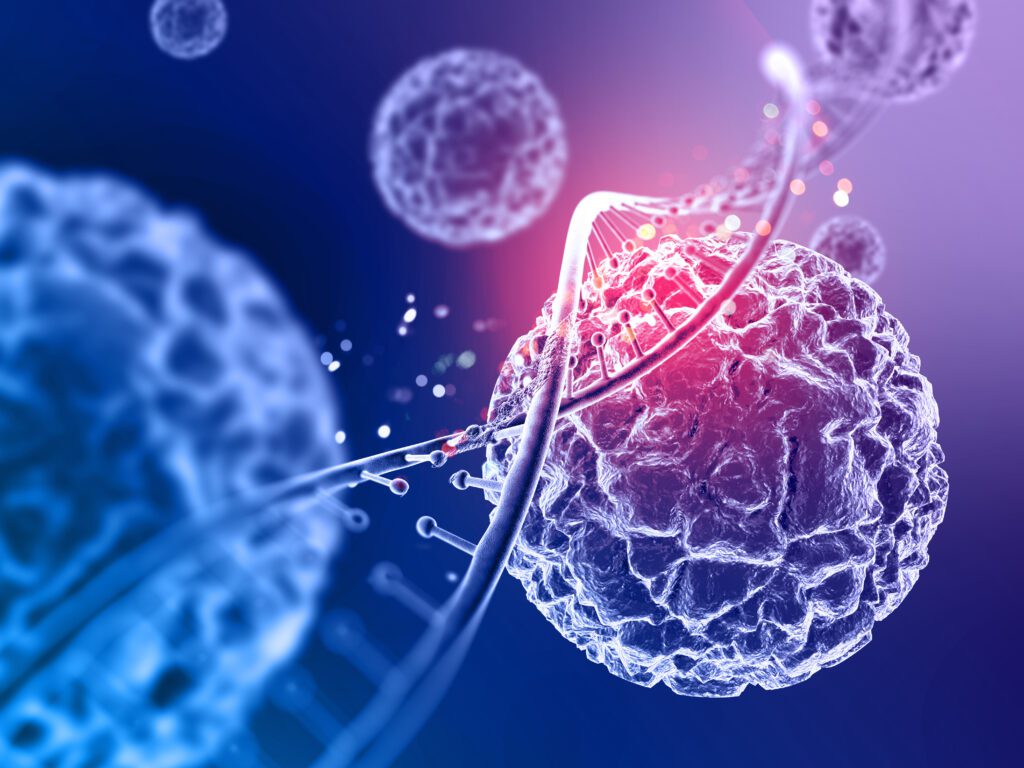 Believe it or not, God commands us to live life according to Science. Yupe! There is no contradiction between faith and evidence. Have a read here!
https://drzam.com/science/
—>Dr Zam's ground-breaking holistic living book is based on scientific evidence. Science-based Living for Body, Mind and Soul is a wellness, health and lifestyle reference for any reader who desires a practical proven balanced life, with interconnectedness between the body, mind and soul for a greater fulfilled life. Coming soon! End of 2022! Pre-order is open now. Lock in the promotional prize. Get it on Amazon today!
https://drzam.com/sciencebook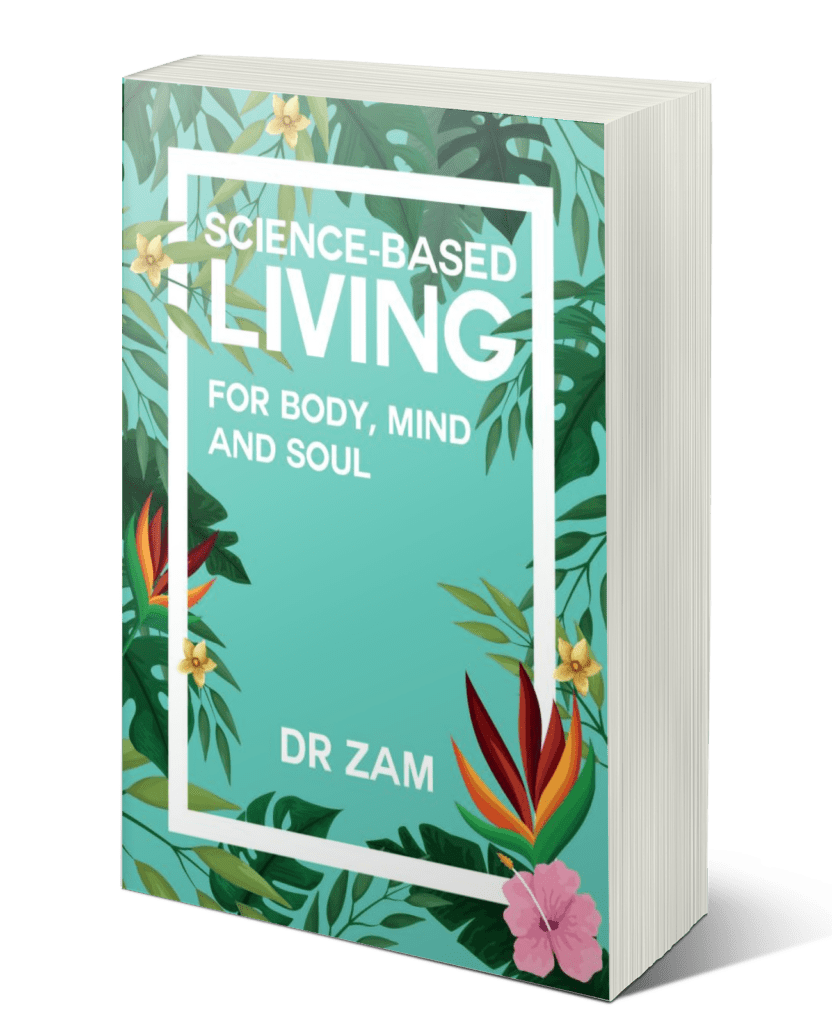 𝗖𝗼𝗻𝗻𝗲𝗰𝘁 𝘄𝗶𝘁𝗵 𝗨𝘀!