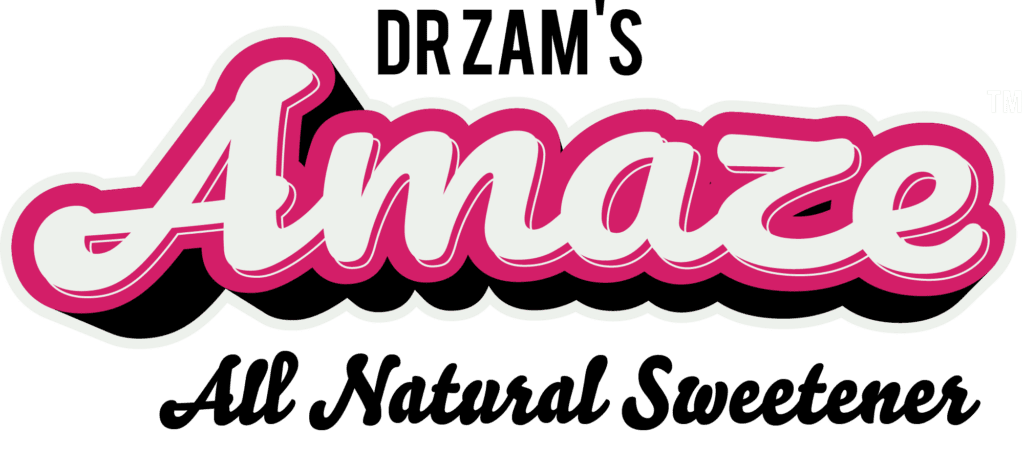 ---
Dr Zam's Amazing Physical Transformation
Lost 70kg of Weight and Reverse Diabetes without Sugar! The Natural Way! No surgery or medications! Still enjoys sweet foods and drinks like he used to!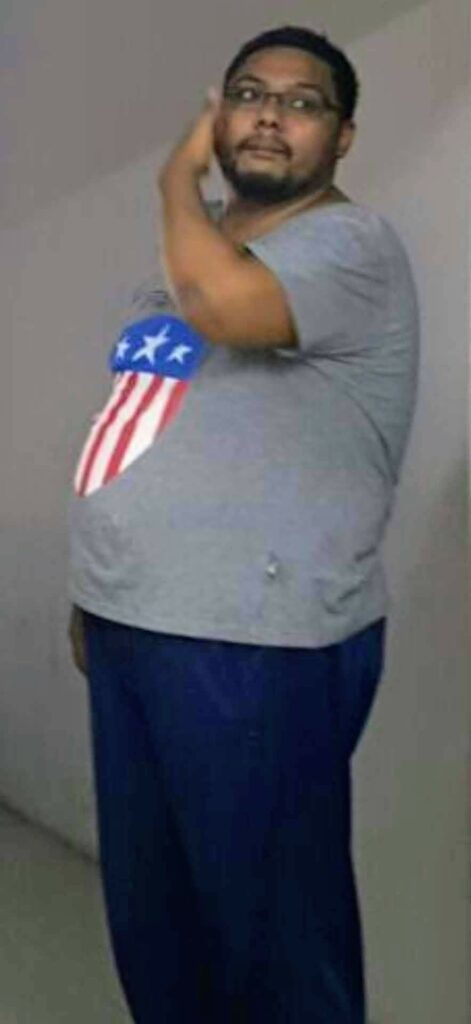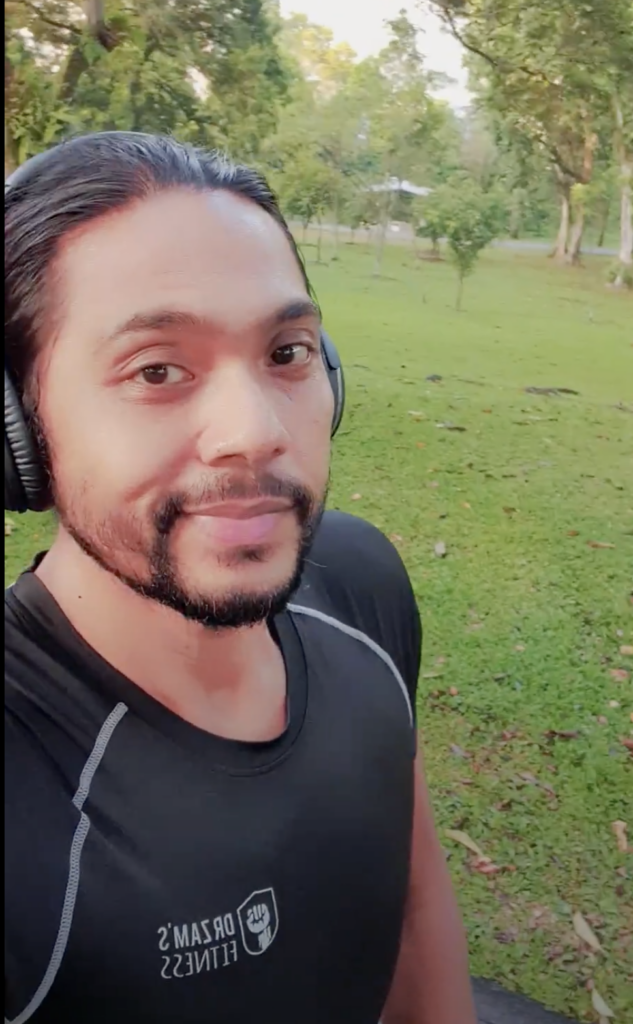 Dr Zam's Mind-blowing Transformation, simply by removing sugar from his diet, and going on Dr Zam's Keto Fatloss Nutritional Approach™, and his Easy Home Exercise Workout Plan™. Destroy your belly fat! Improve your skin, hair, and other aspects of your body when you remove sugar from your life, forever!
Not only was Dr Zam able to reverse diabetes, he was also able to maintain an ideal weight, and improve overall health and physique with Dr Zam's Keto Fatloss Nutrition™, and Dr Zam's Easy Home Exercise Workout Plan™. Dr Zam is now working towards getting fitter, and a more defined physique, with a much more athletic body.
---
Presenting to the world – Dr Zam's Amaze™ All Natural Sweetener
Dr Zam's Journey to Reversing Diabetes, Losing Fats and Gaining Muscles
As a researcher and scientist in different fields, Dr Zam carried out research to help him satisfy his sweet cravings, and yet not consume sugar that is harmful to him. Over the years, Dr Zam has successfully developed an all-natural sweetener that has similar cooking and baking qualities to sugar, but with almost zero calories, and no effect on blood sugar levels in the body. Eureka!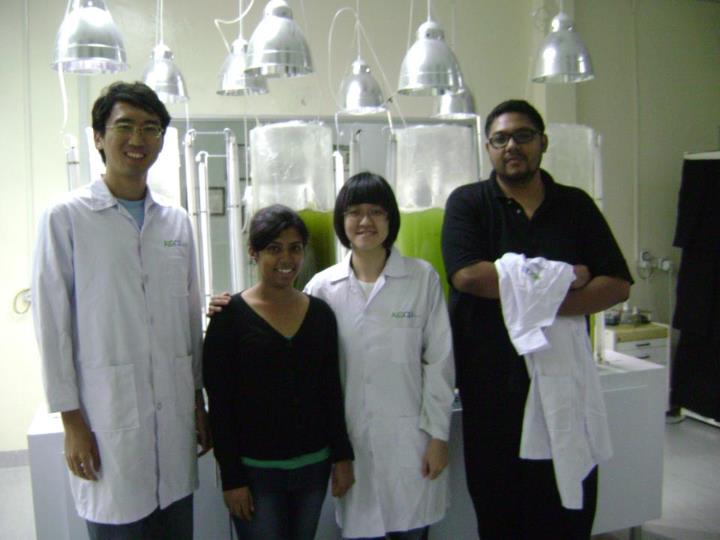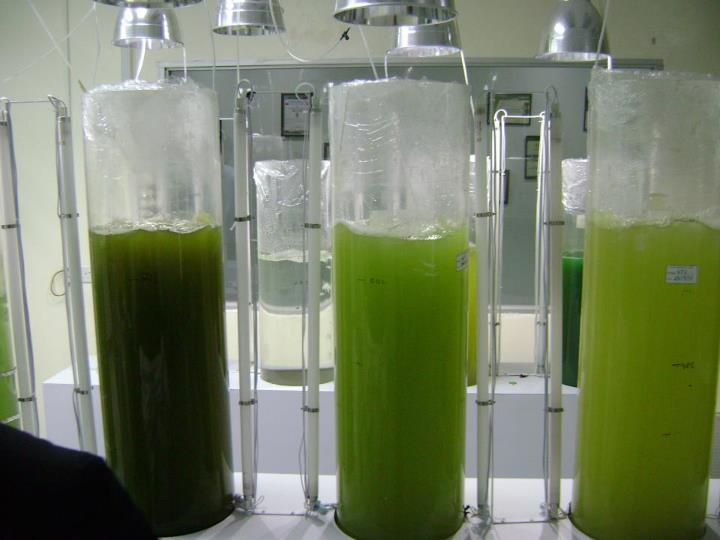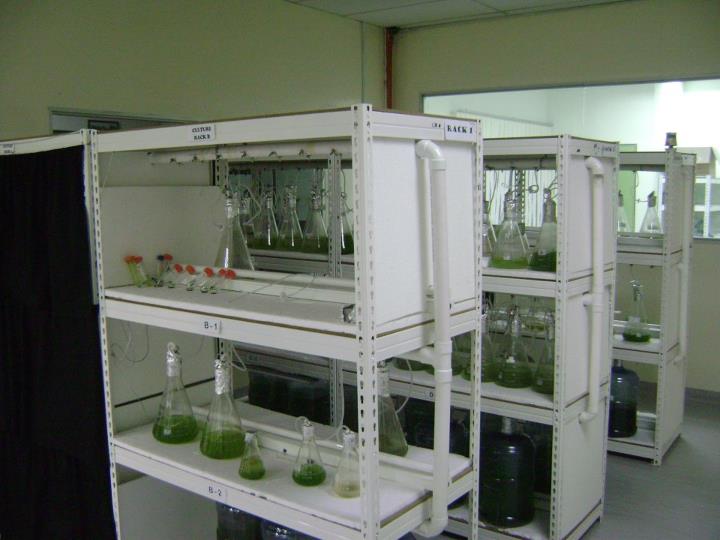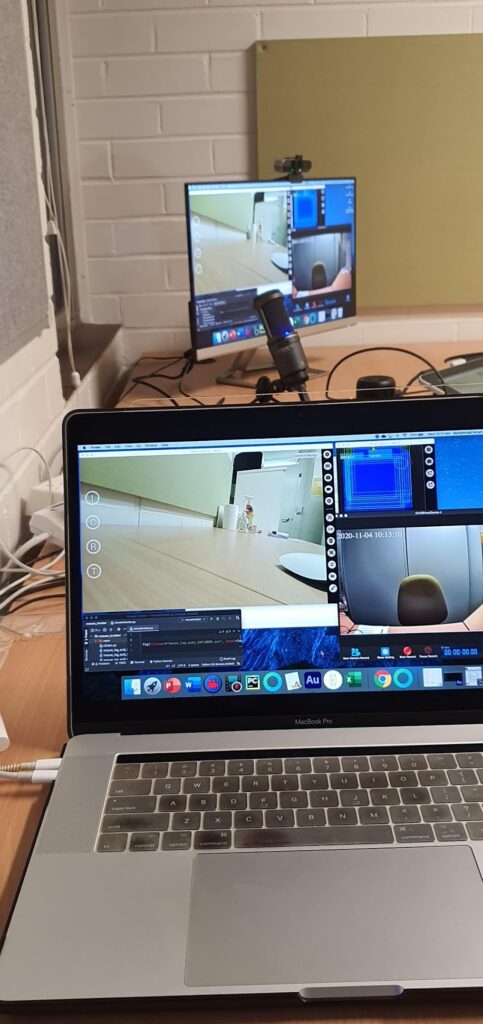 Why does it matter so much to Dr Zam?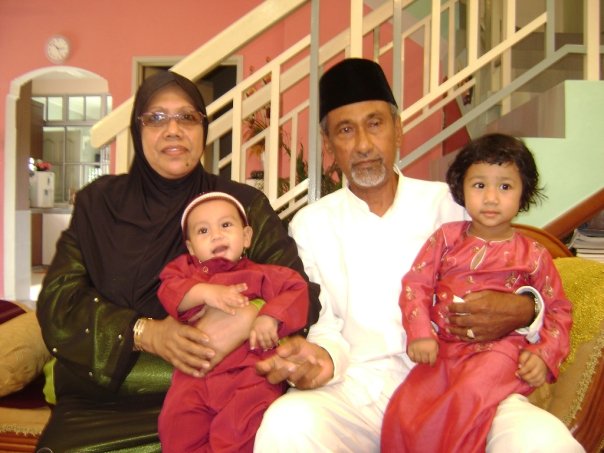 Sourced from Nature, 100% Natural, Healthiest and Most Amazing Natural Sweetener Ever!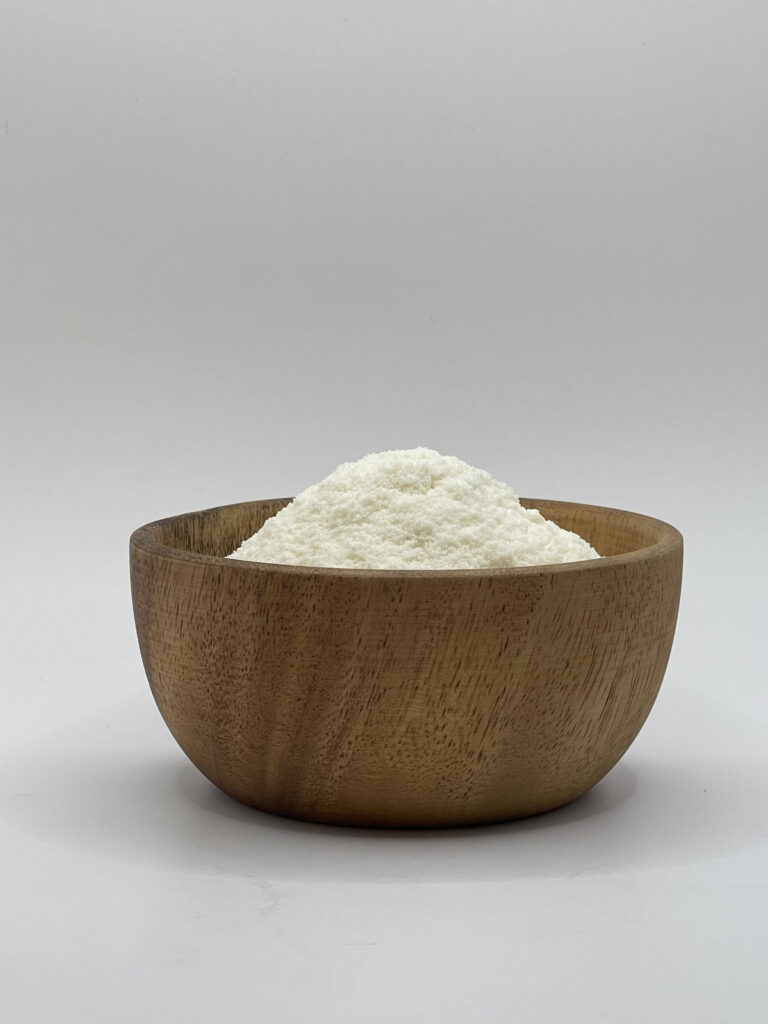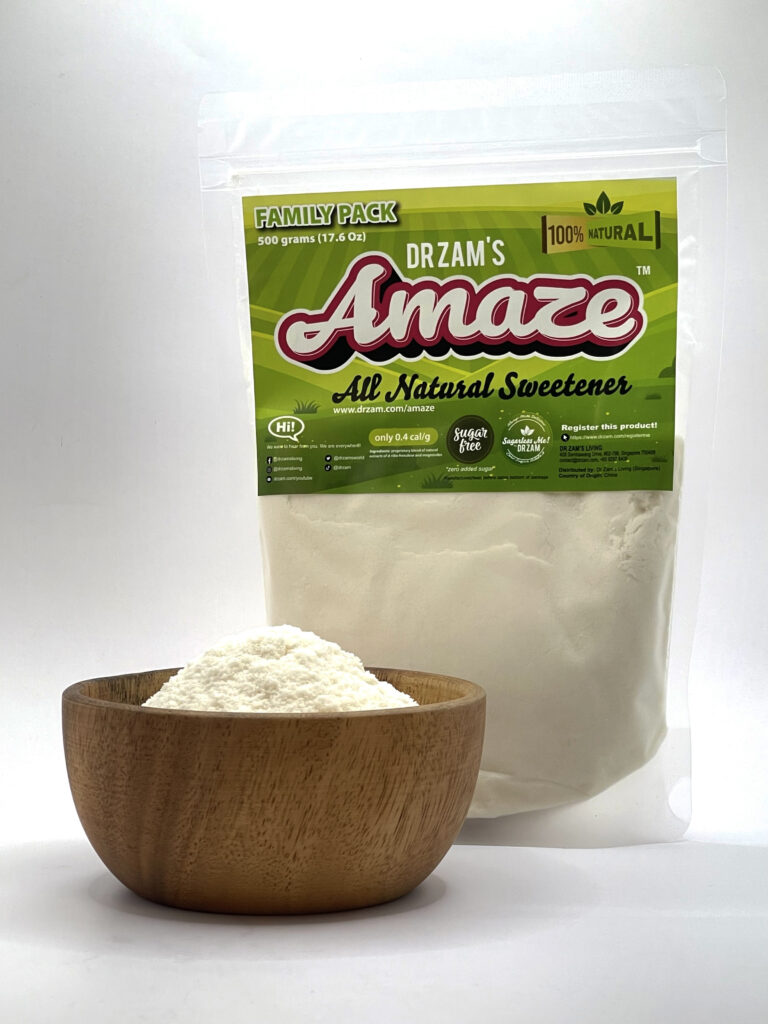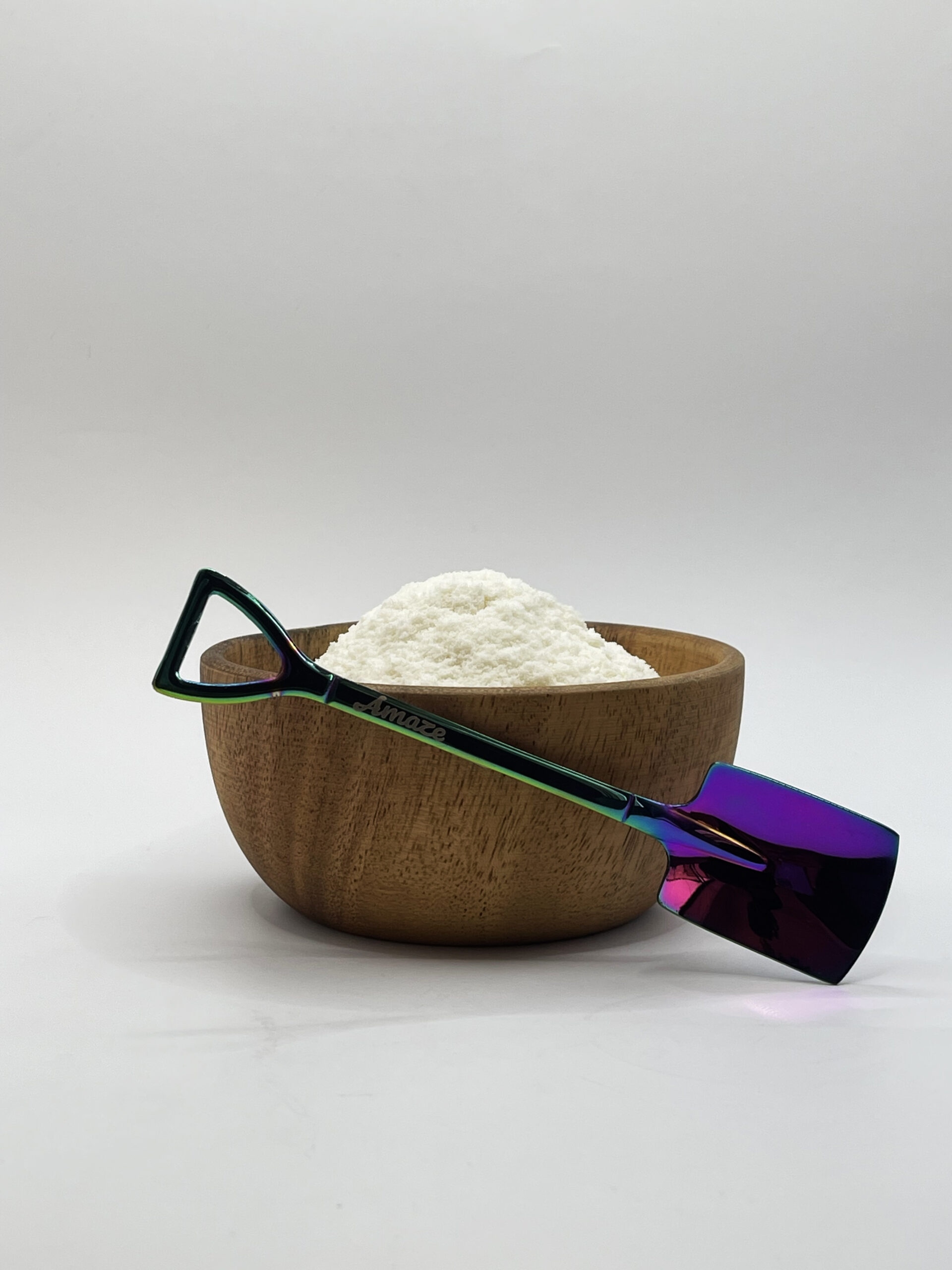 ---
Use it for almost any food and drink you want!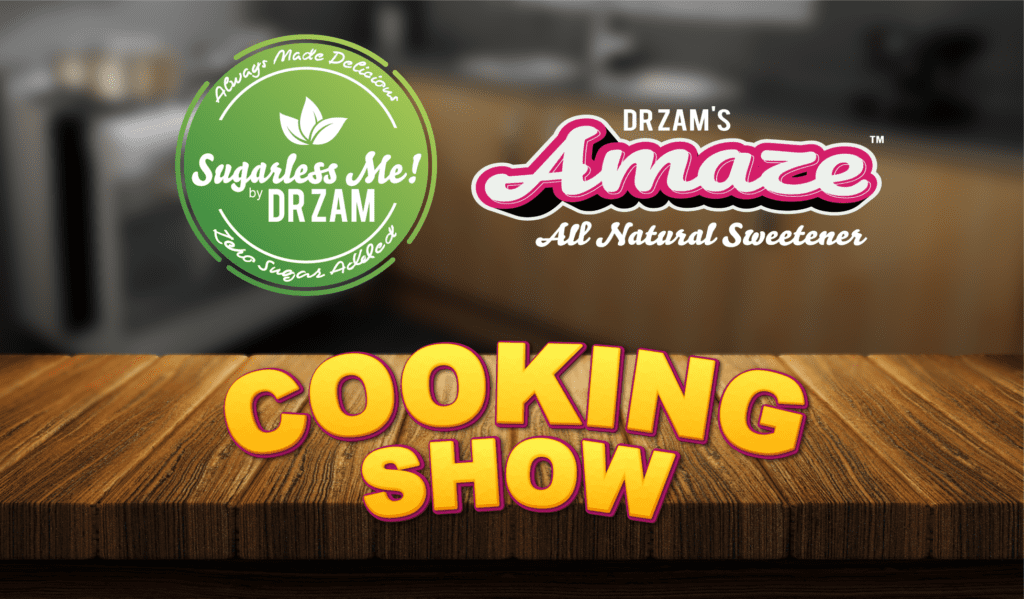 Now, Dr Zam show how to prepare foods and drinks without sugar, that taste delicious! In his cooking show, Sugarless Me! by Dr Zam Cooking Show
Dr Zam's Amaze™ All Natural Sweetener is perfect for any food and drink!