Introduction
In the world of fitness and performance, every detail matters. From the food we consume to the gear we wear, everything contributes to our overall performance and comfort. One such essential gear is our socks. Dr Zam's Fitness® introduces the Ultra-Comfort Tech™ Performance Socks, a product designed with science and comfort in mind. These socks are not just an accessory but a tool that can enhance your performance and comfort during your workouts.
The Science Behind Ultra-Comfort Tech™ Performance Socks
Shock Absorption and Blister Prevention
A study published in the Journal of Sports Sciences found that wearing socks with better shock absorption can significantly reduce the risk of developing blisters and other foot injuries (1). The Ultra-Comfort Tech™ Performance Socks are designed with proprietary technology to absorb maximum shock and moisture, ensuring 100% blister-proof experience. The strategic weaving of cotton fibres at specific parts of the socks ensures maximum comfort for your feet as you give your best for the workout.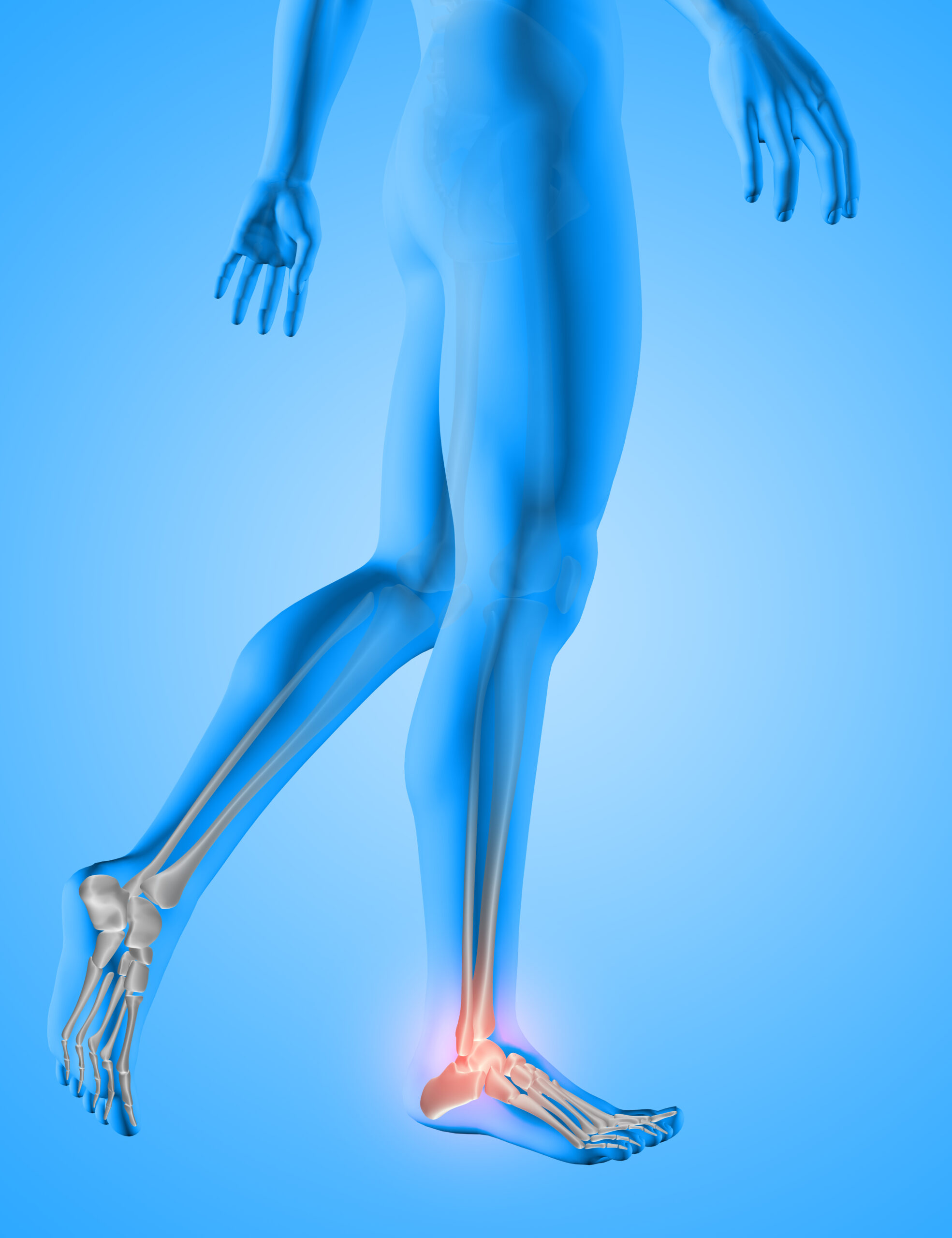 The Power of Colour Psychology
Research has shown that colours can significantly affect our mood and behaviour (2). The Ultra-Comfort Tech™ Performance Socks come in three specially coloured designs based on research on how colours affect behavioural psychology. The "Let's Go! White / Black" design is for when you are motivated and ready to get going. The "Calming White / Grey" design is for when you need some peace, and the "Pump Up! Orange/ Black" design is for when you need a boost of energy and motivation.
A study in the Journal of Physiological Anthropology found that cotton socks provide better comfort and thermal regulation compared to synthetic materials (3). The Ultra-Comfort Tech™ Performance Socks are made of 100% cotton, ensuring maximum comfort and breathability during your workouts.
The prominent logo of a fist punching into the air on the front of the socks serves as a constant reminder of your strength and determination. Research in the field of sports psychology has shown that such symbolic reminders can have a positive impact on performance and motivation (4).
Conclusion
The Ultra-Comfort Tech™ Performance Socks from Dr Zam's Fitness® are more than just socks. They are a testament to the power of science and research in enhancing our daily lives. By incorporating elements of shock absorption, colour psychology, comfort, and motivation, these socks are designed to help you reach your fitness goals with ease and comfort.
References:
Herring, K. M., & Richie, D. H. (1990). Friction blisters and sock fiber composition. A double-blind study. Journal of the American Podiatric Medical Association, 80(2), 63-71.
Elliot, A. J., & Maier, M. A. (2014). Color psychology: Effects of perceiving color on psychological functioning in humans. Annual Review of Psychology, 65, 95-120.
Lee, J. Y., Nakao, K., Tochihara, Y., & Kim, S. (2010). Effects of fabric types of sock on thermal responses of feet in a cold environment. Journal of Physiological Anthropology, 29(6), 219-225.
Munroe-Chandler, K., Hall, C., Fishburne, G., & Strachan, L. (2007). Where, when, and why young athletes use imagery: An examination of developmental differences. Research Quarterly for Exercise and Sport, 78(2), 103-116.