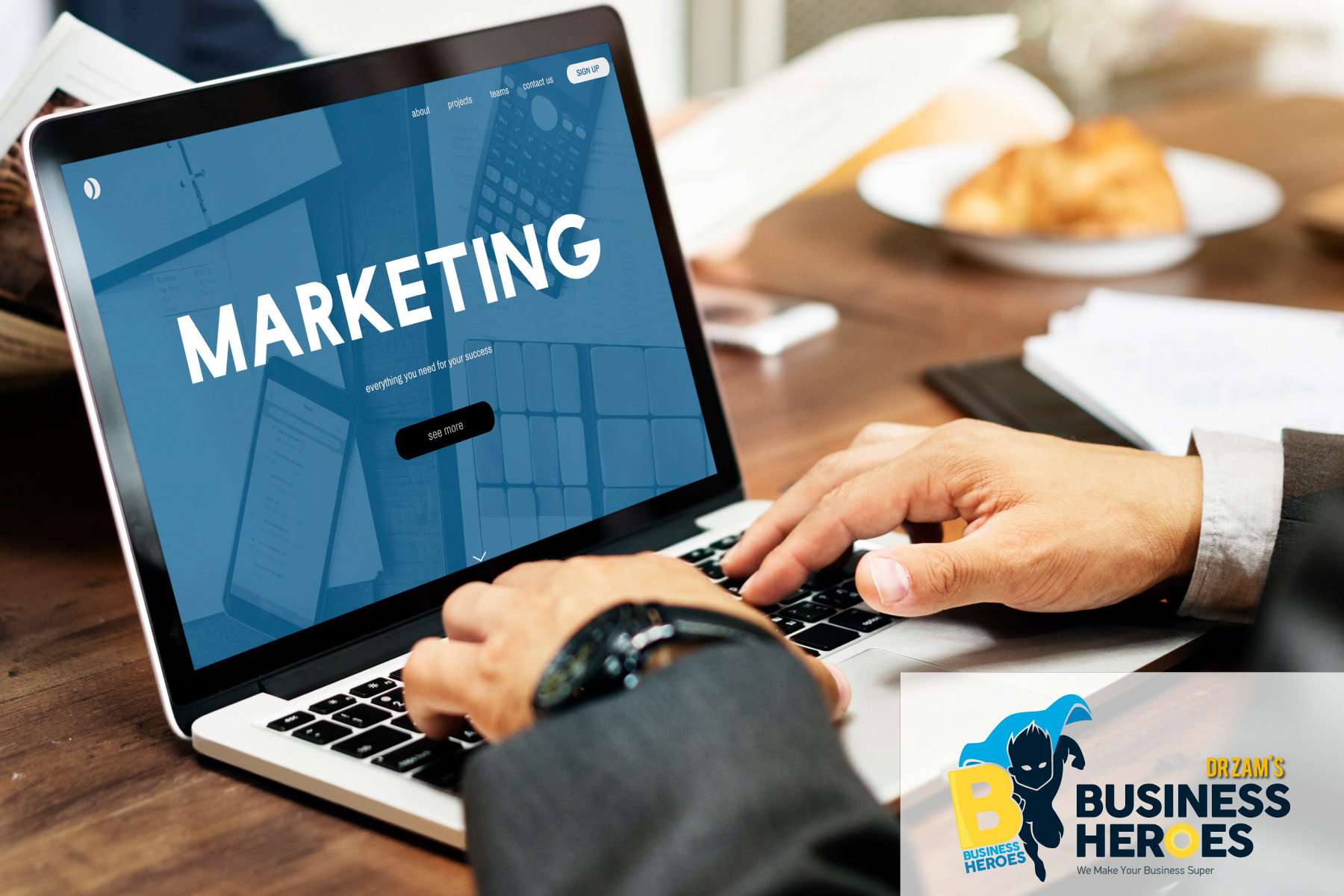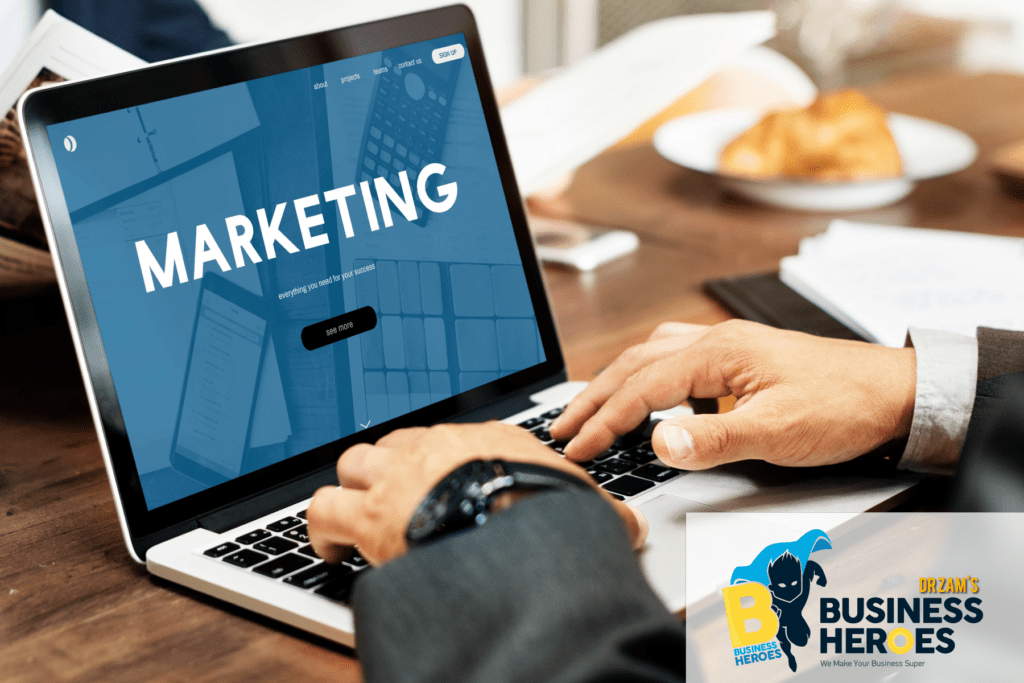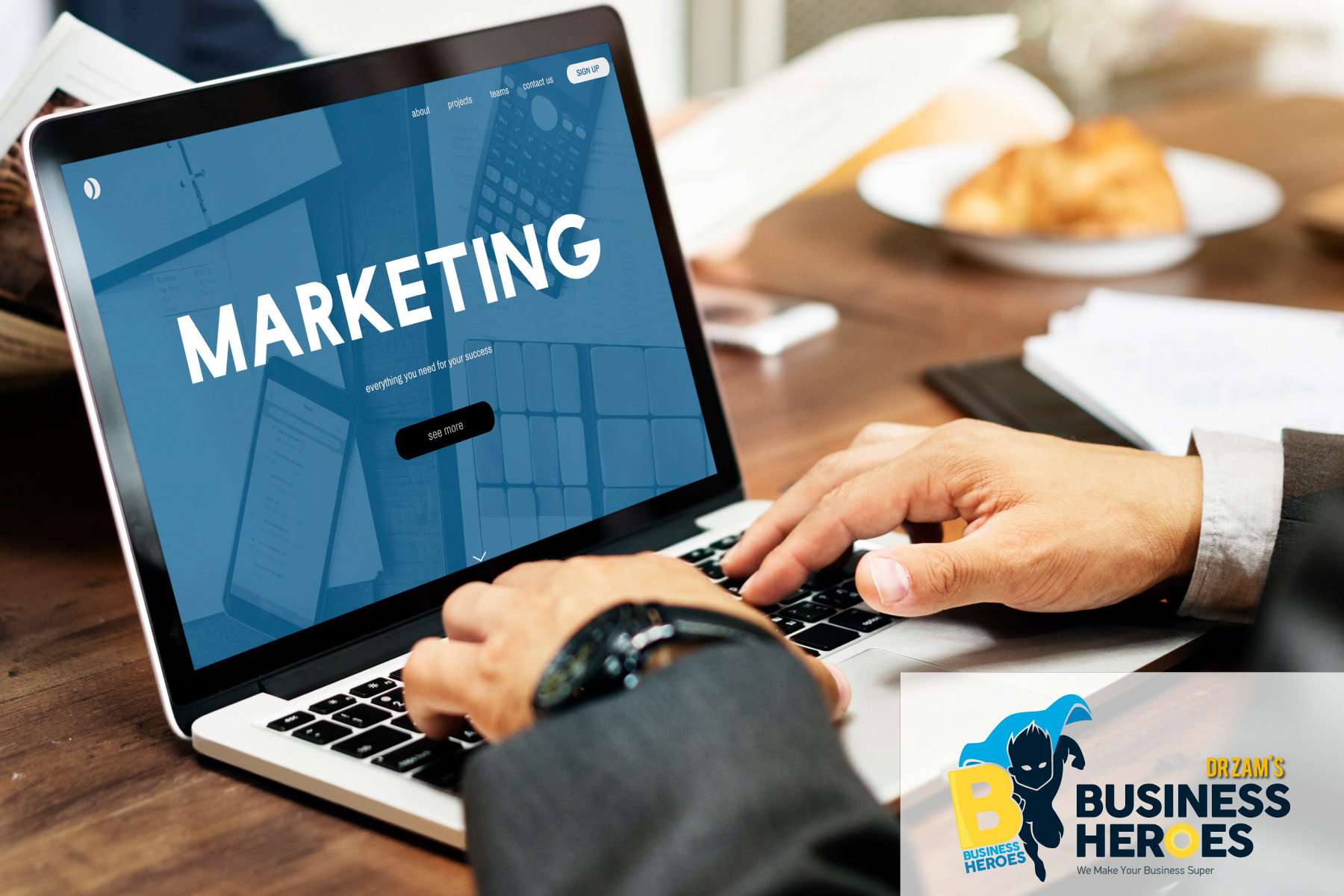 In this part of the Top Latest Business Strategies series by Business Heroes™, we will be looking at The 6 C's of Digital Marketing Strategy.
The world of digital marketing strategy is becoming more and more complex, meaning that marketers must take a step back and evaluate their tactics. The 6 C's of Digital Marketing Strategy will give you the tools and structure you need to create the perfect plan for your business.
The 6 C's of Digital Marketing Strategy start with Content. Content is often referred to as the 'Heartbeat' of marketing. It consists of text, visuals and audio that is used to engage, educate and influence customers. Quality content should be created regularly to capture the attention of your target audience and position you as an authority in your industry.
The next C is Connection. Social media is the perfect platform to create relationships with customers and build an online community. Digital marketing strategies should include utilizing the right platforms that best reach your target market, be that Facebook, Instagram, Snapchat, Twitter or other media.
The third C stands for Creative. The ability to stand out, draw attention and win the trust of your target market should be done through creative strategies. This could be done through the use of videos, animations or gamification.
The fourth C, Clarity, is essential in all your communication. Clarity is the ability to ensure that all your messaging is clear and concise and is tailored to the needs of your target audience.
The fifth C, Companies and Competitors, is to ensure that you are keeping an eye on the competition to learn from and improve upon what others are doing. Knowing the strategy that others in your industry are using is essential to staying ahead of the competition.
Finally, Conversion is the sixth C. This final C is all about ensuring that all of your efforts are leading to an increase sales and ultimately, a return on investment. Through conversion rate optimization, website analytics and other tools, marketers can track and adjust their strategies to ensure that their campaigns are driving the desired outcomes.
The 6 C's of Digital Marketing Strategy provides the structure and framework necessary to create a successful and sustainable marketing strategy. Understanding and utilizing each C to its fullest potential can help you to stay ahead of the competition, understand your target audience and create content that educates, entertains and drives conversions.
𝗖𝗼𝗻𝗻𝗲𝗰𝘁 𝘄𝗶𝘁𝗵 𝗨𝘀!