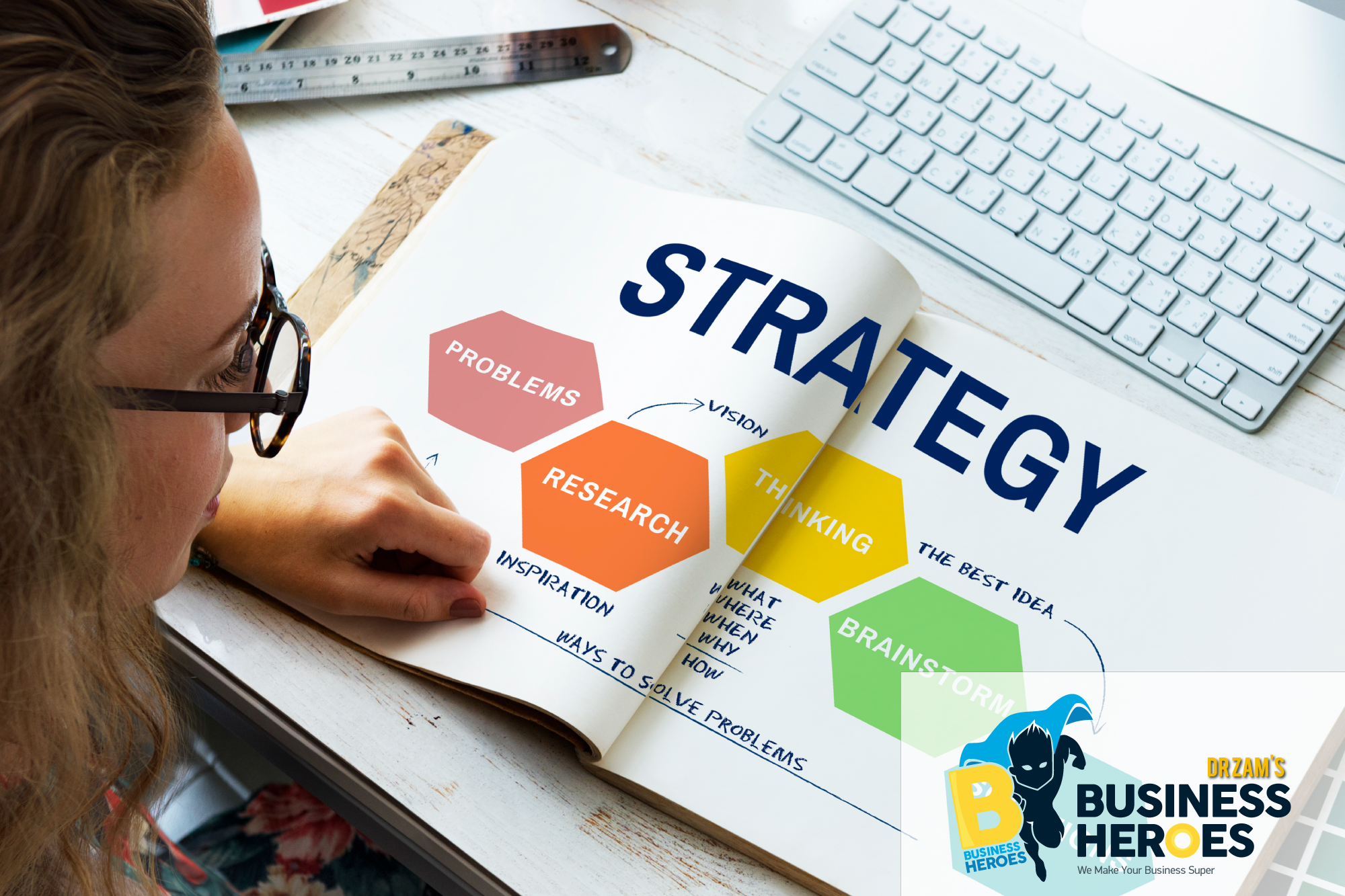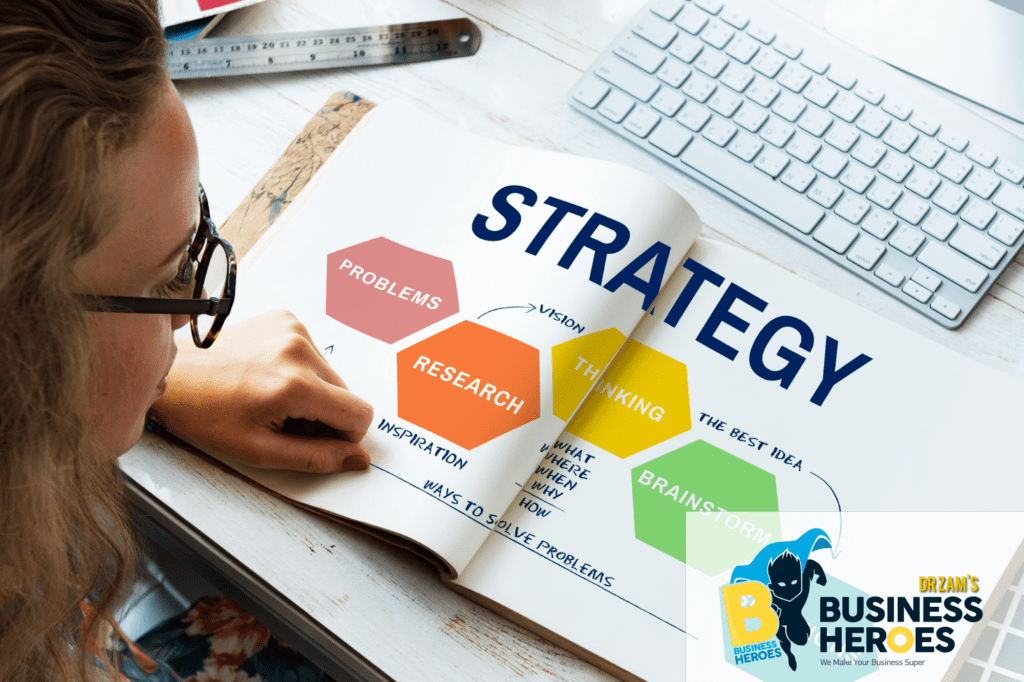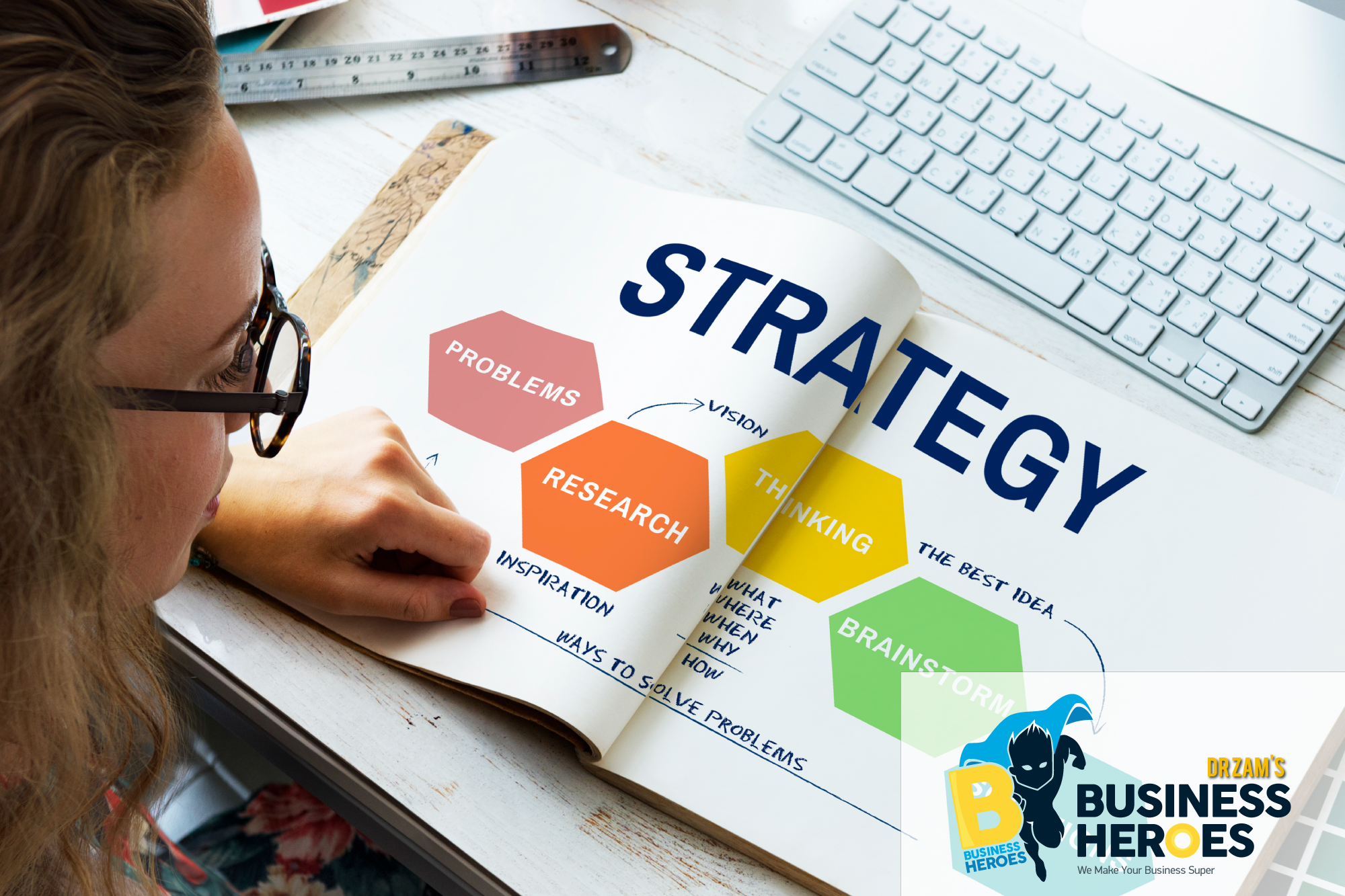 In this part of the Top Latest Business Strategies series by Business Heroes™, we will be looking at Building a Digital Strategy for Small Businesses.
Small businesses often overlook digital strategy building when it comes to their business. However, a comprehensive digital strategy can help take a small business to the next level by leveraging technology and digital media to reach a larger audience.
In order to build a digital strategy, small businesses should first identify their target audience and niche market. This step is necessary to determine what kind of digital content and campaigns will effectively reach the target audience. It is also important to research the competition and compare the available digital marketing strategies that have been used in the past. After these steps have been completed, a small business can start laying out a strategy.
Once the target audience and strategies are identified, it is important to create a timeline forrelease. This timeline should be determined based on the needs of the target audience and the objectives of the small business. It could include scheduling the release of specific digital marketing campaigns or content, as well as launching social media campaigns or partnerships.
It is also important to create a budget for a digital strategy. Depending on the size and complexity of the digital strategy, the cost may vary. However, it is important to factor in the cost of tools, manpower and materials needed for the strategy. Additionally, a small business should stay up-to-date with the latest digital trends in order to incorporate the newest developments into their digital strategy.
Finally, it is important to measure and evaluate the success of the digital strategy. This should include tracking analytics and trends in order to determine what campaigns are most successful and which need improvement. Once a small business has identified what's working and what's not, they can adjust their strategy accordingly.
Overall, putting together a comprehensive digital strategy is critical for success in the online arena. By following the aforementioned steps, small businesses can enhance their online presence and grow their customer base.