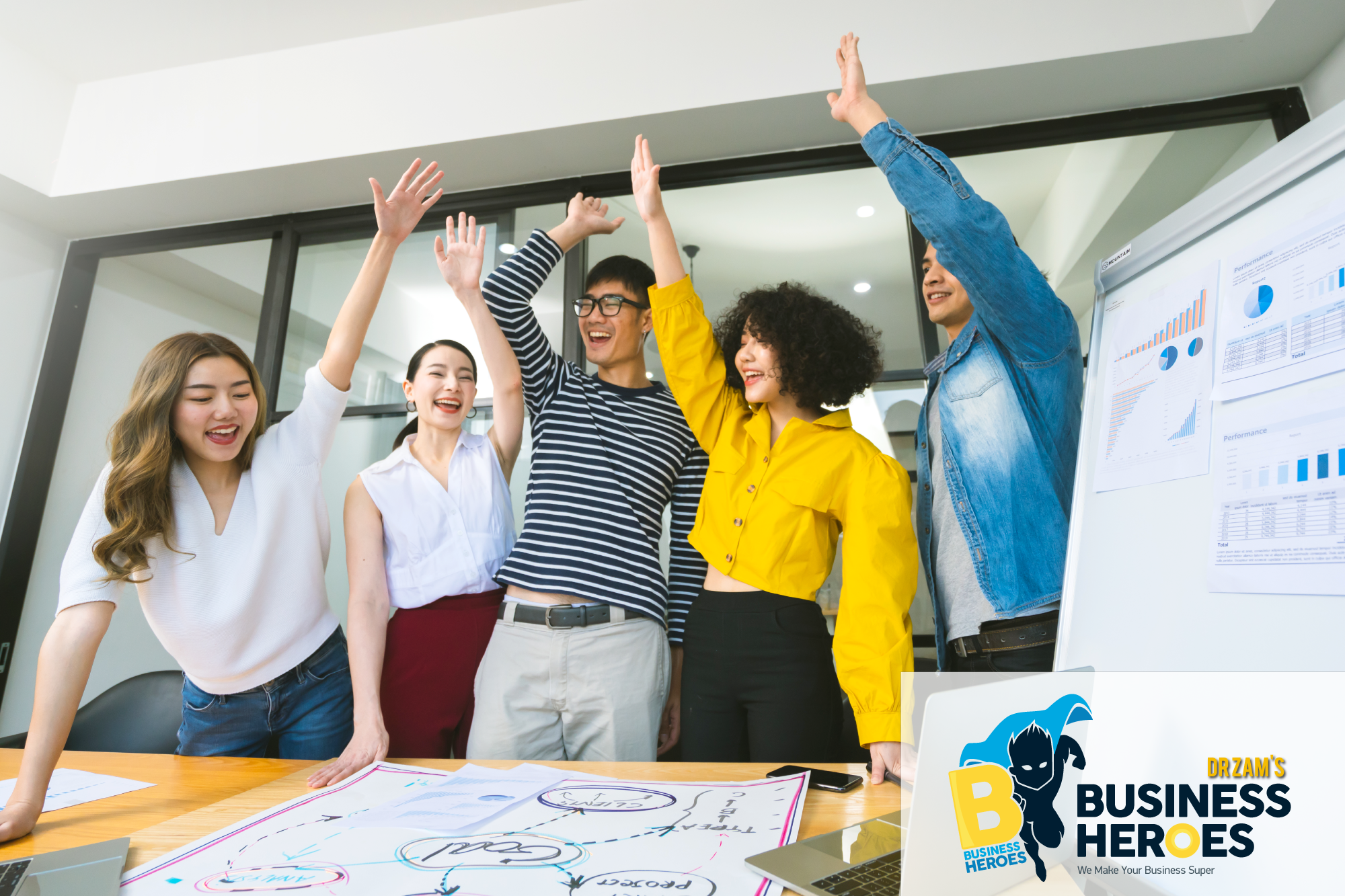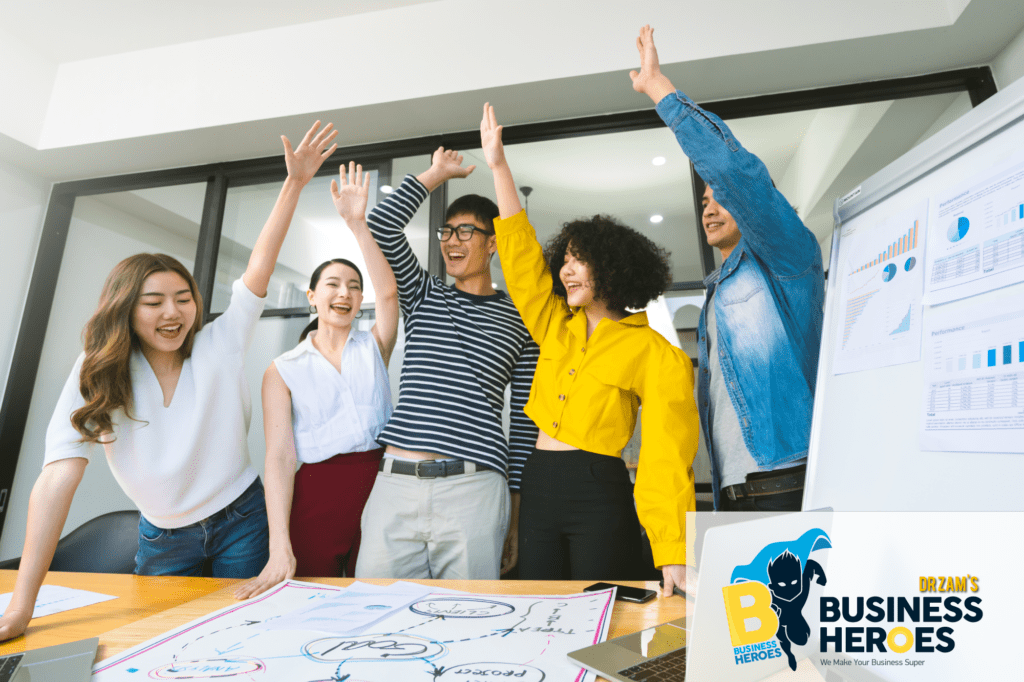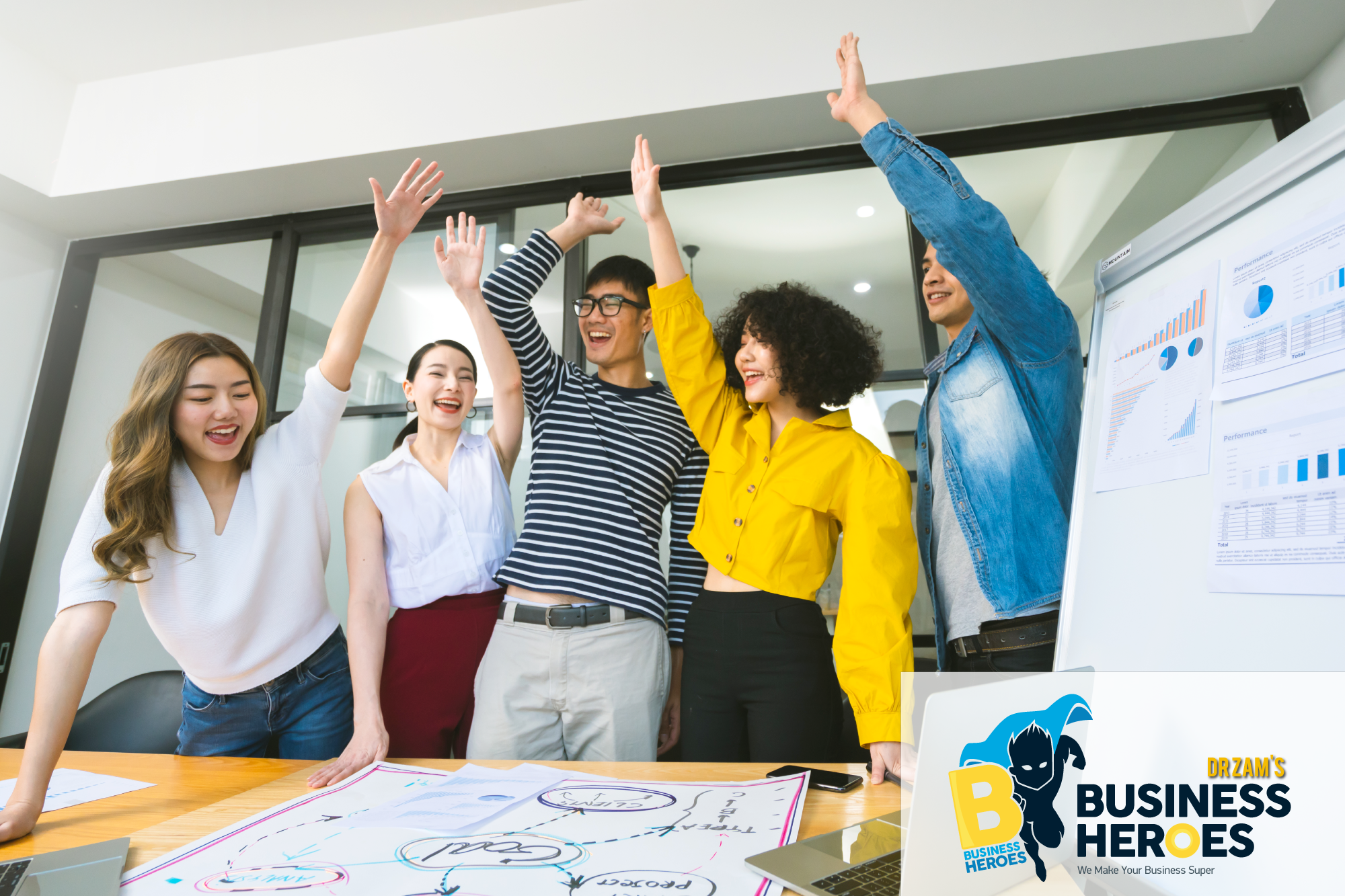 In this part of the Top Latest Business Strategies series by Business Heroes™, we will be looking at The Power of Business Model Repositioning.
Business model repositioning is an important tool for companies of all sizes and industries, allowing them to remain competitive and maintain their market leadership in changing times. By understanding the existing customer base, product offerings and competitive landscape, companies can adapt their business models in order to maintain their competitive advantage.
The first step in repositioning is understanding customer needs. It is important to analyze the current customer profile and their relationship to the company's product or service. It is also important to identify what customers are looking for in the marketplace, in terms of new features or services. By understanding customer needs, companies can create customer-centric product features, services and pricing that resonate with customer expectations.
The second step is to provide an innovative product or service offering that stands out from the competition. Companies must look for untapped sources of value in the marketplace, such as technologies, services or ideas that are unique to the company or that it can bring to the marketplace. Companies can also create new products or improve existing ones by focusing on new target audiences or redefining the product value proposition.
Finally, the company must determine how to price its products and services for maximum profitability and performance. Pricing strategies should be designed to capture as much revenue as possible, while also making sure that customers get a good deal. This involves setting prices that are attractive to both the customer and the company. Companies must also consider the possibility of introducing bundle pricing or volume discounts.
By strategically repositioning its business model, companies can increase their customer base and drive market share. Business model repositioning can help a company maintain a competitive edge over competitors and ultimately ensure long-term success. Companies must stay ahead of the curve and be agile in order to thrive in today's ever-changing market environment.