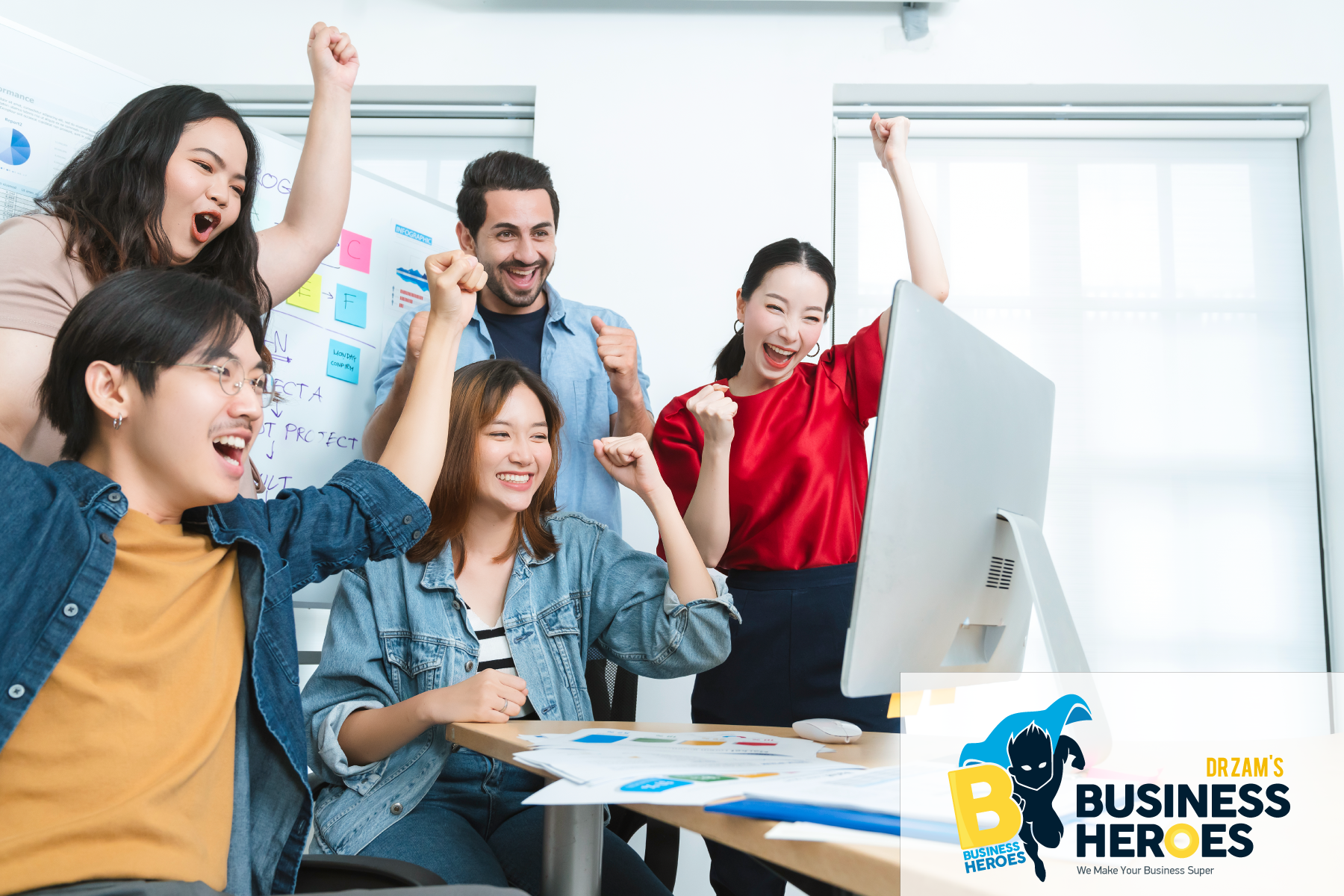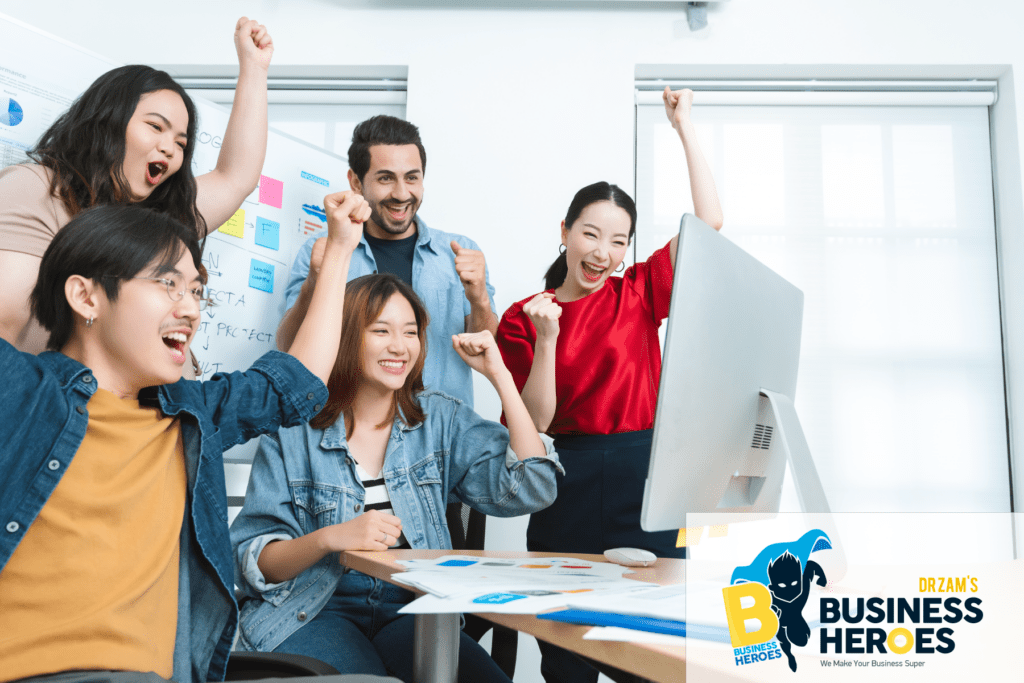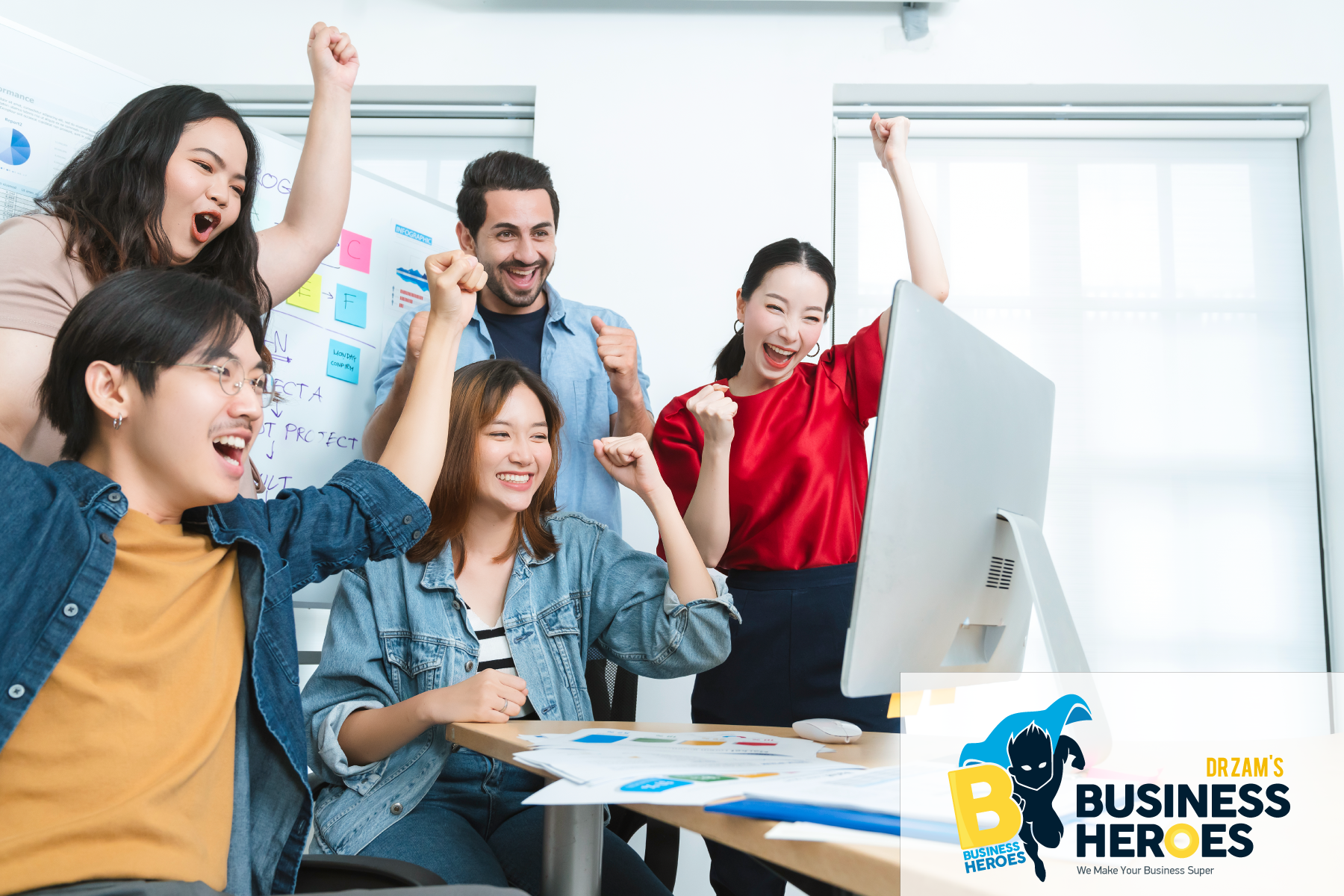 Business Heroes by Dr Zam will be launching our series of Top Latest Business Strategies. Here are the 10 first articles you can look forward to in the coming weeks! Coming to you twice weekly!
1. The 6 C's of Digital Marketing Strategy [Click to Read]
2. The Power of Business Model Repositioning [Click to Read]
3. Building a Digital Strategy for Small Businesses [Click to Read]
4. Relaunching Your Business for Maximum Effect
5. Five Millennial Strategies for Business Growth
6. The Rise of the Agile Digital Enterprise
7. Creating an Effective Content Marketing Strategy
8. 10 Strategies for Turning Weaknesses into Strengths
9. Data-Driven Strategies for Business Success
10. Proven Strategies for Strategic Innovation
More coming!
𝗖𝗼𝗻𝗻𝗲𝗰𝘁 𝘄𝗶𝘁𝗵 𝗨𝘀!