The Greatest Appearance Act Coming Soon! 🥳
🤤 Our delicious Indulge™ Sugarfree Ice Cream comes in 3 ranges! We have the Premium Classics, Swirls and Chunky! Simply Vanilla, one of our Premium Classics, made with real vanilla beans, will be premiering in our first episode of the Sugarless Me! by Dr Zam Cooking Show! It only has 1.92g of net carbs and 167 calories per serving! That's two scoops of irresistible sugarfree ice cream. It comes in pint-sized tubs! 5 huge servings!
🧐 Years of research and development, to bring great joy to the world! One step for Sugarfree Ice Cream, but a giant leap for mankind towards greater health! Indulge™ Sugarfree Ice Cream comes in Premium Classics, Swirls and Chunks!
😍 Suitable for diabetics, keto, sugarless or sugarfree lifestyle. 33% less calories, only 167 cals per serving, 2 delicious scoops, and only 1.9g net carbs! REJOICE WORLD! Will be available for online purchase soon! Watch out for the whole series of mouth-watering sugarfree Ice cream. INDULGE without guilt, or high blood sugar, and still lose weight!
👉 Details here: https://drzam.com/indulge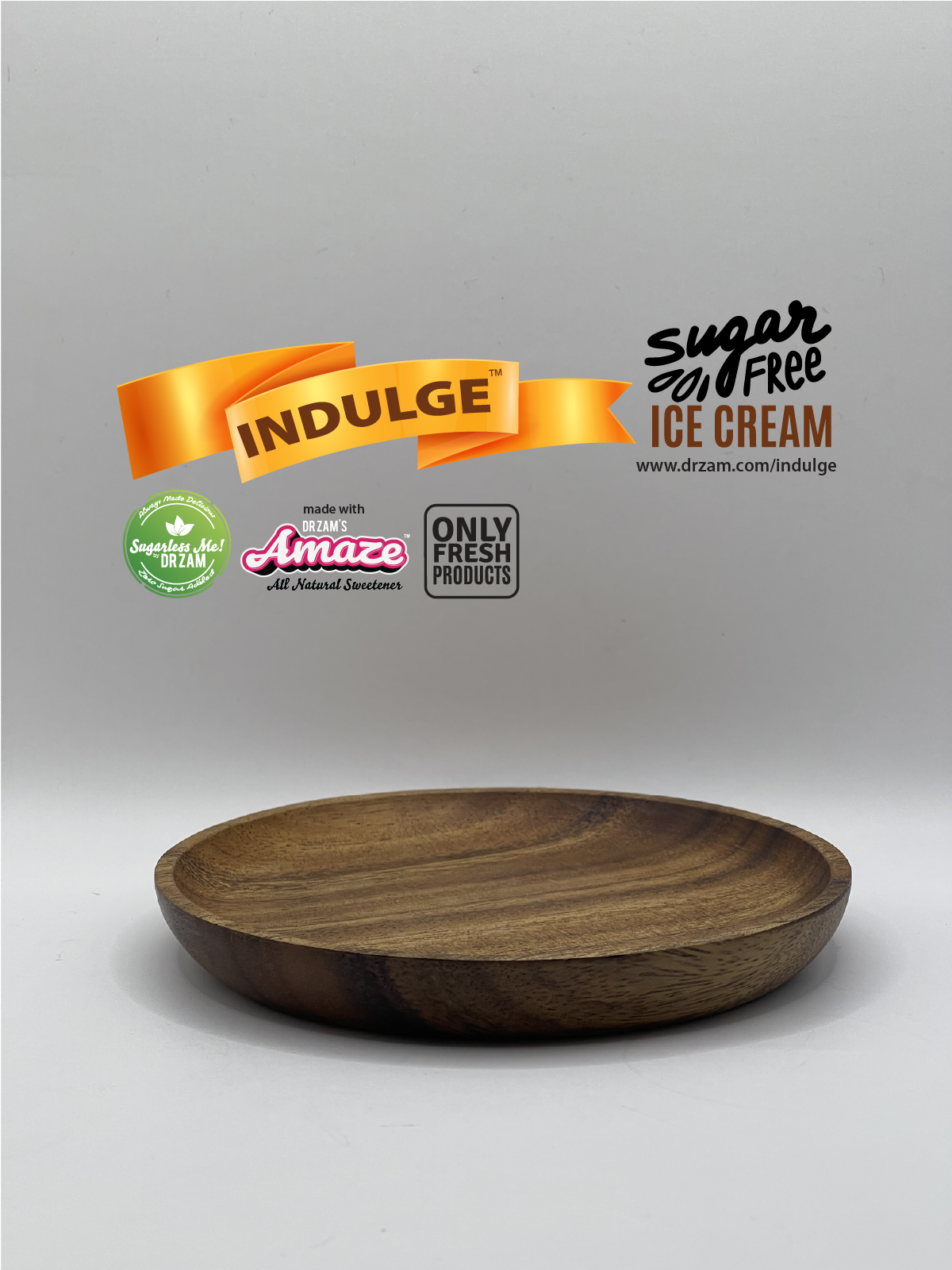 𝗖𝗼𝗻𝗻𝗲𝗰𝘁 𝘄𝗶𝘁𝗵 𝗨𝘀!