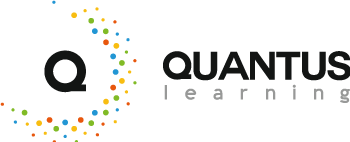 Quantus Learning® is an international award-winning (Quality and Innovation) education establishment chain, that is also registered trademark in Singapore. Quantus Learning® is the World's Most Advanced Personalised Learning System and has impacted numerous learners of various ages and educators with its innovative technology, pedagogy and research on putting the child at the centre of learning. Dr Zam's Living is proud to have Quantus Learning® join our family, in offering a more integrated and holistic approach to living. Extending its renowned MEALS Success Kinetics™ Framework into other applications, beyond academic use, is one of our key priorities.
We look forward to assimilating the award-winning high-quality innovations into our overall corporate framework in giving the best to our customers and clients, as well as partners, all around the world.
Website: www.QuantusLearning.com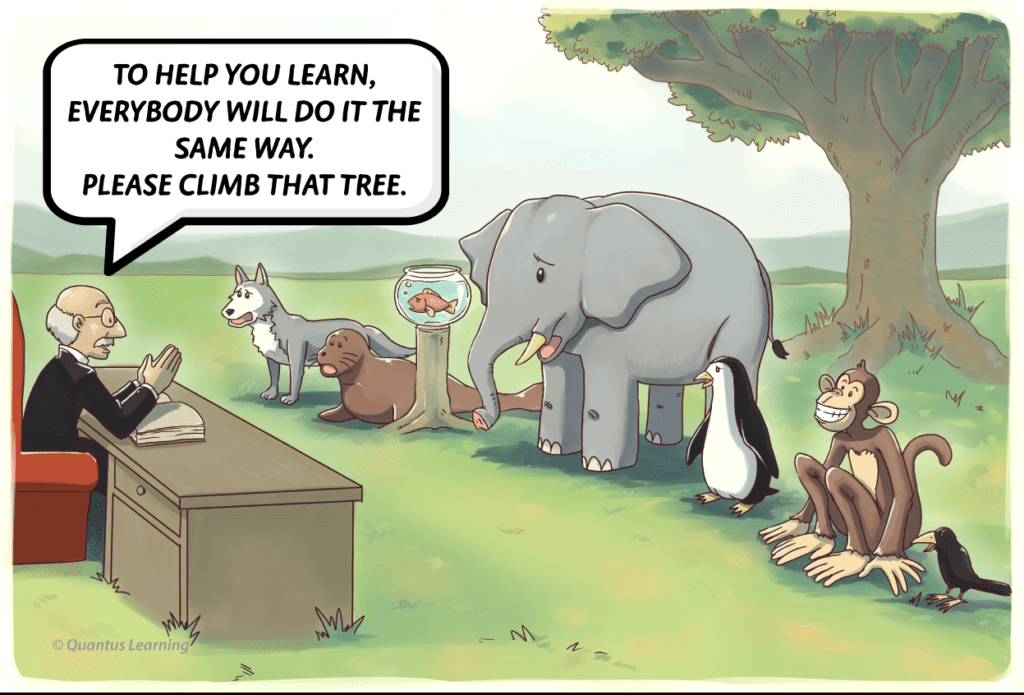 𝗖𝗼𝗻𝗻𝗲𝗰𝘁 𝘄𝗶𝘁𝗵 𝗨𝘀!