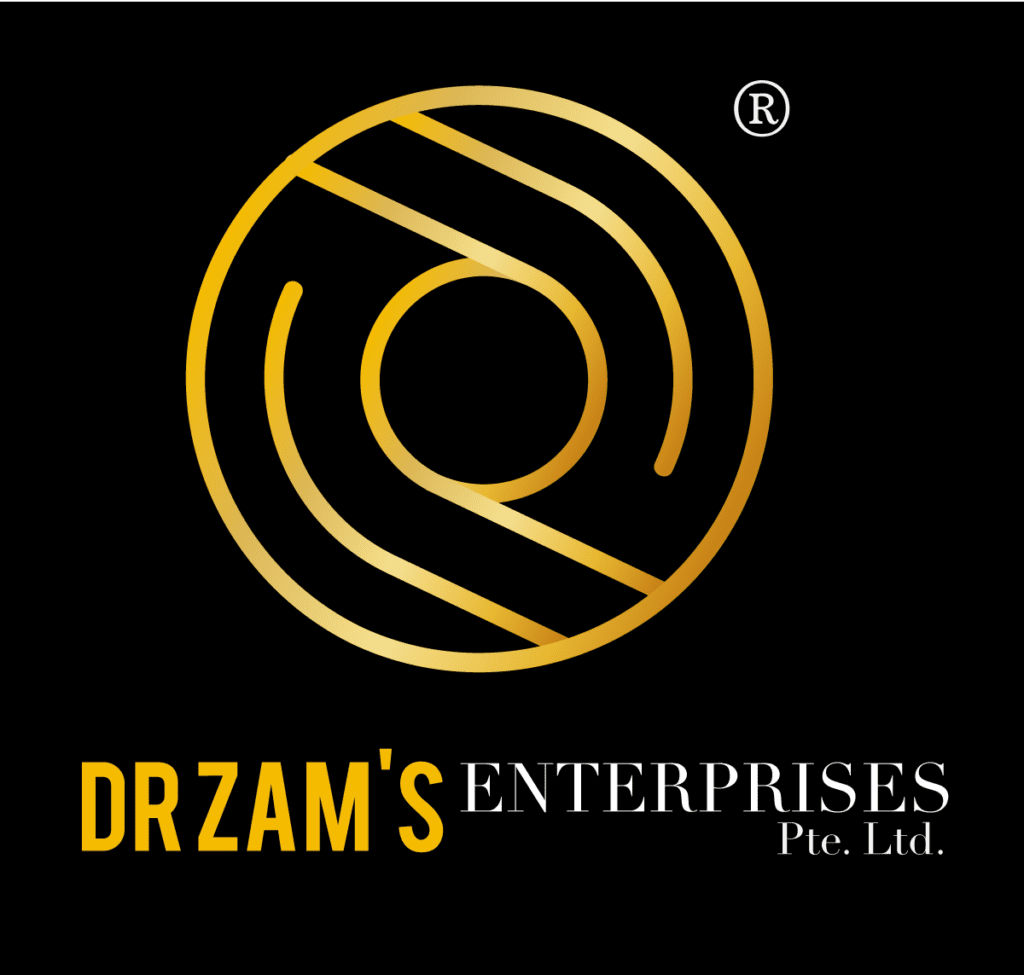 We are delighted to announce that the restructuring of our businesses is almost complete with the incorporation of Dr Zam's Enterprises Pte Ltd (UEN 202208874R) in Singapore. We have chosen Singapore as a launchpad for this global company. We will remain true to our mission, that is, the self-empowerment of people to bring about positive change within ourselves, to the people around us, and our surroundings, and the world. The approach is based on Dr Zam's Science-based Living framework for Body, Mind and Soul. We are very excited and cannot wait to do this for the rest of our lives.
If you want to be part of this self-empowerment movement, you can be our customer, client, business ambassador, affiliate, colleague or friend, we welcome you with open arms and hearts.
You Deserve The Best Life. Empower yourself.
Everyone Can Succeed!™
𝗖𝗼𝗻𝗻𝗲𝗰𝘁 𝘄𝗶𝘁𝗵 𝗨𝘀!