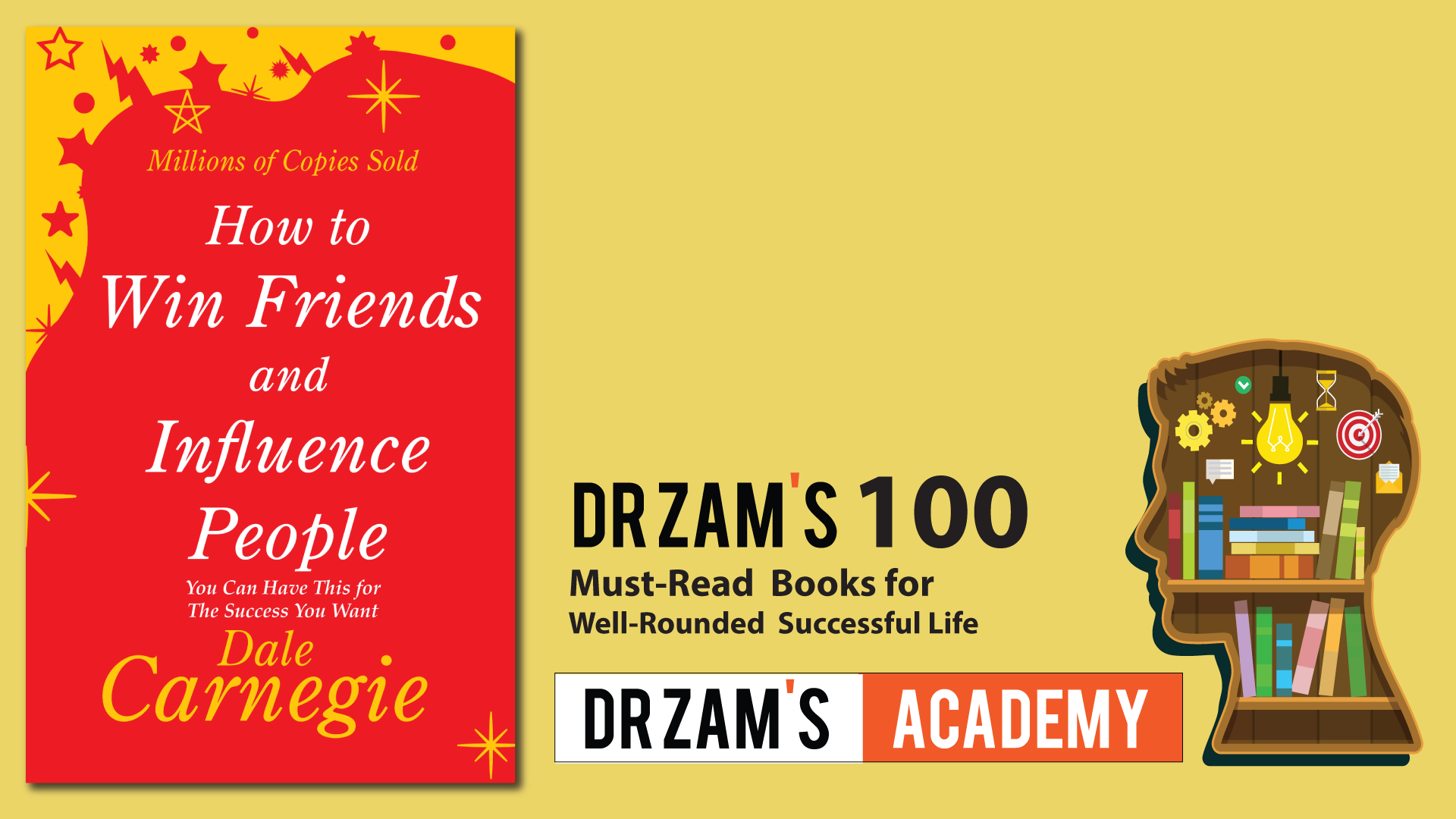 "How to Win Friends and Influence People" by Dale Carnegie is a timeless guide that offers valuable insights into human interactions and behaviors, which are essential for personal and professional success. Here's a comprehensive summary of the key lessons and actionable insights from this classic:
The Fundamental Techniques in Handling People: Carnegie emphasizes the importance of understanding others' perspectives, appreciating their efforts and achievements, and aligning our requests or proposals with their interests. To put these into action, we should strive to show genuine interest in others, appreciate them sincerely, and arouse an eager want.
Ways to Make People Like You: Carnegie suggests six principles to win people over, including becoming genuinely interested in other people, being a good listener, and making the other person feel important. To apply these principles, we can start conversations on topics the other person is interested in, listen attentively to what they say, and acknowledge their importance in our life or work.
How to Win People to Your Way of Thinking: Carnegie provides several strategies for persuading others, such as showing respect for the other person's opinions, admitting when you're wrong, and letting the other person feel that the idea is theirs. These can be implemented by creating a safe space for open discussion, being humble to accept our mistakes, and subtly guiding others to discover our ideas on their own.
Be a Leader: How to Change People Without Giving Offense or Arousing Resentment: Carnegie advises leaders to begin with praise and honest appreciation, call out mistakes indirectly, and make the other person happy about doing what you suggest. As leaders, we can start by acknowledging the strengths of our team members, provide constructive feedback in a considerate manner, and create a positive and motivating environment that encourages people to follow our guidance.
The essence of Carnegie's teachings is about fostering genuine and positive human relationships. It's not about manipulating people, but about learning to communicate, interact, and lead with empathy, respect, and sincerity. As we apply these principles, we should always uphold the values of authenticity and respect for others' dignity. This book is a must-read for anyone who wants to improve their interpersonal skills and achieve success in their personal and professional life.