Dr Zam's journey is a testament to the power of resilience, determination, and the transformative power of science-based living. As a young boy, he found comfort and joy in food. Growing up in a culture where food was a symbol of love and prosperity, he developed a deep bond with it. However, this bond led him down a path of obesity, diabetes, and a host of health issues. Despite the challenges, Dr Zam never lost his spirit. His journey from being morbidly obese to reversing diabetes and losing over 70kg is a testament to his resilience and determination.
This transformative journey was not just about weight loss. It was about redefining his relationship with food and embracing a healthier lifestyle. It was about discovering the power of science-based living and using it to transform his body, mind, and soul. This journey became the foundation for Dr Zam's brands, each reflecting his personal values and experiences.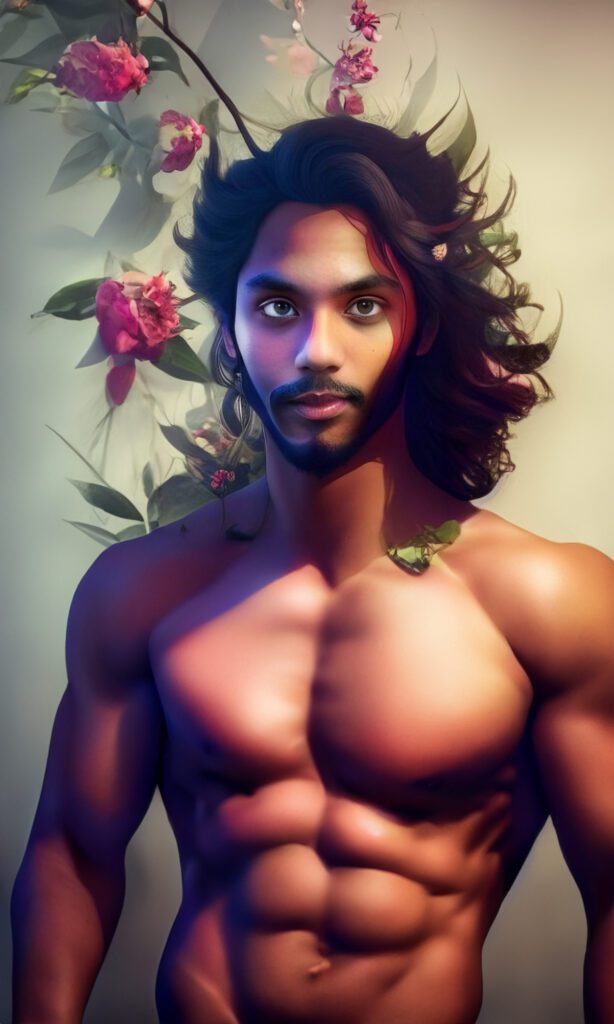 Sugarless Me!™ by Dr Zam is a testament to Dr Zam's belief that food can be both delicious and healthy. These zero sugar added products, ranging from cakes and pastries to the sugar-free ice cream, Indulge™, are a reflection of Dr Zam's journey towards a healthier relationship with food.
Oh Fatimah!™ by Dr Zam is a tribute to the culinary legacy of Dr Zam's late mother, Hjh Fatimah Hj Mohamad. Known as the Spice Queen, she expressed her love through food. However, her excessive use of sugars in her cuisine led to diabetes and eventually, colorectal cancer stage IV. In her memory, Dr Zam created Oh Fatimah!™, remaking her delicious Asian recipes with zero sugar added. This brand offers a range of easy cooking essentials, spice mixes and pastes, ready-made frozen and fresh meals, as well as mouth-watering desserts. Each product is a testament to Hjh Fatimah's culinary skills and Dr Zam's commitment to making traditional foods healthier.
Dr Zam's Amaze™ All Natural Sweetener, with allulose as its primary ingredient, is a product of Dr Zam's commitment to science-based living. This sugar substitute not only helps prevent obesity and diabetes but also aids in lipid and glucose metabolism.
Dr Zam's Fitness® is a reflection of Dr Zam's journey towards physical fitness. From being unable to complete a 2.4km run to participating in marathons, Dr Zam's transformation is a testament to the power of science-based fitness. His nutrition program, Dr Zam's Keto Fatloss Nutrition™, is designed to support a healthy body, reduce body fats, and increase lean muscular mass.
Dr Zam's journey is not just his own. It's a journey shared by many who have been inspired by his transformation and have benefited from his products. As the founder and CEO of these companies, Dr Zam's mission is to take his message of science-based living for body, mind, and soul to the world. His story continues to inspire and his brands continue to transform lives, one product at a time.
𝗖𝗼𝗻𝗻𝗲𝗰𝘁 𝘄𝗶𝘁𝗵 𝗨𝘀!